Mornings can present the most difficulties for a parent cranky children not wanting to get out of bed, missing shoes or homework assignments, rushed breakfasts and a general sense of chaos.
But in the book 1001 More Things to Do with Your Kids, Caryl Waller Krueger suggests several ways to make the morning a bit better for you and your kids
Mornings with the Kids
Play music in your house.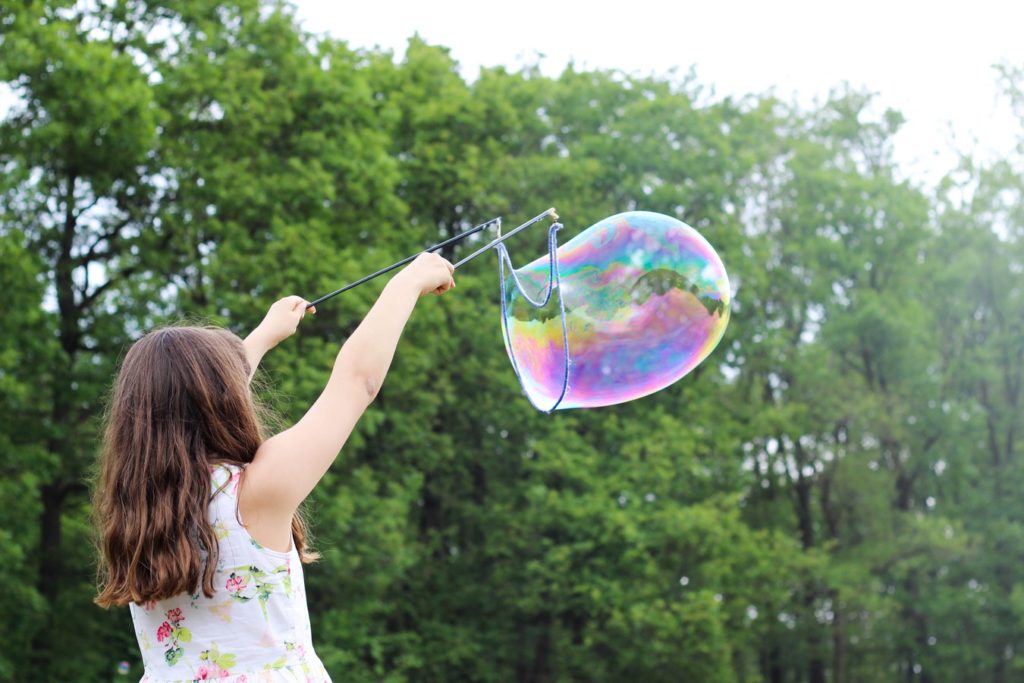 Give your children their own alarm clocks and a list of what they are expected to do on their own each morning.
Give your kids a quick tickle as you are rushing by each other.
Have your kids shout out the numbers of their listed routine as they are accomplished (i.e. one after their first step is completed, such as the bathroom stop, dressing, bed-making, etc.). After you hear lots of final numbers, that's a good signal for you that breakfast can begin.
Breakfast is necessary for your children to have a good morning at school. Have foods that are quick and easy to prepare, and save the time-consuming foods for the weekend.
Take time for breakfast conversation, such as plans for the day, encouragements and news. Be sure your kids know you love them before you send them off to school.
Another fun conversation starter for the breakfast table is to share the best thing I'm going to do today.
Use your time carpooling to talk with your kids about what is going on in their lives. Or have fun learning new songs or playing license plate games.
Mornings don't have to be miserable. Just do a few little things to get your kids off to a good start.
© Family First. Used by permission. All rights reserved. For more information, please visit www.familyfirst.net