This might be a tough statement for some of us to hear: Challenging times give us the greatest opportunity for personal growth and development.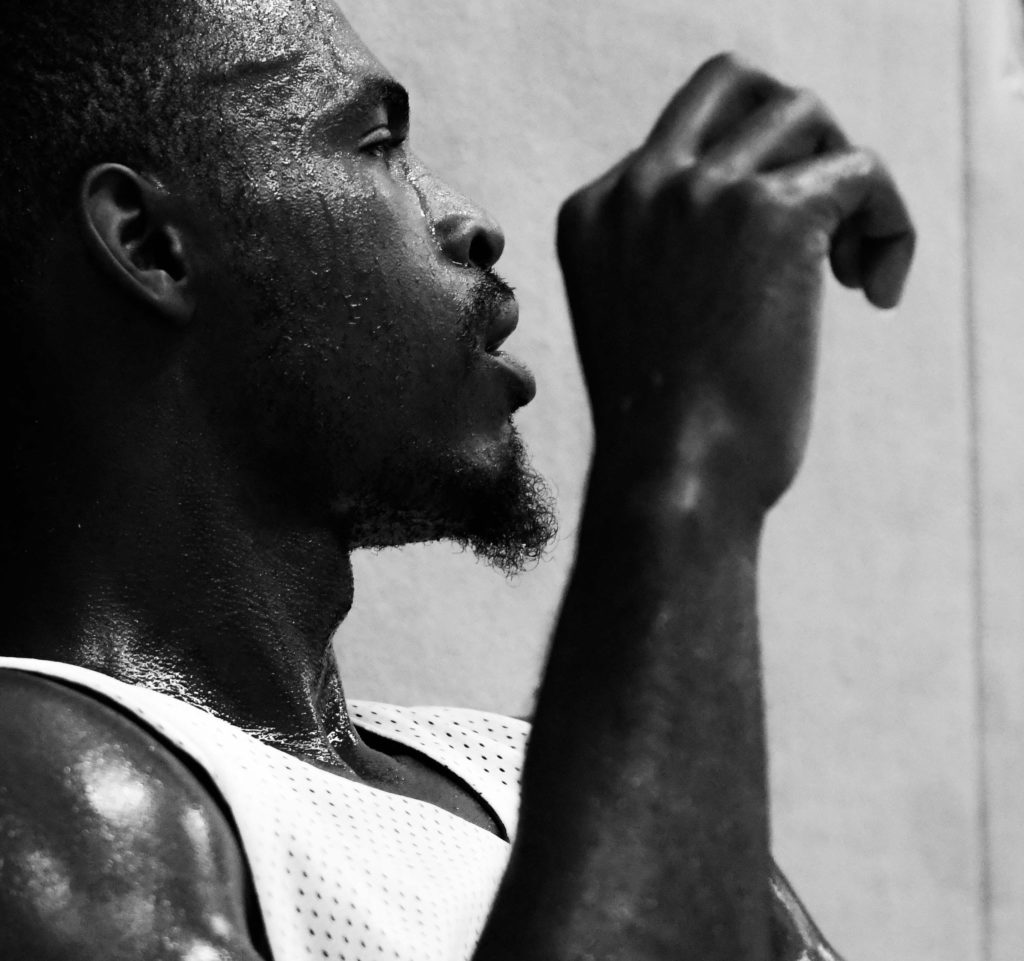 Many of us are tempted to become disheartened and give up because challenging times require change.
Oswald Chambers wrote, "…suffering; it is a true and needful training for the soul that dares to be true to God."
When we face adversity by design or by disaster, life offers us a choice: to turn away from change or to embrace it and decide to step boldly into a fuller life.
I have discovered when I stay awake, lean forward, and stay positive when my life is changing, the truth will be revealed — the truth about myself, about the nature of life, and about the eternal source of happiness and peace.
In the New Testament, James gives us some very helpful tips to keep us on track:
"Consider it pure joy, my brothers and sisters, whenever you face trials of many kinds, because you know that the testing of your faith produces perseverance. Let perseverance finish its work so that you may be mature and complete, not lacking anything."
– James 1:2-4 NIV
Ask yourself these questions while you are growing in challenging times:
What are my behaviors saying about what's on the inside?
What am I learning that would be useful today?
Am I moving forward, believing God is good and can be trusted?
What new level of living is He asking of me?
What do I need to let go of?
What do I need to embrace?