"His understanding is infinite." Psalm 147:5
I came to the Lord in 1975 after years of searching for the meaning of life and trying to fill the voids with just about everything a "hippie" lifestyle offered. Since then, I have experienced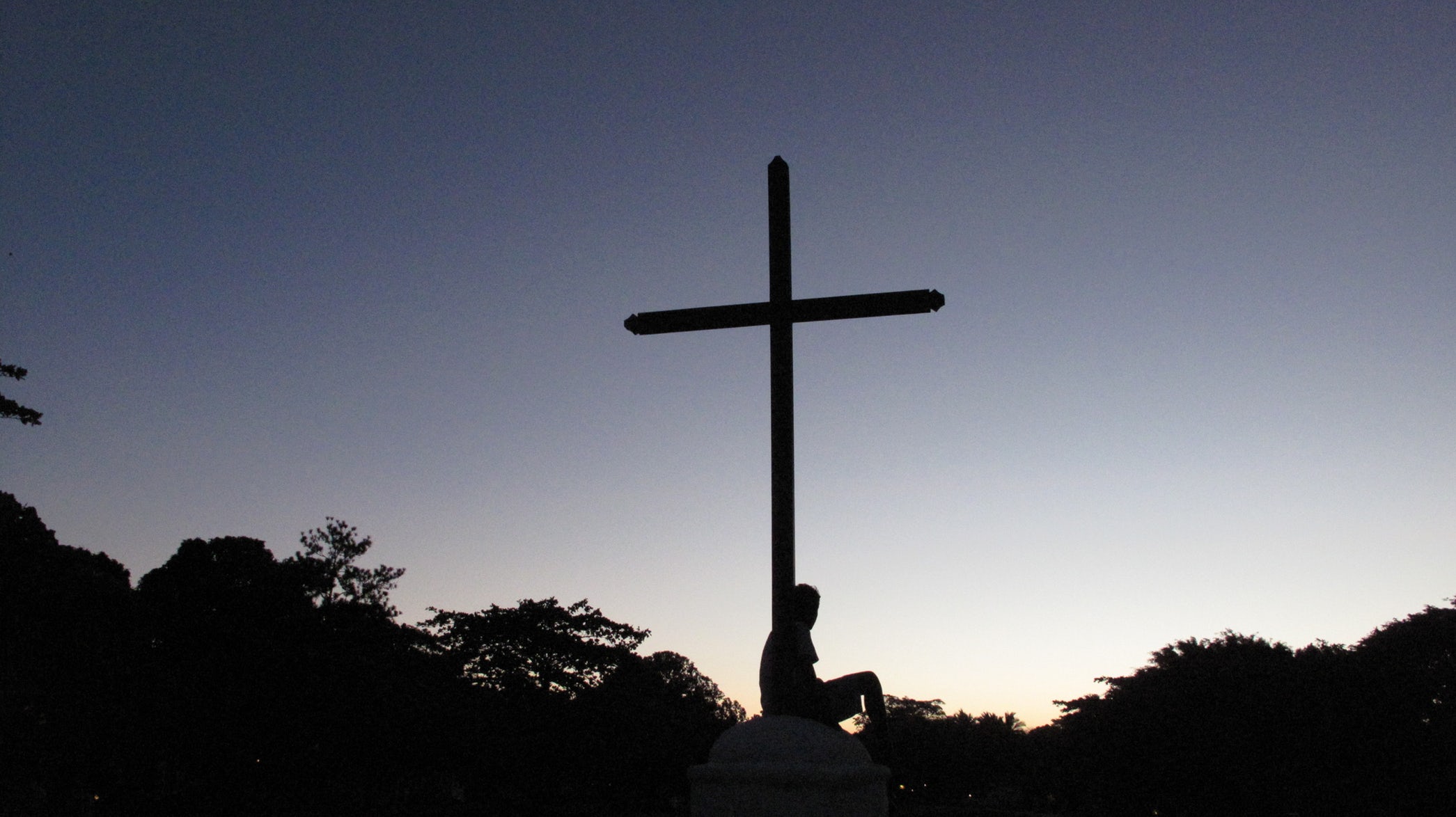 many struggles where I desperately needed to know He was there and He understood my pain. One such time was during a deep depression and bondage that was crippling all aspects of my life. Each day, I would sit with Jesus, barely able to read the Word or find the energy to pray. I was losing hope when one day I was totally seared in my heart by the Holy Spirit and I KNEW, "You really do understand." It changed me, freed me, and I have never doubted His infinite understanding since.
To understand means "to be thoroughly familiar with; apprehend clearly the character, nature, or subtleties of." Consider Hebrews 2:17 and 4:15, "Therefore, He had to be made like His brethren in all things… For we do not have a high priest who cannot sympathize with our weaknesses, but One who has been tempted in all things as we are, yet without sin." The "two-fold" point is that the Lord not only understands our weaknesses; He also knows how to overcome them. He has made provision for us to move out of all that holds us back into freedom.
"The fact that God not only knows and cares, but fully understands
is the most therapeutic factor in the healing of damaged emotions" David Seamands. As I have prayed with others for inner healing, it is common for God to bring a wonderful word of comfort when one revisits a traumatic incident in their past. I've watched the Father speak so gently to them with such phrases as, "I understand, I'm so sorry this happened to you, I love that about you." It never ceases to amaze me how personal our God is; He knows me and understands just what I need.
Our "the Suffering Servant" knew pain too. He was despised and rejected, acquainted with grief and sorrow, smitten, crushed, and oppressed. He felt it – He understands. And yet, the depth of His understanding doesn't end with a word of comfort; He also understands we can't stay in those damaged places. We need healing. We need truth. We need that same spirit that raised our Lord from the dead, the one that dwells in us through the Holy Spirit with hope, restoration, deliverance, forgiveness, healing, and a seat in heavenly places. He understands and graciously has "given us understanding that we may know Him who is true and that we are in Him." 1 John 5:20 I love that we can pour out our hearts to Him in times of deep darkness and troubled waters and He pours the "balm of Gilead" over us. He whispers, "Child, I understand" and then we begin the process to Shalom. We need Him every step of the way and He has promised never to leave or forsake us. He understands.
Once healed, we can extend that grace to others because we understand.
Watchman Nee said, "Whatever is untouched in me will remain untouched in others when I minister to them." The opposite is true – if the Lord has touched me, He can flow that touch through me to others. Redemption!
It is my prayer we will come and "pour out our hearts like water to the God of understanding knowing He wants to get in the boat with us and ride the journey to healing and freedom. One day we shall behold that beautiful face and reflect His eyes of understanding. For now, it is "only a reflection as in a mirror; then we shall see face to face. Now I know in part; then I shall know fully, even as I am fully known." 1 Cor. 13:12