The Lord was now "visiting" or paying attention to his people (3:16; 4:31), as Joseph had foreseen (13:19; Gen 50:24-25).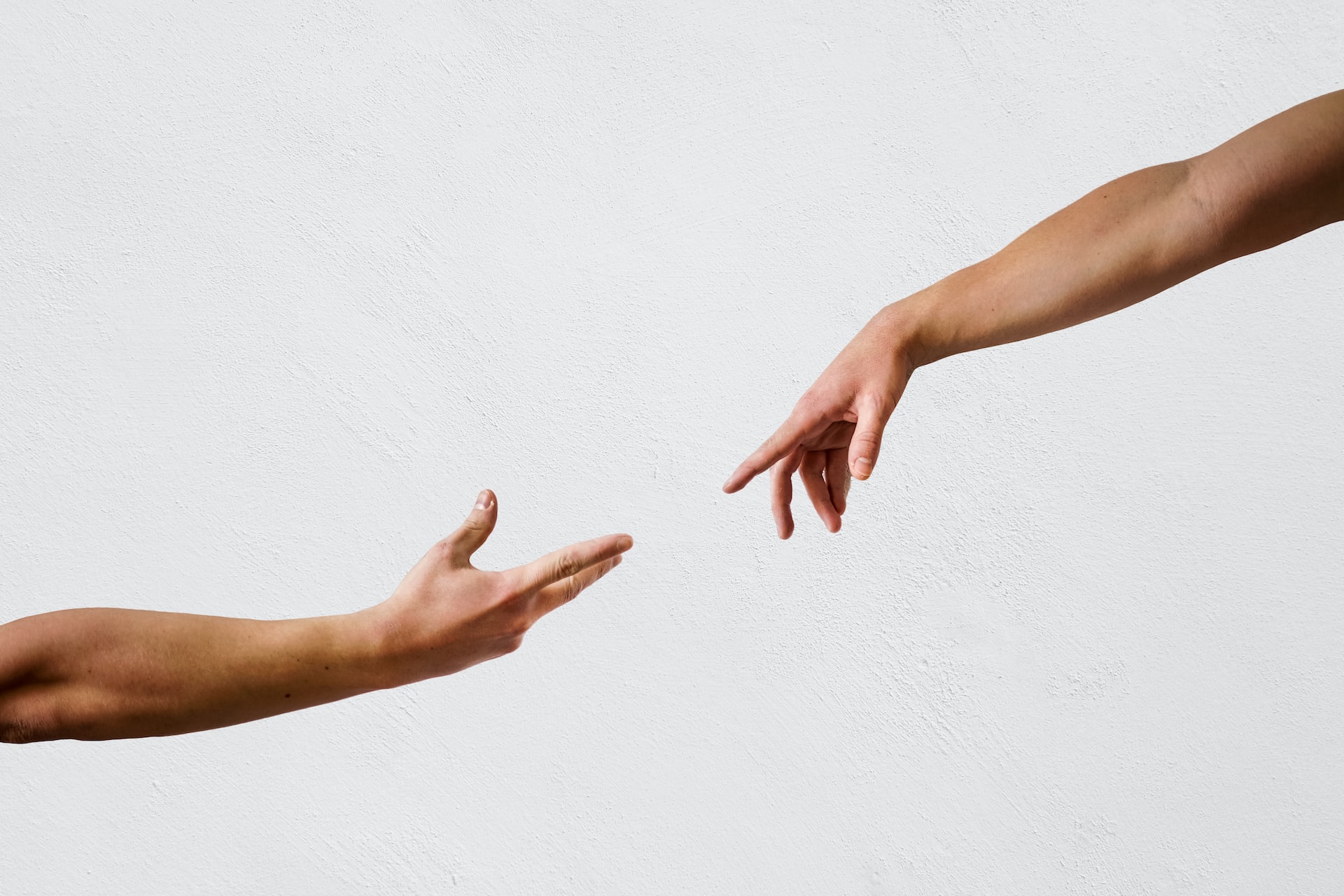 Scripture also had already used this dramatic language earlier for God enabling Sarah to conceive (21:1). God does not act in equally dramatic ways at all times and in all places, but we must give heed. Sometimes when he has not been acting in a given way in our lives we question whether he has done so anywhere (cf. Judg 6:13; 2 Pet 3:4). Also sometimes when he does act dramatically we are unprepared for this new reality (e.g., Exod 14:12).
Moses himself does not seem particularly enthusiastic about this commission. Asking Pharaoh for a three-day break in the wilderness (3:18) must not sound like a very practical solution, especially when the Lord himself says that Pharaoh will not be readily persuaded (3:19). (That Pharaoh would not let them go [3:19] is fair warning that should prepare them for some difficulties before freedom, but it also would not sound very encouraging.)
A three days' journey (Exod 3:18; 5:3) would not allow the Israelites to escape Pharaoh's chariots if Pharaoh pursued. Anyone who knew the story of Jacob's flight from Laban would
recognize that three days was not enough (cf. Gen 30:36) when those fleeing had flocks and small children. Therefore even had Pharaoh granted this request, they could not have escaped his chariots. God thus elaborates his further plans.
For Moses, however, these might sound like merely grandiose plans; Moses has lived through disappointments and might be thinking more of his people's tribal god at this point than of the universe's omnipotent creator. That God can take a disillusioned and reluctant servant like Moses and make him a trusting friend of God (33:11) can remind us that there is hope for us. No matter how old or set in our ways or past disappointments we are, the Lord can build us into people of faith with a trusting relationship with him. Happily, God is the initiator; we simply need to respond.