Have you ever thought that God had forgotten you, or that He didn't hear your prayer?
After 24 days of prayer and fasting with no response from heaven, Daniel may have thought so (Dan. 10:4,5, 13, 24). But God told him, "You have been heard right from the first day." God was there all the time.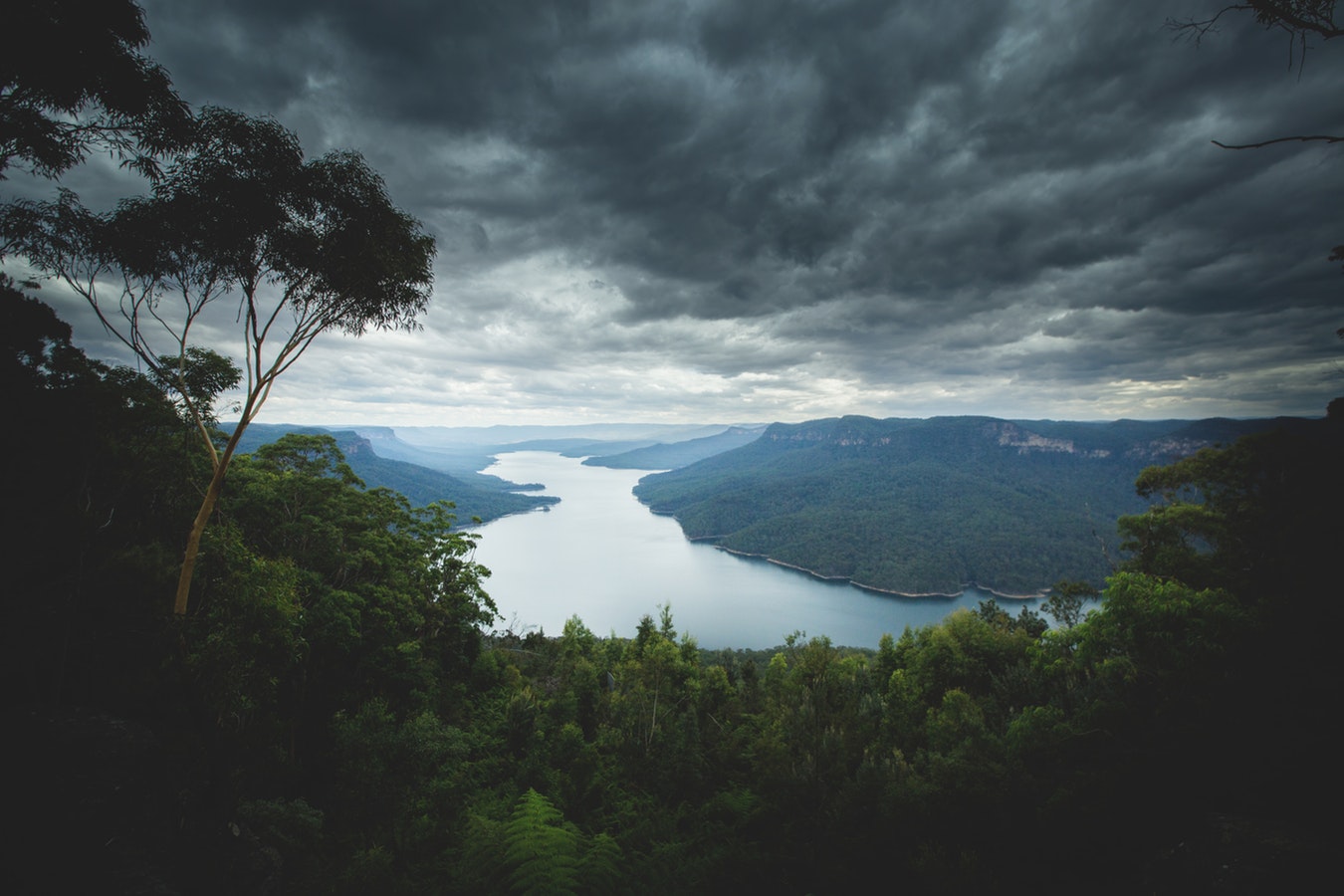 David came to the realization that God is omnipresent.
He is every where, whether or not we see Him. "Whither shall I flee from Thy presence?… …Thou art there!" (Ps. 139:7,8).
Knowing that God's presence is constantly with us should bring joy and confidence. On the other hand it should also produce concern and vigilance.
1. Awareness of God's presence brought great faith and comfort to the three Hebrews in the fiery furnace, when they saw the "fourth Man" — (Dan. 3:25).
2. While the apostle John was a prisoner on the Isle of Patmos, God's presence lifted him to the heights of super revelation (Rev. 1:10).
3. In the midst of shipwreck Paul was encouraged by God's presence (Acts 27:23).
Ignoring God's presence brings devastation, ruin and death.
1. How foolish it was for Cain to think God would not know he secretly murdered his brother Abel (Gen. 4:8-10).
2 When Joseph's brothers sold him into slavery, God watched the whole scenario (Gen. 42:21).
3. What a mistake Achan made when he secretly coveted and took the forbidden silver, gold, etc. (Josh. 7:1).
4. Judas thought he was safe when he planned to betray the Lord (Mk. 14:10; Lk. 22:4).
5. It was Ananias' and Saphira's grave error when they secretly conspired to defraud the Church (Acts 5:2,3).
God is present. He sees, He hears, He knows! Nothing is hid from Him.
Consider the following scripture verses that declare this truth:
–"Adam and his wife hid themselves from the presence of the Lord" (Gen.3:8). (how foolish to think they could hide from Him).
–"I am with thee…I will not leave thee" (Gen. 28:15). (He is there all the time). –"My presence is with thee"
(Ex. 33:14,15) (you can't get away) –"Be sure your sin will find you out"
(Num. 32:23). –"The eyes of the Lord run to and fro throughout the whole earth" (2Chr.16:9). (He sees every thing).
–"Jonah rose to flee …from the presence of the Lord" (Jon.1:3), ( but he didn't get very far).
GOD'S PRESENCE should…..
1.. Encourage us. "In Thy presence is fullness of joy" (Ps.16:11)
2. Make us courageous. "In battle…the Lord Thy God is with thee: (Deu.20:1).
3. Comfort us in times of trouble. "through the fire and water…I will be with thee" (Isa. 43:2).
4. Strengthen our faith to face adversity. "I will be in the midst" (Mt. 18:20)
To the Believer………………..God says: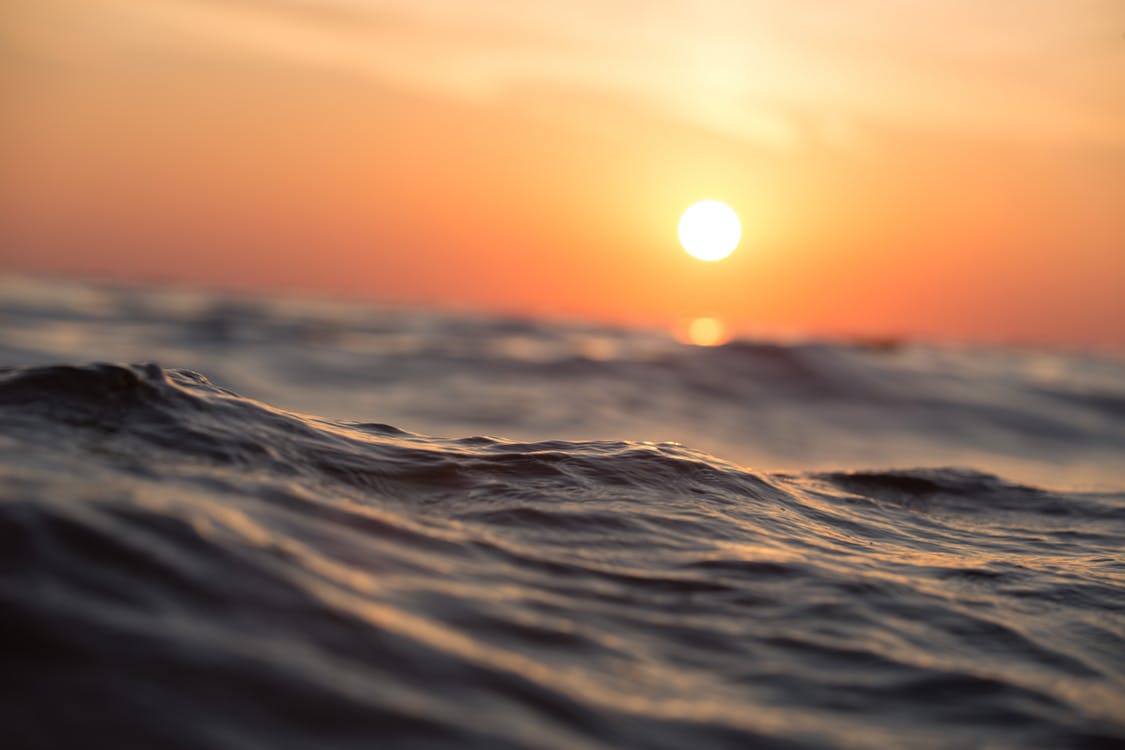 1. He "will abide with you for ever" (Jn.14:16,17).
2. "The Spirit of God dwelleth in you" (1 Cor. 3:16).
3. "The Holy Spirit dwelleth in us" (2 Tim. 1:14).
4. "You are the temple of the Holy Spirit" (1 Cor. 6:19)
5. "The upright shall dwell in Thy presence" (Ps. 140:13).
Knowing that His presence is everywhere, should affect our entire life, our attitude, our behavior and responses, etc.
–He's watching, –He's listening, –We can't hide from Him.
–Whether we are asleep, at work, at home, on the road, or wherever, He is there.
Be aware of His presence.
"Whither shall I go from Thy Spirit? or whither shall I flee from thy presence?…in heaven?…in the grave?…at sea?…in the darkness?…THOU ART THERE!" (Psalm 139:7-12).
Listen to the Spirit. Talk to God, don't ignore Him. Cultivate an awareness of the presence of God, — and behave accordingly. You are not alone; He is right there with you.
The last thing Jesus said before His ascension was, "Surely I am with you always, to the very end of the age" (Mat. 28:20)
"In Thy presence is fulness of joy, at Thy right hand there are pleasures for evermore." (Psalm 16:11)