Reflections: We must be able to recognize true peace from false peace.
There are some people that will be mislead by the anti-Christ and his new platform of peace. I pray you will not be mislead. Remember, peace is not in a platform presented by this world system. It only comes from the Savior, Jesus Christ.
Philippians 4:7 "And the peace of God which transcends all understanding, will guard your hearts and your minds in Christ Jesus.
Peace
The Puritan Thomas Watson put peace like this: God the Son is called the Prince of Peace. He came into the world heralded by angels announcing peace; "On earth peace…" He went out of the world with a legacy of peace, "Peace I leave with you, my peace I give unto you." Christ's earnest prayer was for peace; He prayed that His people might be one. Christ not only prayed for peace, but bled for peace: "Having made peace through the blood of His cross." He died not only to make peace between God and man, but between man and man. Christ suffered on the cross, that He might cement Christians together with His blood. As he prayed for peace, so He paid for peace.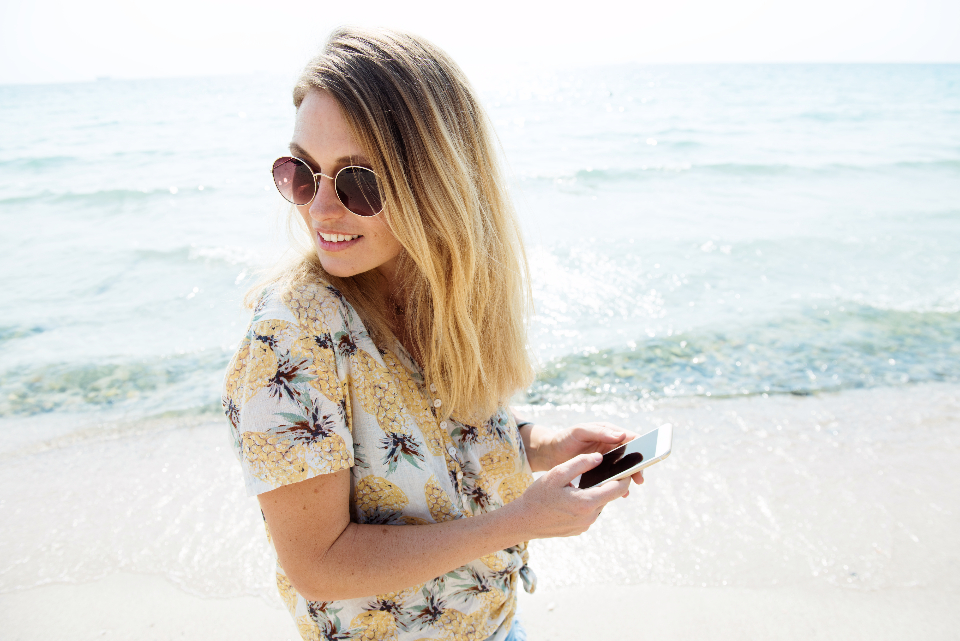 Do you have peace today, or are you living in chaos and confusion? The Lord will safeguard the door of our heart against turmoil when we ask Him. If we admit to God that we need Him and we cannot exist without Him, He answers by becoming our Peace. He delights in the fact that we come to Him.
You cannot find peace in drinking, cigarettes, a bottle of pills, food, houses, jobs, different partners, etc. There are many places we look for fulfillment, peace, joy, and love. But I am here to tell you, there is only "One Way", and that is through the "Peace Maker," the Lord Jesus.
I will sometimes catch myself going through a process of elimination to try to figure out what would be the best results for me. That is like seeking to find the answers for your life outside of the will of God, the results of which will only add more pressure to come up with more solutions. That is the wrong way to find the peace of God.
The key is not in seeking answers to our problems, but in merely seeking and worshiping God who knows the answer. I say this often, "It is all about Him and what He wants for our lives." He sees tomorrow when we cannot. Our daily decisions tell where our point of dedication is found. Are we looking for God's peace, or are we looking for peace in all the wrong places?
In John 14:27 Jesus said, "Peace I leave with you, my peace I give you, I do not give as the world gives." The world gives us disorder, chaos, busyness and anxiety, Jesus makes it so simple. He gives PEACE, but we must first ask (Psalm 46:10) , and believe. He left His peace for us as a gift, but we must receive it with faith and trust in Him.
Freedom
To reach for God's peace in the most difficult times of our lives is to show the world that we have found the truth. The Truth of God will set you free, free to make right choices that will affect not only your future, but the lives of others as well.
Psalm 4:7-8 says, "You have filled my heart with greater joy…I will lie down and sleep in peace." Have you ever noticed how hard it is to sleep when you are stressed? The Psalmist, David, had every reason to be stressed because he was surrounded by enemies. He had also made some very bad choices. David found that, trusting God, you can sleep with His peace in your heart. God is always there and will be the stabilizing power in your life. His Holy Spirit is here and active in the lives of those who say to Him, "You are welcome in this place." Hallelujah!
Prayer: I pray God's peace will overcome you, and that all fears and disappointments will subside as the Savior speaks, "Peace, Be Still." Amen.
Verses
Psalm 119:165
Great peace have those who love your law, and nothing can make them stumble.
Proverbs 11:12
Whoever derides their neighbor has no sense, but the one who has understanding holds their tongue.
Isaiah 52:7
How beautiful on the mountains are the feet of those who bring good news, who proclaim peace, who bring good tidings, who proclaim salvation, who say to Zion, "Your God reigns!"
Isaiah 54:13
All your children will be taught by the Lord, and great will be their peace.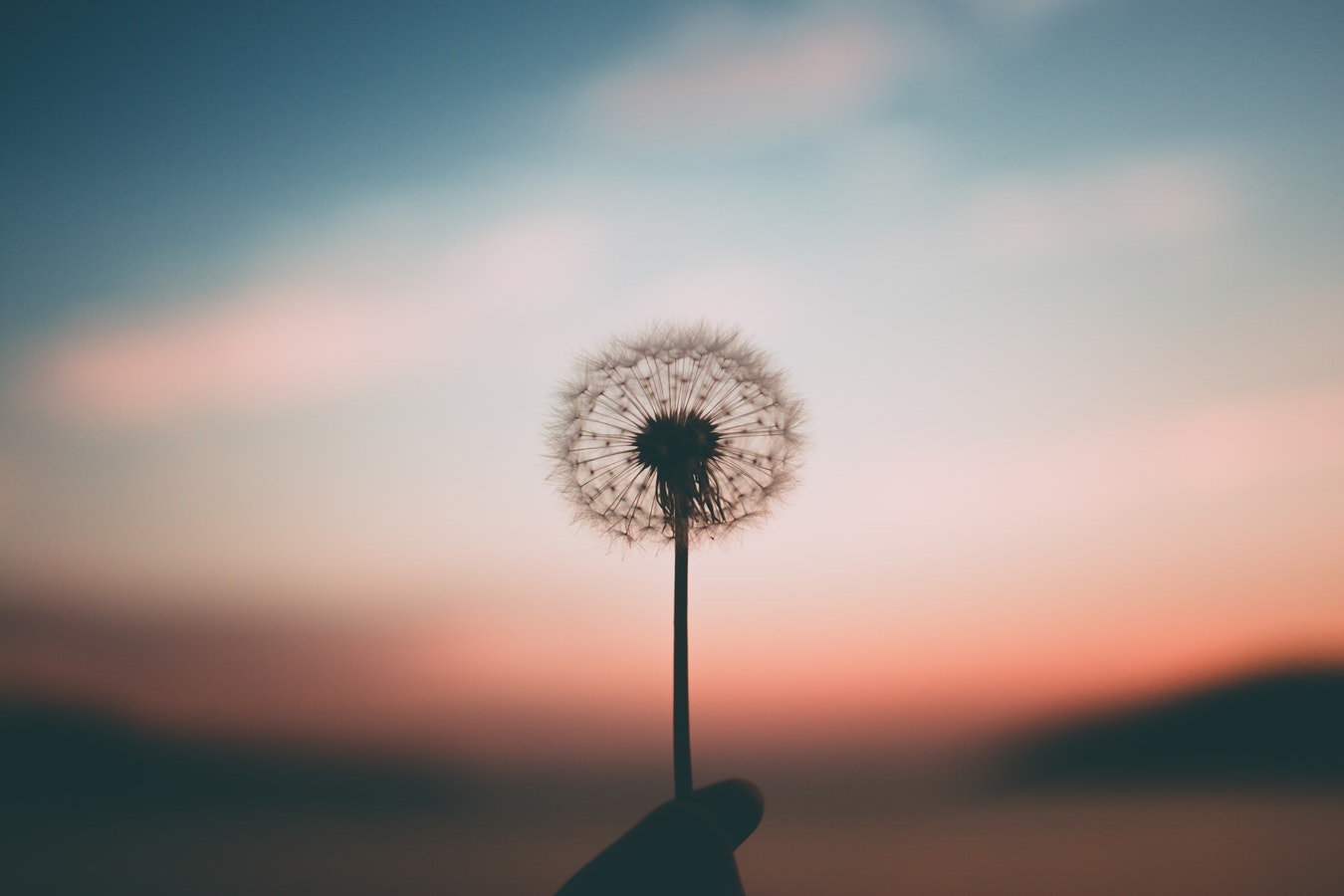 Isaiah 55:12
You will go out in joy and be led forth in peace; the mountains and hills will burst into song before you, and all the trees of the field will clap their hands.
Matthew 10:13
If the home is deserving, let your peace rest on it; if it is not, let your peace return to you.
Mark 4:39
He got up, rebuked the wind and said to the waves, "Quiet! Be still!" Then the wind died down and it was completely calm.
John 14:27
Peace I leave with you; my peace I give you. I do not give to you as the world gives. Do not let your hearts be troubled and do not be afraid.
© 2008 Joan Buchanan http://godshearttoyours.org/