On a recent road trip, my family and I were listening to Focus on the Family's audio dramatization of C.S. Lewis's book, The Last Battle.
The story details how the great lion, Aslan, brings the world of Narnia to an end, ushering the human heroes into the wonders of his own country. Throughout all of Lewis's Chronicles of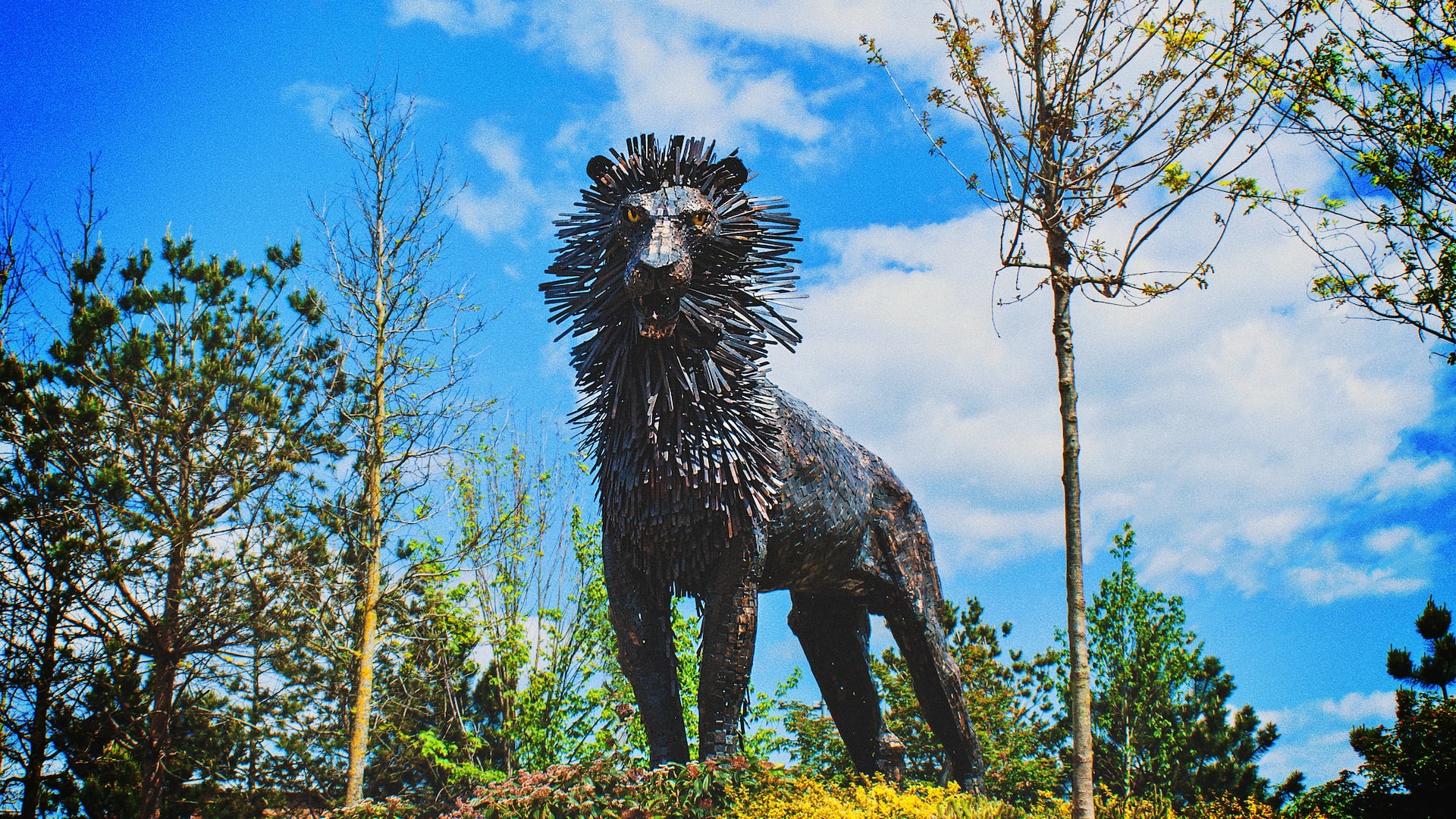 Narnia, the author uses the character of Aslan to paint brilliant pictures of God and His relationship with humanity.
At one point in the book, Aslan confronts the humans as they are exploring the wonders of the new world in which they have found themselves. He makes a very profound statement. "Children, you do not look so happy as I mean you to be."
God's Heart
When I heard this statement, goose bumps ran up my arms and down my back. That is such an accurate expression of God's heart toward us. God desires that we live life to its fullest, that we discover His amazing plan for us and fulfill it. He wants that for us more than we do! And that, my friend, is the rub.
If God's intention for us is fulfillment and joy, then why don't we see that manifested in our lives and in the lives of the believers around us? The truth is that we don't want it as much as He does. We settle every day for less than what God has intended. We become so mired in the day-to-day struggles of life that we lose God's perspective. The world and the enemy of our souls conspire to distract us from hearing the voice of God, from seeing His face. When we are cut off from the Source of life, we forget His love for us. We lose sight of His benevolence, His mercy toward us, and His delight in us.
That is why it is so vital to read the Word daily, to worship regularly, to establish habitual prayer practices.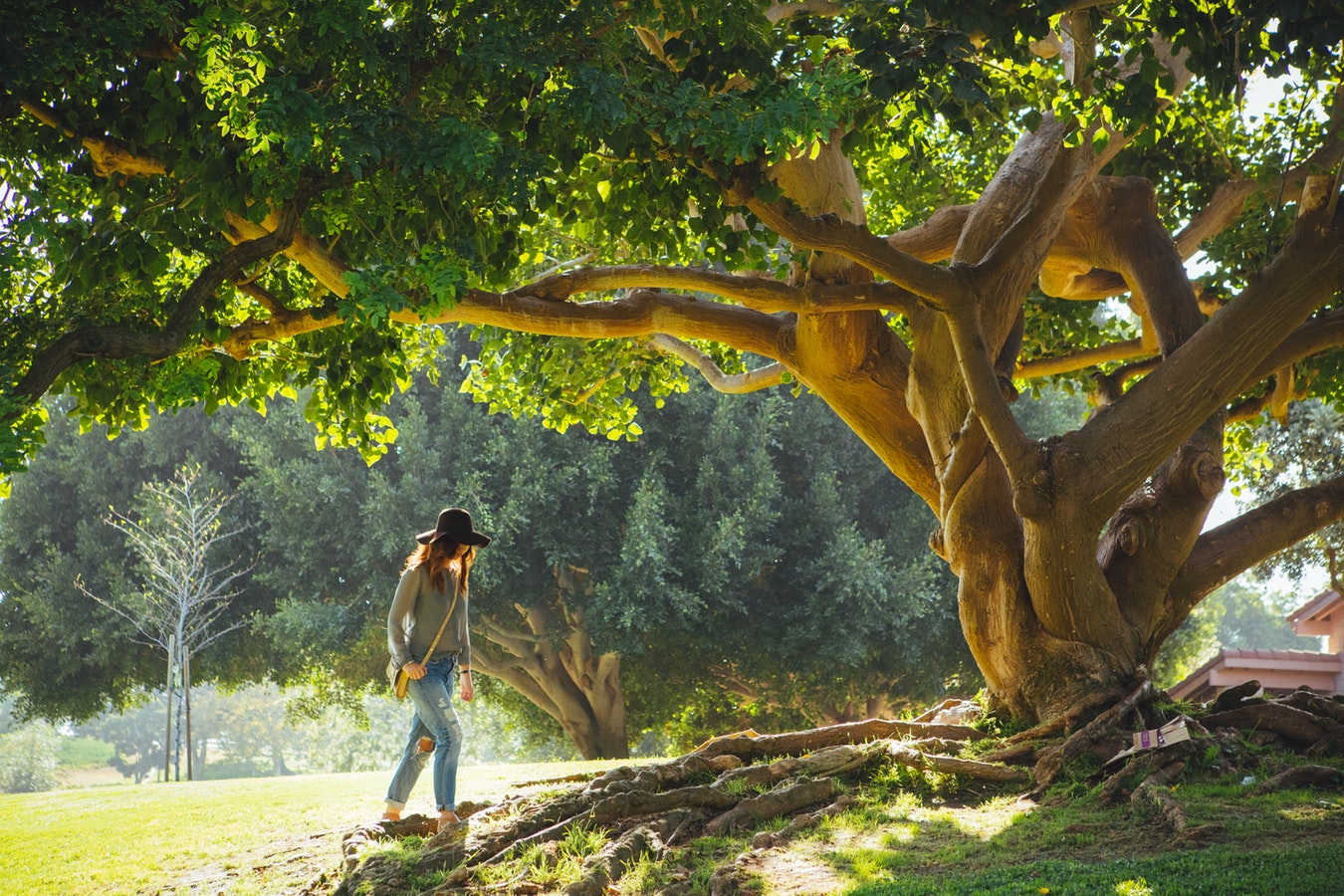 These are practical methods of connecting our spirits with the Spirit of God.
Doing these things does not change God's intentions or modify His behavior toward us. Doing these things changes us. When we connect with God, when we "abide in the vine," it alters our viewpoint. Meditating on the Scriptures lines our minds up with God's perspective of our lives. Then we begin to understand the things that He has purposed for us. We begin to hear His destiny for us as His children.
Jeremiah 29:11-13 quotes God's intentions for His people. "For I know the plans that I have for you,' declares the Lord, 'plans for welfare and not for calamity, to give you a future and a hope'" (NASB). But His loving intentions toward us are not enough by themselves. There must be action on our part. The passage continues with these words, "Then you will call upon Me and come and pray to Me, and I will listen to you. And you will seek Me and find Me, when you search for Me with all your heart.'" When we call upon Him, when we pray, when we search for Him, then we find Him.
The best part is that when we find Him and see ourselves from His perspective, faith begins to rise up within us. Faith to lay hold of the good that He intends; faith to lay down the weights and the sins that so easily beset us and to run the race He has set before us; faith to make the changes necessary to defeat the enemy in our lives; faith to lay hold of the victory He has destined for His children.