Yesterday my grandson, Lukis, celebrated his 9th birthday.
In celebration of his birthday I've included an excerpt from The Littlest Life Coach, a devotional book that guides you through special moments Lukis and I shared.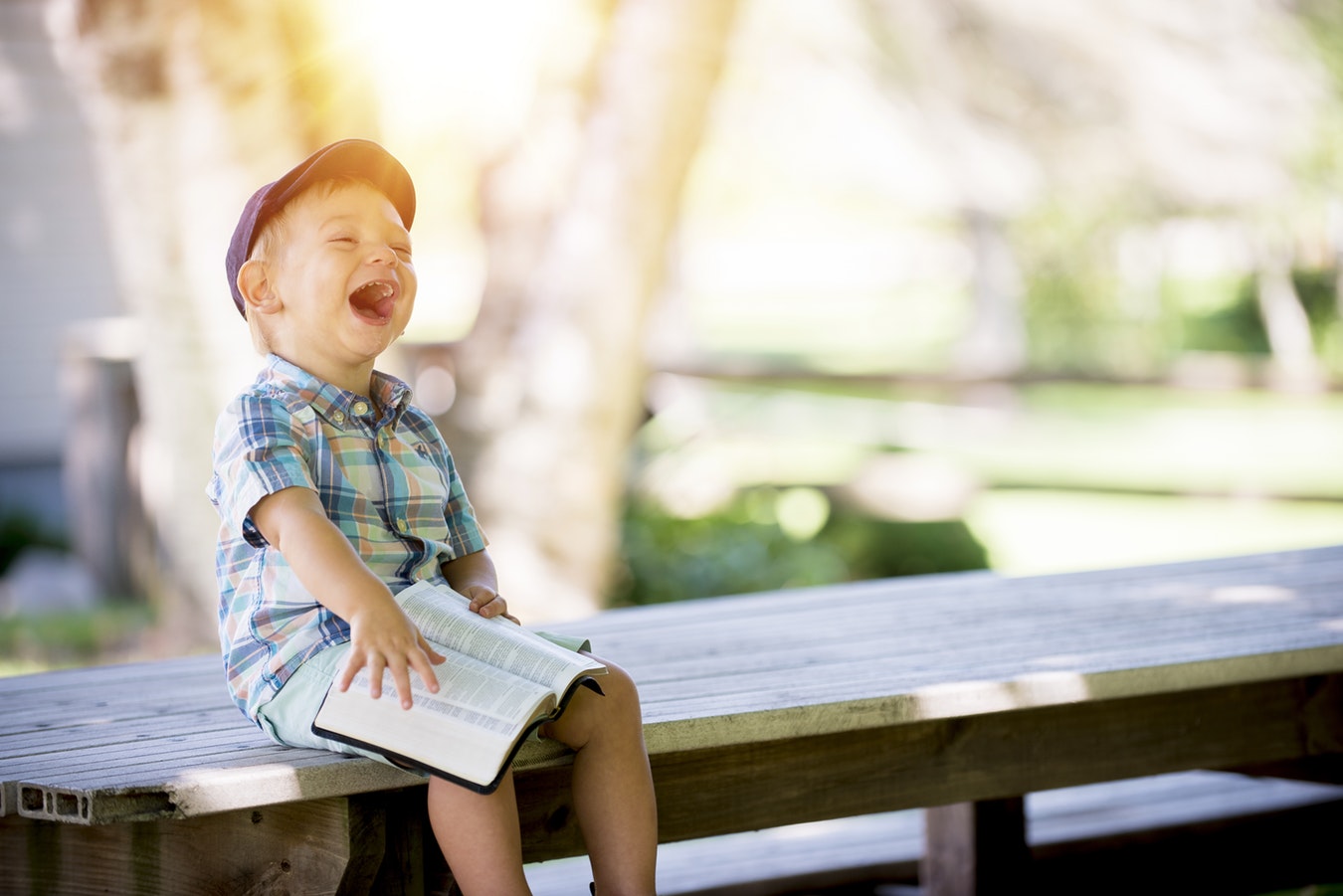 I love celebrating birthdays with Lukis. It was his 5th birthday and I picked Lukis up from school. We headed off to hit golf balls, practice putting, and look at new golf clubs. The Golfsmith store is the perfect place for Lukis and me to spend some one-on-one time. After singing happy birthday to him I said, "Lukis, I am so glad God made you and allowed you to be born into our family! You are a wonderful blessing!"
Like most five year old's, he started asking questions. Did God make the grass? Did God make cars? Did God make Karli (his 3 year old sister)? I did my best answering his questions and it seemed to satisfy his curiosity until he asked the most inquisitive question of the day: "Papa, where was I before God made me?" Almost immediately I thought of Psalm 139:13-17 and said, "You were in God's thoughts – held in his love and his plan for your life." Lukis simply said, "Cool!" As Lukis was focused on hitting golf balls, I was captivated by a God that lovingly thinks of us and plans our lives.
"You were in God's thoughts – held in his love and his plan for your life."
As this special time together ended, for lukis and me, I was overwhelmed as I realized that God not only thought of Lukis, but every day of his life was prerecorded before he was even born. He thought of Lukis, He thought of me, and He absolutely thought of you. The truth is – our lives can feel like the farthest thing from what God planned for us. However, that is the beauty of God – He has never stopped thinking about you. All you need to do is simply talk to Him. Ask Him to remind you of what He wants for your life. What did He have in mind when He created you? What does He desire for your life?

Endorsements for The Littlest Life Coach. "As both a life coach and an unashamedly smitten grandparent myself, I was immediately intrigued by the title and premise of The Littlest Life Coach. In this warm, wise, and charming book, author David Beroth draws readers into the relatable interactions between him and his grandson, Lukis, whom he dubs "the littlest life coach." But this book is no mere collection of a doting grandpa's anecdotes about his above-average grandson. Beroth has discovered how to mine the practical gems of all-ages wisdom buried just beneath the surface of a child's perspective for those who take the time to look and listen. Thankfully for the rest of us, Beroth did. The Littlest Life Coach is a treasure-trove that will make you smile, nod your head in agreement, and perhaps even brush away a tear or two, even as it makes you think. Who knew how much we could all learn from those "little life coaches" among us?!" Jodi Detrick, D. Min. ~ Author of The Jesus-Hearted Woman: 10 Leadership Qualities for Enduring and Endearing Influence. Coach, Speaker, and former Seattle Times Columnist "After reading The Littlest Life Coach, I immediately made a list of family members and friends who needed a copy. Practical and insightful, the book delivers principles for everyday living. The anecdotes are fresh and the conversational writing style engaging. This book will help many readers get more out of life and find a greater degree of fulfillment." Hal Donaldson ~ President, Convoy of Hope, Inc Get your copy of the Littlest Life Coach by clicking on Dave's Resources