Hugh Franzsen sat at a table in the hostel dining hall playing cards with some of his colleagues. The fellow they called 'Holy Joe' approached them and offered them a booklet about Jesus. They waved him away, but he left one of his booklets on the table anyway.
The group left once the card game was over; then Hugh returned quietly, and picked up the booklet and took it to his room.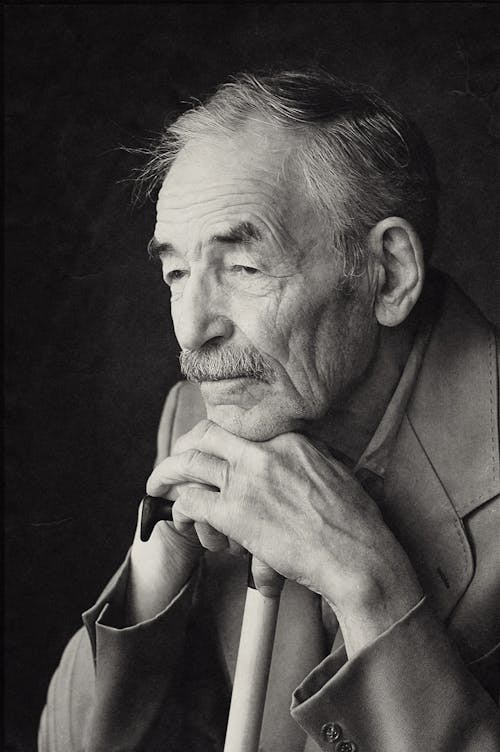 He read the message telling how he could have "Safety, Certainty & Enjoyment" by accepting Jesus as his savior. He dug deep into his clothes trunk and found the Bible his mother had put in there when he left home. He compared the scripture references from the booklet, then got down on his knees and asked Jesus to be his Savior and Lord.
He became a changed man and served the Lord Jesus for the next 50 years. He gave away thousands of copies of that booklet over the years. He shared his joy and faith wherever he went and enjoyed his life and good health to his 70th year.
It was in that last year that for the first time in his experience he began to feel deep-seated pain in his abdomen. The doctors examined him, sent him to hospital, and they operated on him. When they opened his abdomen, they found wide-spread cancer. They closed him up again, knowing there was nothing they could do for him.
His friends who had worked alongside him for more than 40 years came to sympathize with him. Knowing they were not followers of Jesus, he smiled and shared his assurance that he would soon be in the presence of the One he had loved and served. He invited his visitors to pray with him; to invite Jesus into their life. Some spoke at the funeral, of what that meant to them, how Hugh had so cheerfully glorified God through his death!
David, King of Israel wrote in Psalm 116:15 KJV
"Precious in the sight of the LORD is the death of his saints".
Christians are often challenged to glorify God in their lives, but few give thought to doing so in death. In Western Culture, people tend to avoid talking about dying; they try not to think about it. There is currently an unprecedented increase in the population of "Seniors", people who will be facing the inevitable experience of passing from this world to the next, in the not too distant future. You can make an intentional decision about how you will handle this when your time comes.
How can a follower of Jesus glorify God in such a time
John, in his gospel, writes an insightful comment about Peter. John outlived Peter and remembered the exchange between Jesus and Peter in Galilee subsequent to the resurrection. He quoted Jesus words
"'Verily, verily, I say unto thee; When thou wast young, thou girdedst thyself, and walkedst whither thou wouldest but when thou shalt be old, thou shalt stretch forth thy hands, and another shall gird thee, and carry thee whither thou wouldest not.' This spake he, signifying by what death he should glorify God. And when he had spoken this, he saith unto him, 'Follow me.'" John 21:18-19 KJV
Peter must have often thought of what Jesus had said to him. There are two verses in Peter's writings that demonstrate this.
"Yet if any man suffer as a Christian, let him not be ashamed; but let him glorify God on this behalf." 1 Peter 4:16 KJV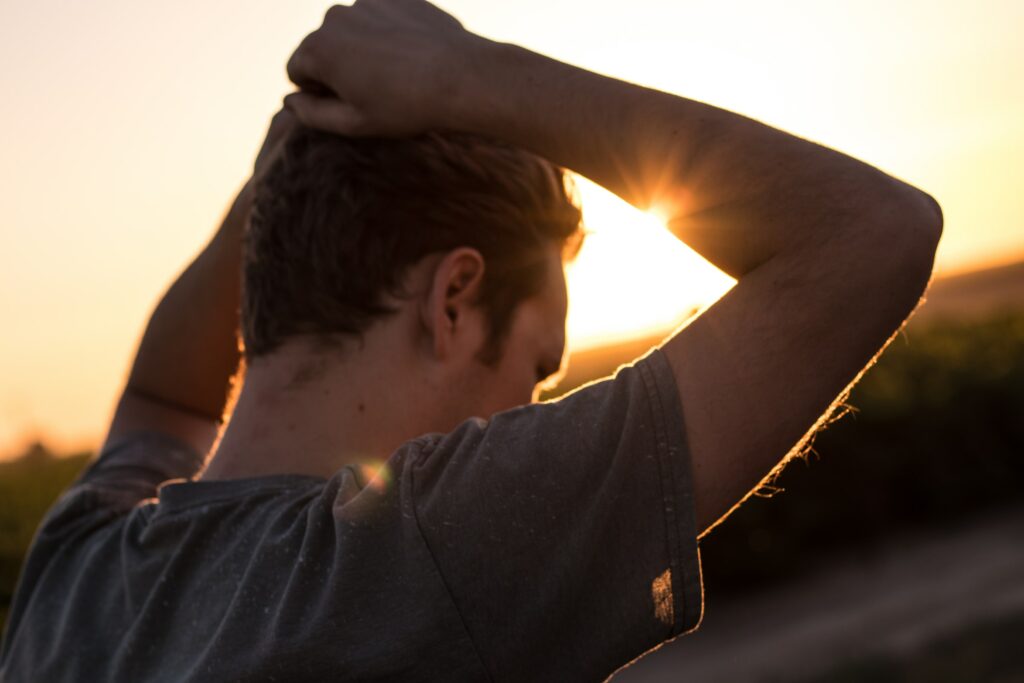 "Knowing that shortly I must put off this my tabernacle; even as our Lord Jesus Christ hath showed me. Moreover I will endeavor that ye may be able after my decease to have these things always in remembrance." 2 Peter 1:14-15 KJV
There is no doubt that Peter suffered martyrdom as predicted by Jesus. The Romans did not crucify their own citizens, but generally used this method of execution on other ethnic entities. There is a reference in Eusebius' Ecclesiastical History 2.25.5-8 that Peter was crucified.
Jerome later records a tradition that Peter requested to be crucified upside down, to differentiate his manner of death from that of Jesus. There is little further record to substantiate this. Neither do we find much detail on the deaths of the rest of the apostles, even of Paul or John.
Death is not viewed in Christian history as important; it is a passage you pass through to the presence of our Lord Jesus Christ if you have trusted Him as your Savior.
When a Christian understands that you are not saved by the things you have done, but by the finished work of Jesus on the Cross of Calvary, you can face death with confidence enduring pain and suffering if that be part of the process for you.
Let us say with David "So teach us to number our days, that we may apply our hearts unto wisdom." Psalm 90:12 KJV.