Dear fellow-worker in God's vineyard; Greetings!
No doubt you are aware that the social and spiritual pressures of today are so great that they are systematically destroying people. Our economy, security, health, happiness, faith and confidence are severely threatened; so much so that some are ready to give up, even contemplating suicide.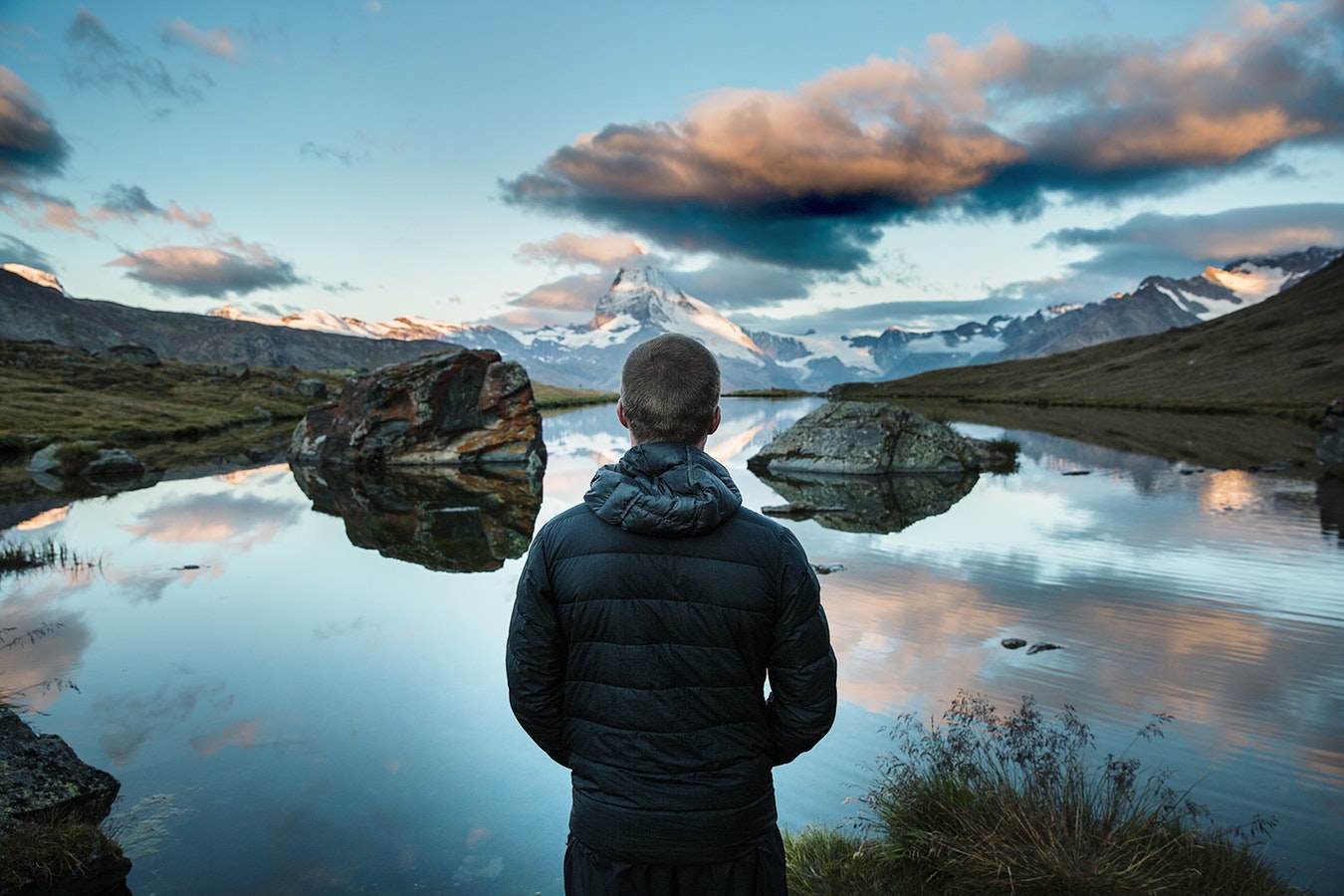 This is experienced not only by unbelievers, but by Christians as well. David said, "O my God, my soul is cast down within me" (Psalm 42:6). Job cried out, "My soul is weary of my life" (Job 10:1). At a time like this people don't need harsh condemnation. What they need is comfort. This comes with encouragement, reassurance, sympathy, support, exhortation, loving counsel.
People who think their hope has just about leaked out — must be comforted in order to survive. The disillusioned and disappointed need to be shown that all is not lost. There is hope! There is a brighter future!.
"Why art thou cast down my soul?…hope thou in God, for I shall yet praise Him for the help of His countenance!" -Psalm 42:5
God said, "Comfort ye my people" -Isaiah 40:1.
Pastors and spiritual leaders must remember that they are shepherds, and not harsh prison guards with a bullwhip. The minister who consistently pounds away at his flock with a negative message will not lift the spirit of the people. Occasionally, a corrective message is needed, but it should not be a steady diet of "fire and brimstone." People need to know that God loves them, that He cares, that He is not blind to their needs, and He is willing to help them.
Comfort your people with The Promises of God.
"In time of trouble He shall hide me in His pavilion…He shall set me up upon a rock" -Psalm 27:5
"Weeping may endure for a night, but joy cometh in the morning" -Psalm 30:5
"This is my comfort in my affliction: for Thy word hath quickened me" -Psalm 119:50
"As one whom his mother comforted, so will I comfort you" -Isa. 66:13
Comfort your people with Biblical illustrations of God's mercies and grace.
Remember, Noah and his family were spared during the flood. Lot was saved from the destruction of Sodom. Joseph was lifted from the jail cell to a throne in Egypt. Daniel was delivered from the lions' den unscathed. David's psalms continuously declare the goodness of the Lord. Discouraged disciples on the road to Emmaus were comforted by Jesus. Paul, during shipwreck was comforted by an angel from the Lord. The Bible is full of testimonies of God's care.
"Casting all your care upon Him for He cares for you" -1 Peter 5:7
Comfort your people by reminding them that God is always present.
"When my father and my mother forsake me, then the Lord will take me up" – Psalms 27:10
"Never will I leave you; never will I forsake you." – Hebrews 13:5b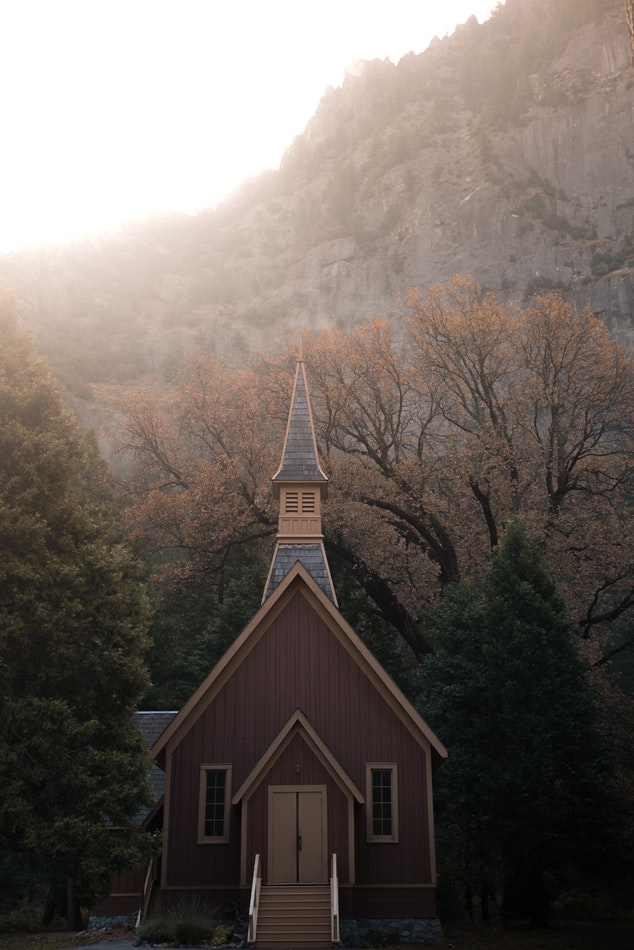 "No one will be able to stand against you all the days of your life. As I was with Moses, so I will be with you; I will never leave you nor forsake you." -Joshua 1:5
"My kindness shall not depart from thee" -Isaiah 54:10
"Lo, this is our God; we have waited for Him, and He will save us: this is the Lord; … we will be glad and rejoice in His salvation" -Isaiah 25:9
A depressed and discouraged congregation is a poor witness, but — an encouraged and comforted church is a happy and bright light in the midst of a sin darkened world.
It is our responsibility to comfort and encourage: the discouraged, the weak in faith, the sick, the lonely, the confused, the sinner, the failure, the hopeless, the bereaved, the aged. These and many others — all need comforting. "Comfort yourselves together, edify one another" (1 Thessalonians  5:11)…."encourage the timid" 5:14).
The spirit and soul of each person is tender, fragile and sensitive, and therefore requires comfort. It thrives on comfort. It is difficult for one to comfort himself because comfort must come from another who is able to assure, that all will be well with God's help.
Our God is a comforting God.
He says,
"Fear not."
"Be not afraid."
"I will be with thee."
"I am the God that heals you"
"I am your provider."
He understands our weaknesses and problems, so He knows the kind of "medicine" to prescribe for our soul.
His Word comforts
His Presence comforts
His Power comforts
His Love comforts.
"Comfort my people." — This is an injunction to God's people (and especially to God's ministers) to comfort one another. Not to be critical, judgmental, or harsh, but to help, to heal, and to restore those who are hurt, or damaged, or discouraged.
The Apostle Paul taught, "Be kind and compassionate to one another, forgiving each other, just as in Christ God forgave you." -Ephesians 4:32
"We who are strong ought to bear with the failings of the weak and not to please ourselves." -Romans 15:1
There are many struggling and injured people who are suffering. They cannot be at their best for the Lord, nor can they be a blessing to the Church. Why not administer some comfort, some tenderness, some love and kindness to them? Some of these people may be hiding their pain. Minister comfort to the whole church and you will be sure to reach those who really need the comfort, and at the same time you will strengthen those who may not need it now as much as others do, but it will prepare them for the time when they will.