Have you ever had a part-time job?
While I was attending college I worked several part-time jobs. I worked as a stock person in a warehouse, as a sales clerk at the college bookstore, and as a sales associate in a department store.
Part-time workers do not receive the same benefits as full-time workers. Therefore, they usually do not invest themselves in their job as fully as those who depend on their job to support themselves and their family. Part-timers often view their job as temporary. They plan to work until they finish school, until their children are older, or until a particular financial need has been met. Some part-time workers see their job as a steppingstone to a better position.
Full-Time Christian
From the moment Paul met Jesus he became a full-time Christian. He desired Christ more than anything or anyone else. He considered his previous life, including his status in the Jewish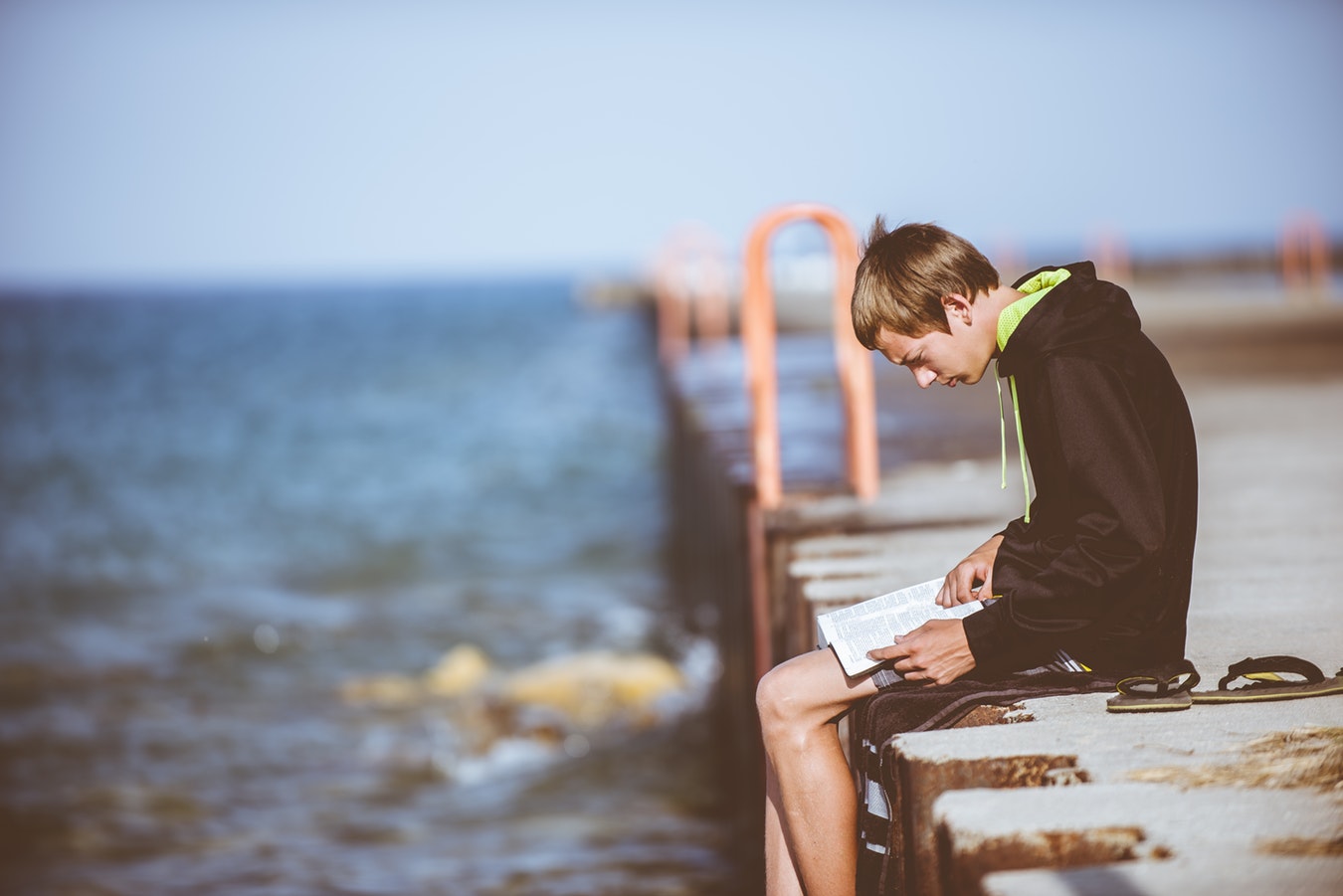 community, his religious education and training, and his former pursuits as a loss compared to the joy of knowing Christ more intimately and serving Him faithfully. In Philippians 3:10 he says, "I want to know Christ and the power of his resurrection and the fellowship of sharing in his sufferings, becoming like him in his death" (NIV).
Regardless of the deprivations or dangers he faced, his commitment to his Savior was every moment of every day. He truly believed, "For to me, to live is Christ and to die is gain" (Philippians 1:21, NIV).
No matter where he was–whether stranded on an island, sailing on a ship, imprisoned in a jail cell, or preaching to multitudes–Paul shared God's message of forgiveness with everyone he encountered. Just as he had passionately persecuted believers in his former life, after he met the Savior he passionately taught, admonished, and encouraged his fellow Christians.
What can we learn from Paul's example?
Work wherever God puts you.
Although you might prefer to have a different assignment or to be somewhere else, if God has placed you in your current situation, determine to do your very best where you are.
Serve Christ with all your heart.
"Forgetting what is behind and straining toward what is ahead, I press on toward the goal to win the prize for which God has called me" (Philippians 3:13-14, NIV).
Meditate on the benefits our Savior provides.
When we grow weary we often lose sight of the wonderful benefits Christ gives us every day. Consider the following:
The joy of knowing that He loves us
The reassurance that our sins have been forgiven
The peace that comes from realizing that He is always aware of our situation
The security of knowing that He is guiding us and that His plans for us are good
The certainty of His Spirit living within us
The confidence that what He has begun in us He will complete
Leave the results with God.
Paul continued to serve God and proclaim His message of salvation regardless of how many or how few responded. When we faithfully and obediently serve the Lord we are not responsible for producing results.