In 1971, Pepper Rodgers was the head football coach at UCLA, and was in the middle of a terrible season. It got so bad that it upset his home life. He said, "My dog was my only friend. I told my wife that a man needs at least two friends so she bought me another dog." Ouch. We all need friends!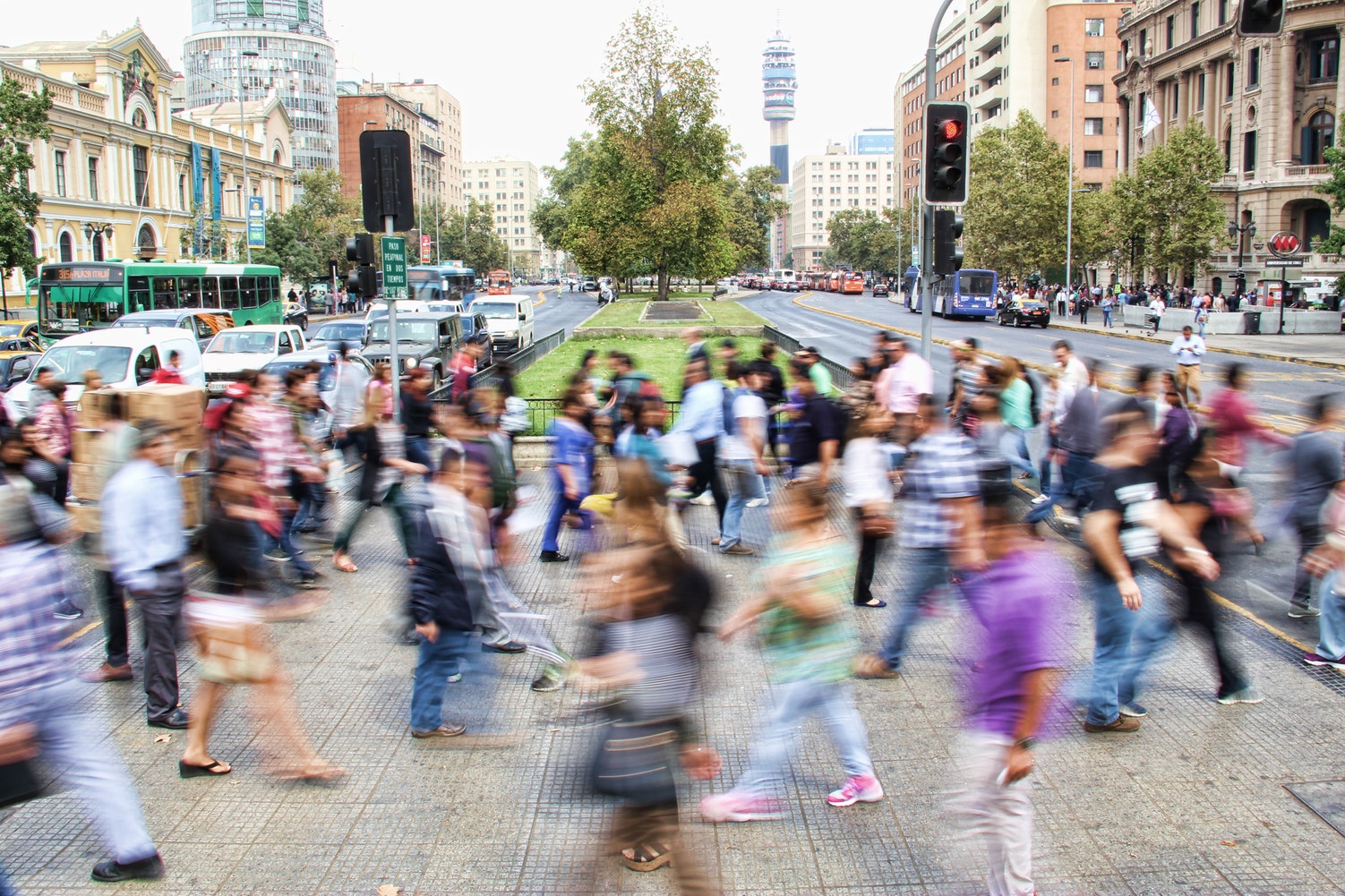 Who you choose to be your closest friends is one of the most important decisions you will make.
Someone said, "who you are becoming is greatly determined by two things: "the people with whom you associate and the books you read." What kind of friends do we need? Facebook has redefined "friend." I have nearly a 1000 Facebook friends! I don't personally know many of them! I've never spoken to most of them face to face. I have not had a meal with them or heard their stories. But we're "friends."
The main ideals of friendship in ancient literature included loyalty (sometimes to the death), equality and mutual sharing of all possessions, and an intimacy in which a friend could share everything in confidence. Jesus especially emphasizes this in John 15:15 (NLT) "I no longer call you slaves, because a master doesn't confide in his slaves. Now you are my friends, since I have told you everything the Father told me."
Jesus distinguished a friend from a servant, who might also be loyal but would not share intimate secrets. Sharing confidences, being completely honest and transparent with each other is the mark of close friends and deep trust. I don't share my deepest feelings with many people, and I'm certainly not suggesting that you need to do that with everyone. That's not practical or wise. We all need to cultivate this level of friendship with someone. We will never enjoy true Biblical community or loving relationships if we don't get beneath the surface, and really know each other.
We all do need to cultivate this level of friendship with someone
In his book, Leading on Empty, Wayne Cordeiro captures the importance of intentionally slowing down to make this investment into friendships. Cordeiro observes: "Friends are rare these days, but it is not because they have diminished in importance. It is because we have increased in speed. Friendships are not made in the blur of life. They are made in the margins." (pg.154) What are you doing in your life to develop a sustainable pace, so that you can invest in true friendships?
You need friends. You need people who will love you for who you are. You need friends that can spur you toward growth, pray for you, and stand with you when it feels like everything is against you.