On the fourth Thursday of November, most people in the United States celebrate a holiday called "Thanksgiving."
It was proclaimed an official holiday in 1863 by President Abraham Lincoln. He wrote this about the good things the nation enjoyed "They are the gracious gifts of the Most High God, who, while dealing with us in anger for our sins, hath nevertheless remembered mercy."
Today, Thanksgiving has turned into a day for families to get together. The family consumes a large meal, typically celebrated with a roasted turkey. This acknowledges their prosperity.
God's Goodness
Many households, unfortunately, have forgotten to thank God who provides all goodness. American football games are on the television. Some drink alcohol to excess. In recent years, many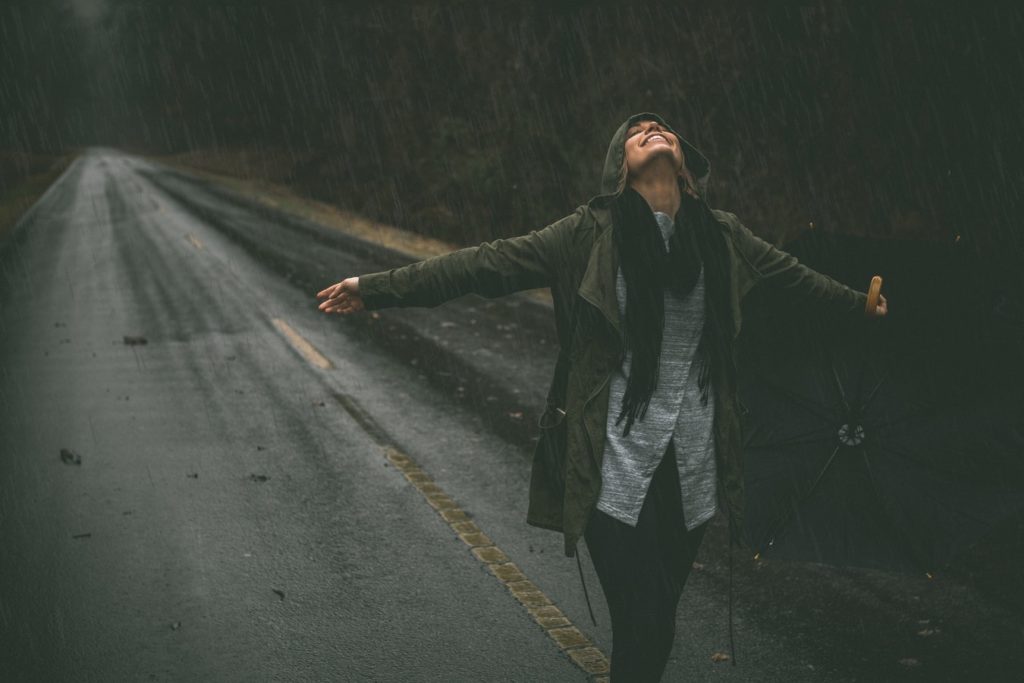 have left the family gathering to start shopping for Christmas gifts.
It's so easy to forget what God has done for us. When we have hardship, we complain about the difficulties and forget what we have been given. When we have everything, we often claim that we earned it.
The Bible teaches us that every good thing comes from God (James 1:16-17). He deserves praise for who He is and what He does (1 Chronicles 29:11-13). We are blessed by God so that we will praise Him (2 Corinthians 4:15). We are to give thanks to God in whatever situation in which we find ourselves (1 Thessalonians 5:16-18).
It is good to give thanks to God on a holiday like the American Thanksgiving. But giving thanks should be a daily activity. We should live every moment as a life that is thankful
So how do you become the thankful person that God wants you to be? Here are a few steps that will help:
Step One
Look at what God has done. Read the first two chapters of Genesis in the Bible. See that God created the earth and everything in it. Read chapters 8 and 9 of Matthew. Discover the compassion of Jesus for suffering people. Read John chapter 3. Learn that God forgives our sins.
Step Two
Look at what you do have. Take you attention away from what's wrong. Realize that God does love you and provide for you.
Step Three
Pray. You can talk directly to God. Tell him that you are grateful for what He has done. Thank Him for saving you from death and hell.
Step Four
Make it a point to remember each day what He has done. Look at what He has done for you. Pray to thank Him.
Step Five
Tell others about His goodness. This does two things. Others learn about the love of God. It also helps make thankfulness real in your own spirit.
When you commit to a life of thankfulness, you will find it easier to get through the difficult times. You will begin to live a life of love and peace. And God will be praised in your life and the lives of others.
Bob Caldwell is Theologian-in-Residence at Network 211.