We look for the resurrection of the dead, and the life of the world to come.
An earlier article showed the Church's belief that Jesus Christ will return to the earth again in glory. The details of how this will happen are difficult to discern, but we know He is coming back.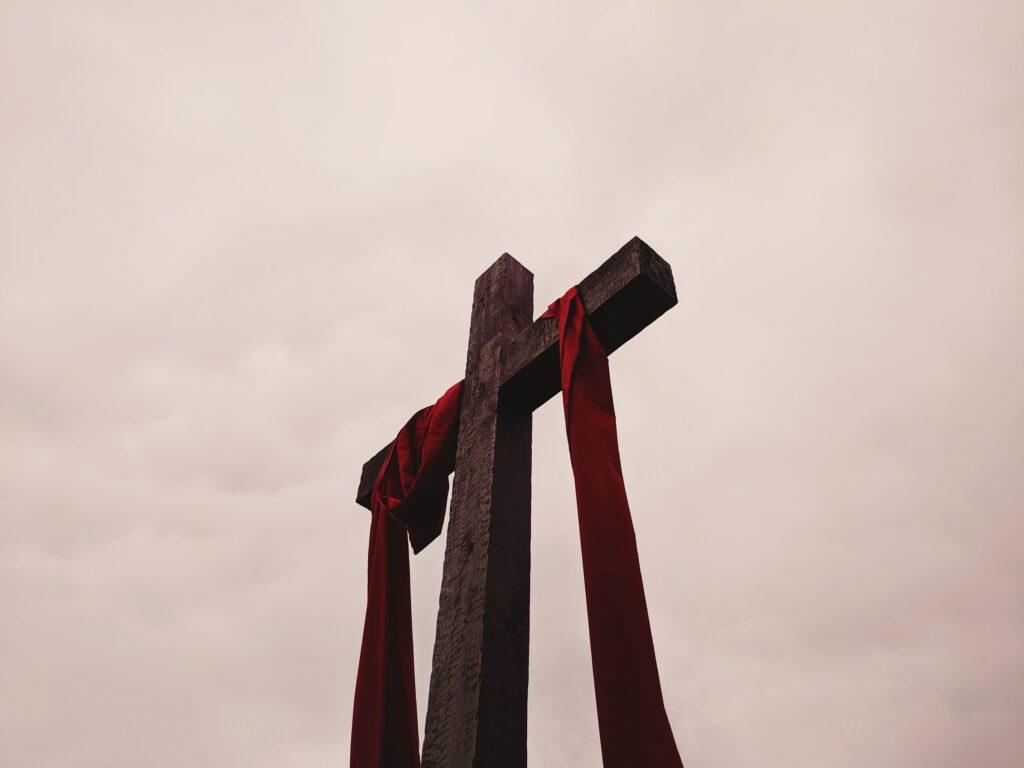 Though there will be many Christians alive at His return, a great many more will have already died. Even by the time the apostle Paul wrote his earliest letters, about 20 years after Jesus died, many believers had already died. The preaching in the early church emphasized the soon return of Christ. People wanted to know what happened to those who didn't live long enough for that day.
Paul wrote to comfort one church who was worried about this (in what is possibly the first NT book to be written): But we do not want you to be uninformed, brothers, about those who are asleep, that you may not grieve as others do who have no hope. For since we believe that Jesus died and rose again, even so, through Jesus, God will bring with him those who have fallen asleep. For this we declare to you by a word from the Lord, that we who are alive, who are left until the coming of the Lord, will not precede those who have fallen asleep. For the Lord himself will descend from heaven with a cry of command, with the voice of an archangel, and with the sound of the trumpet of God. And the dead in Christ will rise first. Then we who are alive, who are left, will be caught up together with them in the clouds to meet the Lord in the air, and so we will always be with the Lord. Therefore encourage one another with these words (1 Thessalonians 4:13-18, ESV).
We will be changed
People always wonder how a body can be resurrected if it is burned in a fire or eaten by animals or even just decays in the ground. It is because our bodies will be restored but changed in some significant ways.
Paul further wrote: So is it with the resurrection of the dead. What is sown is perishable; what is raised is imperishable. It is sown in dishonor; it is raised in glory. It is sown in weakness; it is raised in power. It is sown a natural body; it is raised a spiritual body. If there is a natural body, there is also a spiritual body (1 Corinthians 15:42-44, ESV). Our bodies will be like that of Jesus after He rose from the dead (1 Corinthians 15:47-50, ESV). He was recognized, yet He suddenly appeared in a locked room—similar, but different (John 20:19-20). Our bodies will be spiritual, not physical.
The importance of the resurrection is that we will be changed into new beings who will live forever with God (1 Corinthians 15:51-57). We are not finite beings who will die and be no more. There is a life after this physical world ends. Those who are saved by Jesus will live in this new world forever. This gives us hope in the face of death that everyone faces.
Bob Caldwell, PhD, is Theologian-in-Residence at Network 211.
This article is part of a series on basic Christian beliefs. You can find the main article here.