Timothy may have seemed to be a quiet person who was easily brought to tears (2 Tim. 1:4) and possibly a bit of an introvert (v. 7).
Those of us who are like him know that being a vibrant Christian believer and witness is not so easy. Even so, every believer has aptitudes for ministry either placed on him through the "laying on of hands," as in Timothy's case, or those that are impressed on him in quieter, less visible ways.
Gifts and Talents
Many of us know "the gift" (v. 6) that God has placed on our lives. Singing for the Lord in church and preaching for Him are obvious skills; however, there are also less apparent ones.
One bright-eyed elderly lady once said, "I get up at 5:30 every morning. I try to finish my housework by 8:00 so I can go to my machine and sew for the Lord!" She was a modern-day Dorcas!
A talented writer said, "Please don't urge me to seek publication. Right now, God wants me only to write encouraging letters to new believers."
"What talents has God given me?" one might ask. Once we recognize them, we can also ask, "Am I using what God has given me for His glory and for the expansion of His kingdom?" Sometimes we allow our gift from God to lie fallow or to dim with time. Paul urged Timothy, "Fan into flame the gift of God, which is in you" (2 Tim. 1:6).
Paul gave Timothy three "fans" with which to brighten the flame of his God-given talents. These same ones can help us to be more effective with the abilities that He has given to us.
The Three Fans
God has given us "the spirit of power," not of timidity (v. 7). Sometimes we hesitate to use our anointed aptitudes for fear that others will think that we are flaunting God's blessing on our lives. God gives us talents to use "to testify about our Lord" and to strengthen His church when it is "suffering for the gospel" (v. 8). So let's put away hesitancy and shyness concerning His gifts to us and use them for the furtherance of God's kingdom.
God has given us the "spirit of . . . love" (v. 7). Whether we are singers, writers, cooks or mechanics for the Lord, we can all show the radiance of His love to those whom we meet during the day.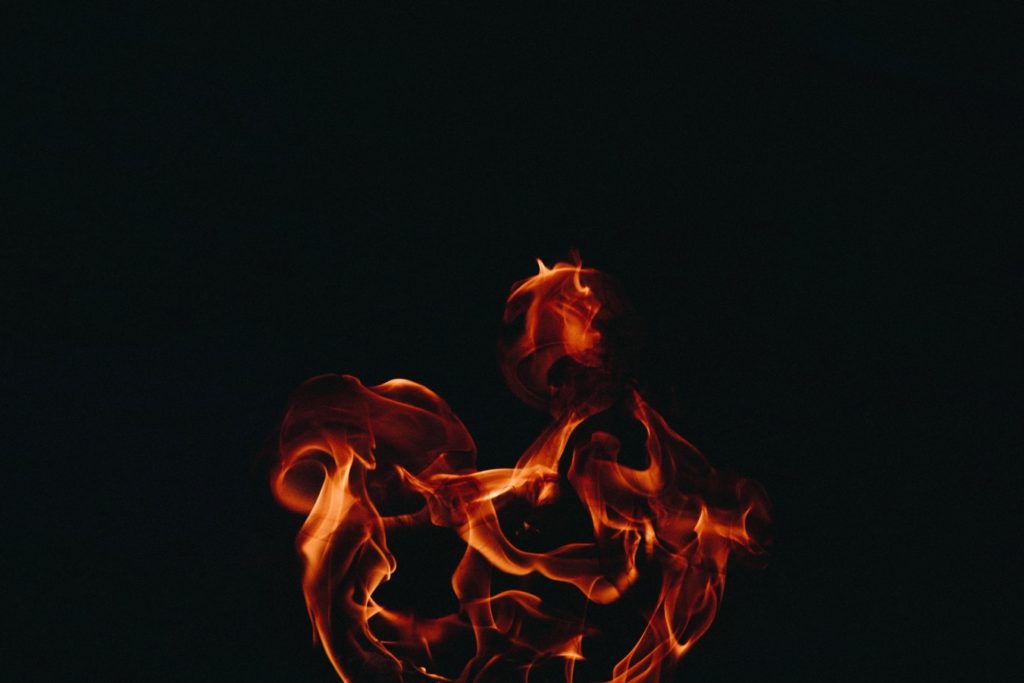 Our expressions of love to God and to others will reflect His glory. God's kingdom is not edified by a self-centered grouch.
He has given us the "spirit of . . . self-discipline" (v. 7). One of our children used to say, "I can't help getting angry; I have a temper." Through their lifestyles, others demonstrate that they "can't help themselves," and they continue to sin. All of us face temptation–even Jesus did. My father used to quote, "You can't help it if the birds fly over your head, but you can keep them from making a nest in your hair!" Let's pray earnestly for self-discipline over our weaknesses so that we will not compromise God's gifts in our lives.
Only God's power, His Holy Spirit helping us to love others and His strength in us to live self-disciplined lives can make us useful in God's kingdom. Let's keep our lives under God's sheltering hand. Then the fire of our witness will not be extinguished but fanned into flame!