Look at this great record of your fourth great-grandfather who fought in the Revolutionary War, said Jessica as she laid out several documents on the dining room table.
Troy picked up one of the sheets of paper, read a couple of lines, and flung it back on the table. That's your family, Mom. It's not mine.
Oh, honey, don't say that. It is your family, too. Just because you're adopted doesn't mean these people aren't part of you. Genetics aren't everything in making you who you are, said Jessica. She saw the pain in her son's eyes. Her heart ached for him.
It's just not the same. You know these people are your blood family. I have no idea what my birth heritage is, he said.
If it means so much, do a search, dear. You can legally find out now, said Jessica.
Yeah, right. And be rejected again My mother didn't want me when I was born, so why should she want me now Troy turned, went to his room, and slammed the door.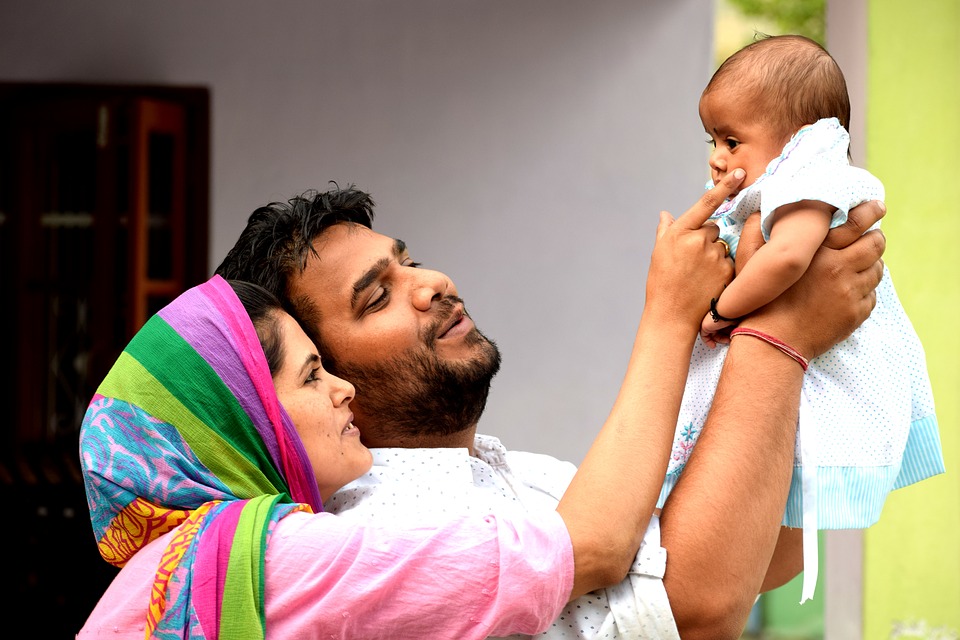 Oh, Jesus, please heal my son of this deep pain. Only You can bring him peace of mind and help him understand how much we love him. Show him how much You love him, too, whispered Jessica as she gathered up the papers.
Troy loved his adopted family, but he did not have the deep sense of belonging through generations of family history. Only a birth-family heritage could supply what he felt he lacked.
Limited Security
Regardless of family heritage, by birth or adoption, we can find only a limited amount of security in belonging to a human family.
A person may trace his family roots back to Adam, but unless he has a personal relationship with Christ, he will still have a sense of estrangement.
When I started researching my roots, I had only the names of my grandparents. Genealogy is a rewarding hobby. It is exciting and fulfilling to piece together a family whom I never knew. I have a sense of understanding my family's history and an appreciation for what my ancestors passed on to each generation.
There is security in Jesus
I find even more fulfillment and security in the knowledge that I'm a child of God and Jesus is my Savior. Every Christian is my sister or brother in the Lord. Being a Christian makes the discovery of family ancestors more satisfying, especially when I find they were believers.
Troy is not alone in his longing for family ties. Many people feel they are alone even in the midst of a gathering of relatives. Accepting Jesus as Savior and Lord of our lives is the only relationship where the feeling of belonging is completely satisfying. As we grow in understanding God's love for us, we can deal better with the loss of genetic family roots.
Searching for ancestors is like going on a treasure hunt. When that gem of a record is located, we joyously fill in another blank space in our family history. Let us teach our children about their Heavenly Father and their Christian family, which fills the void in our lives and has eternal spiritual roots.