Expectancy Changes Everything
Life is busy and in the middle of distractions and routines, it can be difficult to hear from God.
Sometimes it even feels like what God spoke to our hearts just isn't coming to pass. The spiritual discipline of fasting removes the distractions and busyness of life so we can hear what God says and wants clearly. A word from God has life-changing power! His word never returns void and when God speaks to your heart, challenges you or does something unique in you, it's an amazing thing.
Three Things to Unite with Prayer and Fasting: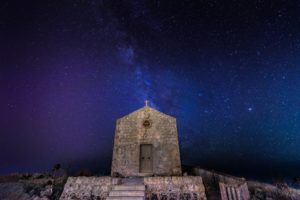 1. Remove distractions.
2. Get alone with God.
3. Expect God to move.
You are spending time with the Creator of Earth, who with one breath created everything.
You're spending time with the person that can change everything. Expect a word. Expect the power of God to move in your life. Expect things to happen.