Researching family history has been a hobby of mine for many years. It surprised my children when they found out how much enjoyment I have when finding a gravesite of an ancestor.
"Why do you like learning about all of those dead people and looking for graves, Mom" asked one of my sons.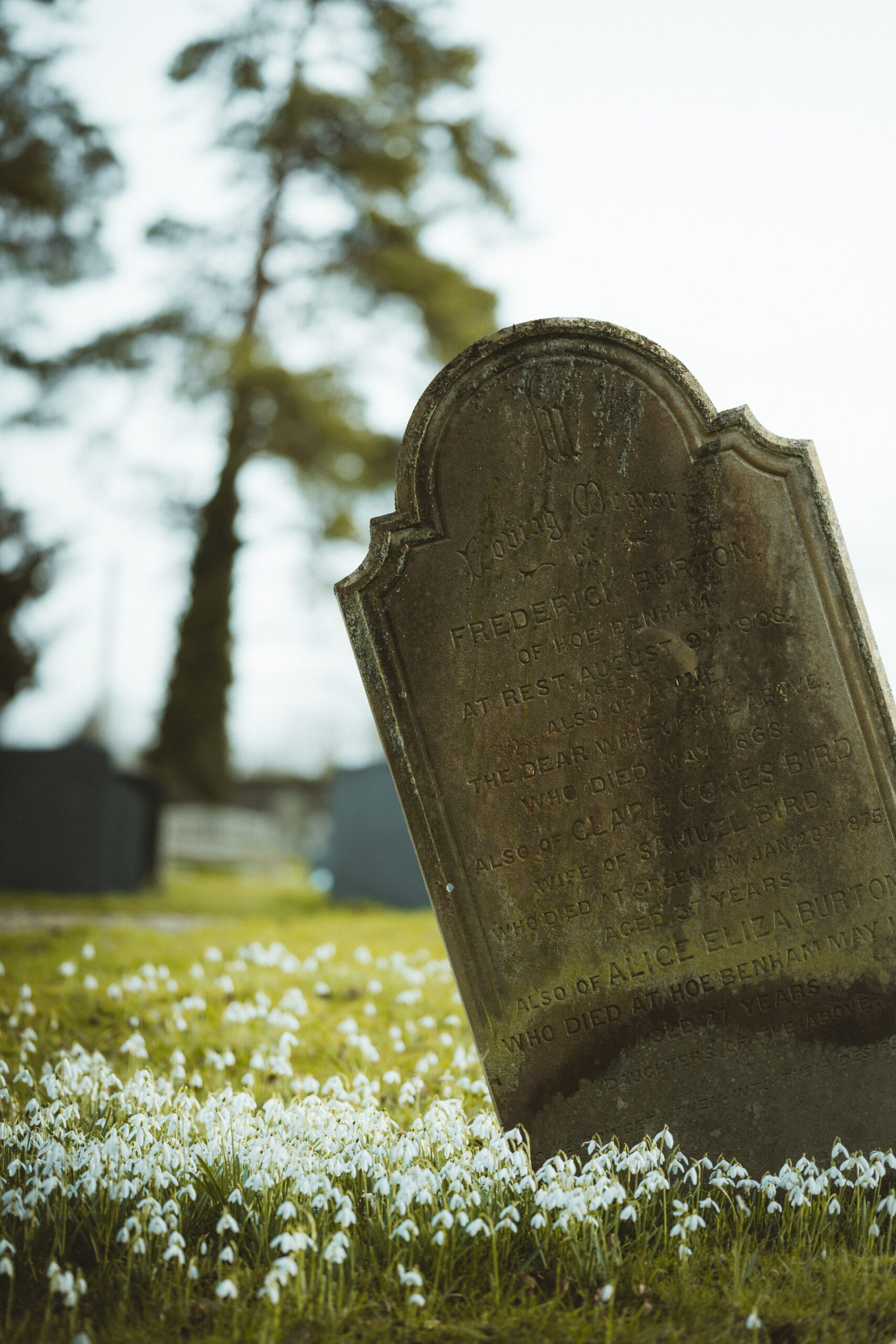 "They are part of our family, and each bit of information I find helps me to know them better – even the messages on tombstones," I replied.
No one enjoys going to a cemetery when a loved one or friend dies, but these places offer an interesting view into a person's life. A close family member recently passed away, and a handsome stone marks his grave. A framed poem etched in stone expresses the person's desire to see the world. Traveling to every country of the world was an important goal of his life, and he almost completed it before the Lord called him home.
Many gravestones tell of the love the family shared with the inscriptions like, "Beloved Wife and Mother" or "Our Precious Child."
My brother's marker testifies of his love of the Lord with, "Defender Of The Faith." Others echo their Christian walk with, "Home With The Lord," and "Praise the Lord."
Frank Bowles
In Tombstone, Arizona, the famous Boot Hill cemetery has a number of interesting markers. Frank Bowles died in 1880, and his marker reads,
"As you pass by remember that as you are so once was I
And as I am you soon will be.
Remember me."
We may smile at the message, but it shows Mr. Bowles feared people would forget him.
Benjamin Franklin
Benjamin Franklin's grave is in Philadelphia, PA. His tombstone reads
"The body of B. Franklin, Printer
Like the cover of an old book
Its contents turn out and script of its lettering and gilding lies here.
Food for worms. For, it will as he believed appear once more
In a new and more elegant edition, corrected and improved
By the Author."
Roy Rogers
Senior citizens remember Roy Rogers, cowboy movie star. He and his wife, Dale Evans, were strong witnesses for the Lord. His grave marker speaks of the desire through his lifetime.
"The Cowboy's prayer
Oh Lord, I reckon I'm not much just by myself.
I fail to do a lot of things I ought to do.
But Lord, when trails are steep and passes high,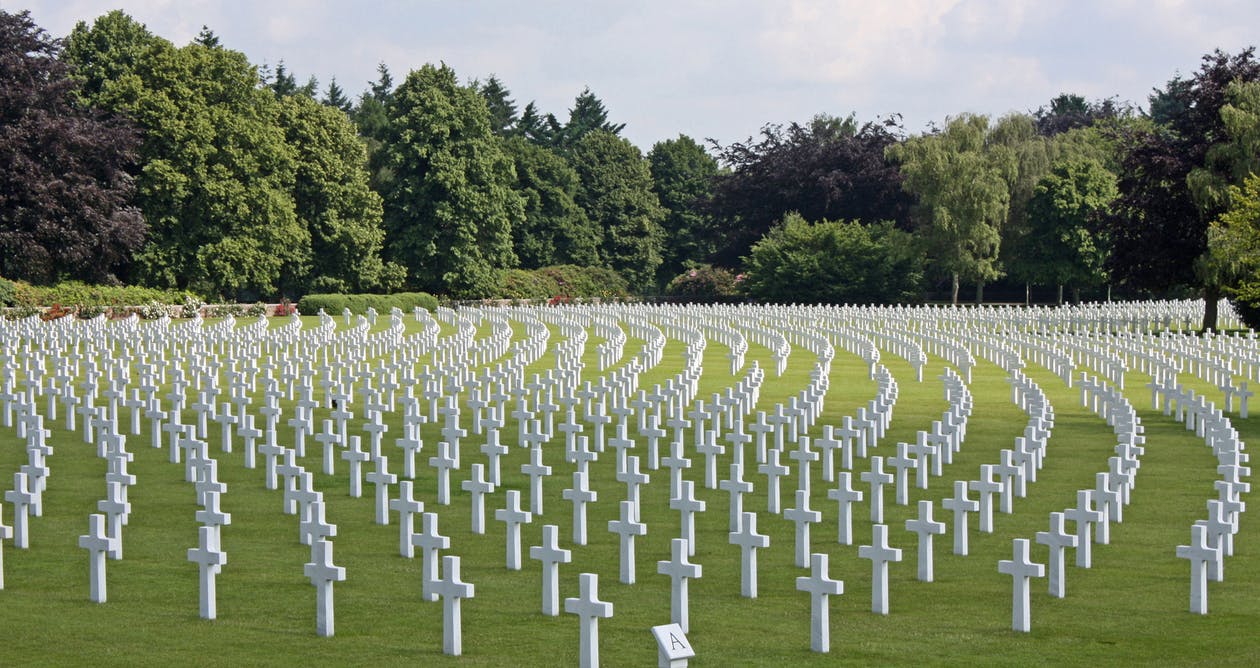 Help me to ride it straight the whole way through.
And when in the failing dusk I get the final call,
I do not care how many flowers they send.
Above all else, the happiest trail would be
For you to say to me, "Let's ride, My friend."
Amen."
Words etched in stone are a permanent declaration. There's a saying, "Unless it's written in stone, it's not final."
What will be written on your grave
What would I like to have as a statement on my gravestone After much thought, my choice is, "Praying Mother." The words on our tombstones are testimonies of what was important to us during our lifetimes.
What we do when we are living is more important than what is on our headstone. However, as a family historian, it is a blessing to find an ancestor who has declared their faith on their grave marker.
Even after 100 years, the person still gives a witness for the Lord because their testimony is etched in stone.