"Therefore encourage one another and build each other up…" (1 Thessalonians 5:11 NIV)
A pat on the back, a simple word of affirmation, a tissue…sometimes the simplest expression soothes the deepest pain.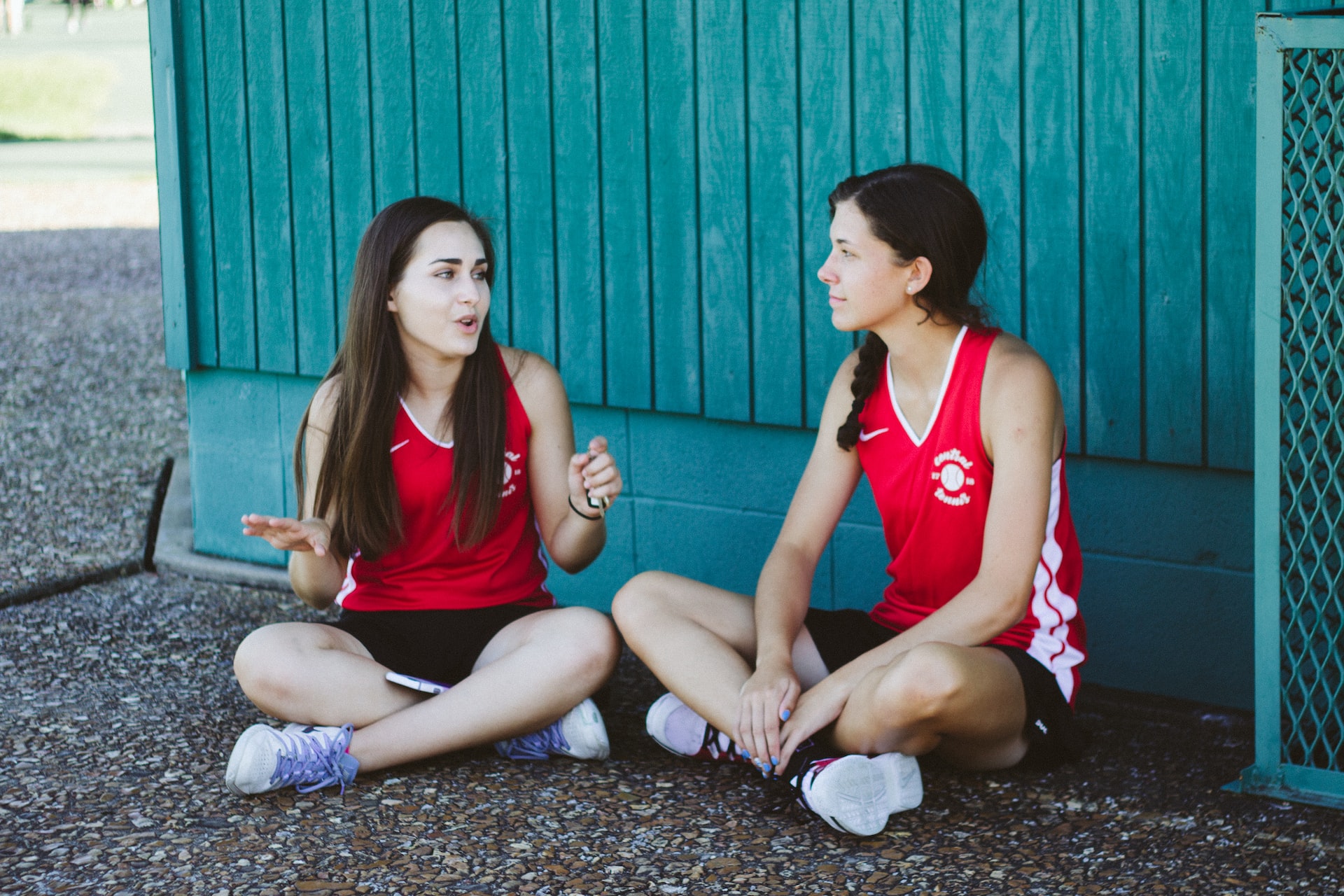 Encouragement is key to walking alongside someone who is discouraged or hurting.
Author Chuck Swindoll defines encouragement this way, "It is the act of inspiring others with renewed courage, spirit, or hope. When we encourage others we spur them on; we stimulate and affirm them."
The Greek word for encouragement is "Parakaleo" to call to one's side and help. In Latin it means, "goes straight to the heart."
Biblical encouragement walks alongside another and breathes hope, comfort and courage into the one who is struggling.
As you encourage, consider the following:
1. Carefully choose the words you use. "A word fitly spoken is like apples of gold in pictures of silver." Proverbs 25:11
2. Listen – not just with your ears but also with your heart. "A man of knowledge uses words with restraint, and a man of understanding is even-tempered." Proverbs 17: 27 (NIV)
3. Seek to understand the Problem. Ask open-ended questions designed to draw the person: How do you feel about that? Did you feel frustrated at that point? What was most difficult for you to figure out? Advise sparingly and only after careful, thorough listening. When you are tempted to turn the conversation to your own story remind yourself, "This is not about me."
Sometimes encouragement to "do the right thing" takes the form of a gentle rebuke.
Sometimes people are a little like a horse in need of a little spur to get going in the right direction. You earn the right to say the more difficult things, it's not a given. Take time to foster the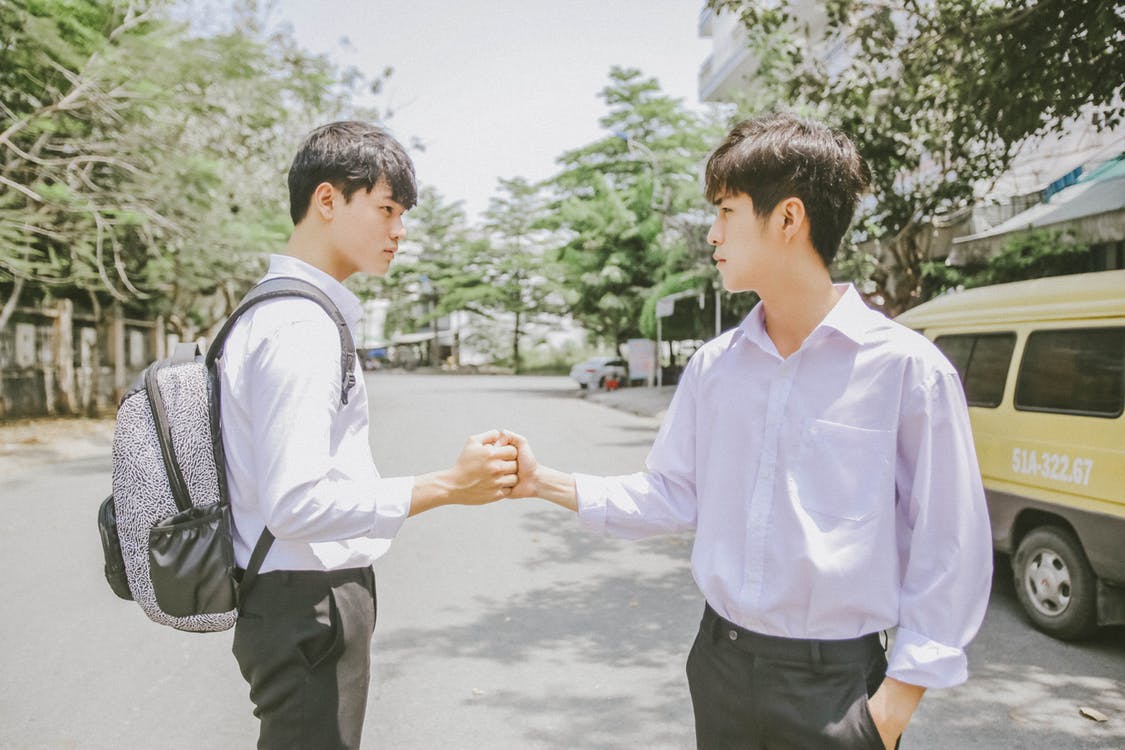 relationship. "Better is open rebuke than hidden love. Wounds from a friend can be trusted, but an enemy multiplies kisses. Perfume and incense bring joy to the heart and the pleasantness of one's friend springs from his earnest counsel." Proverbs 27: 5-6, 9 (NASB)
4. What was of comfort to you during a difficult time? How did God comfort you? II Corinthians 1:3-4 Use what you have learned to comfort another.
5. Pray together and alone – "May I pray for you?" "I am praying for you." "Every time we think of you, we thank God for you. Day and night you're in our prayers as we call to mind your work of faith, your labor of love, and your patience of hope in following our Master, Jesus Christ, before God our Father. It is clear to us, friends that God not only loves you very much but also has put his hand on you for something special." 1 Thessalonians 1:2-4 (MSG)
6. What scripture might I appropriately share? Psalm 119:28 – My soul melteth for heaviness: strengthen thou me according unto thy word.
7. What can I do to help my friend? "And let us consider how we may spur one another on toward love and good deeds. Let us not give up meeting together, as some are in the habit of doing, but let us encourage one another—and all the more as you see the Day approaching. Hebrews 10:24-25
8. Keep in mind that this too shall pass, but it hasn't yet. Be patient. Be wise. Be in the moment with your friend. "Looking for that blessed hope, and the glorious appearing of the great God and our Saviour Jesus Christ; who gave himself up for us from all iniquity, and purify unto himself a peculiar people, zealous of good works. These things speak, and exhort, and rebuke with all authority. Let no man despise thee." Titus 2:15
Prayer: "Father, keep my heart tuned to the hearts of others. Sharpen my discernment so that I am aware of need in the lives of those I meet. Help me to think of myself less and others more. Let the words of my mouth and the mediation of my heart be acceptable in Your sight. You are my strength and my redeemer."
© 2013 Ronda Knuth