Do you need encouragement? My friend Pastor Jerry Beebe posted: "The problem with pity parties is very few people come, and those who do don't bring presents." – Zig Ziglar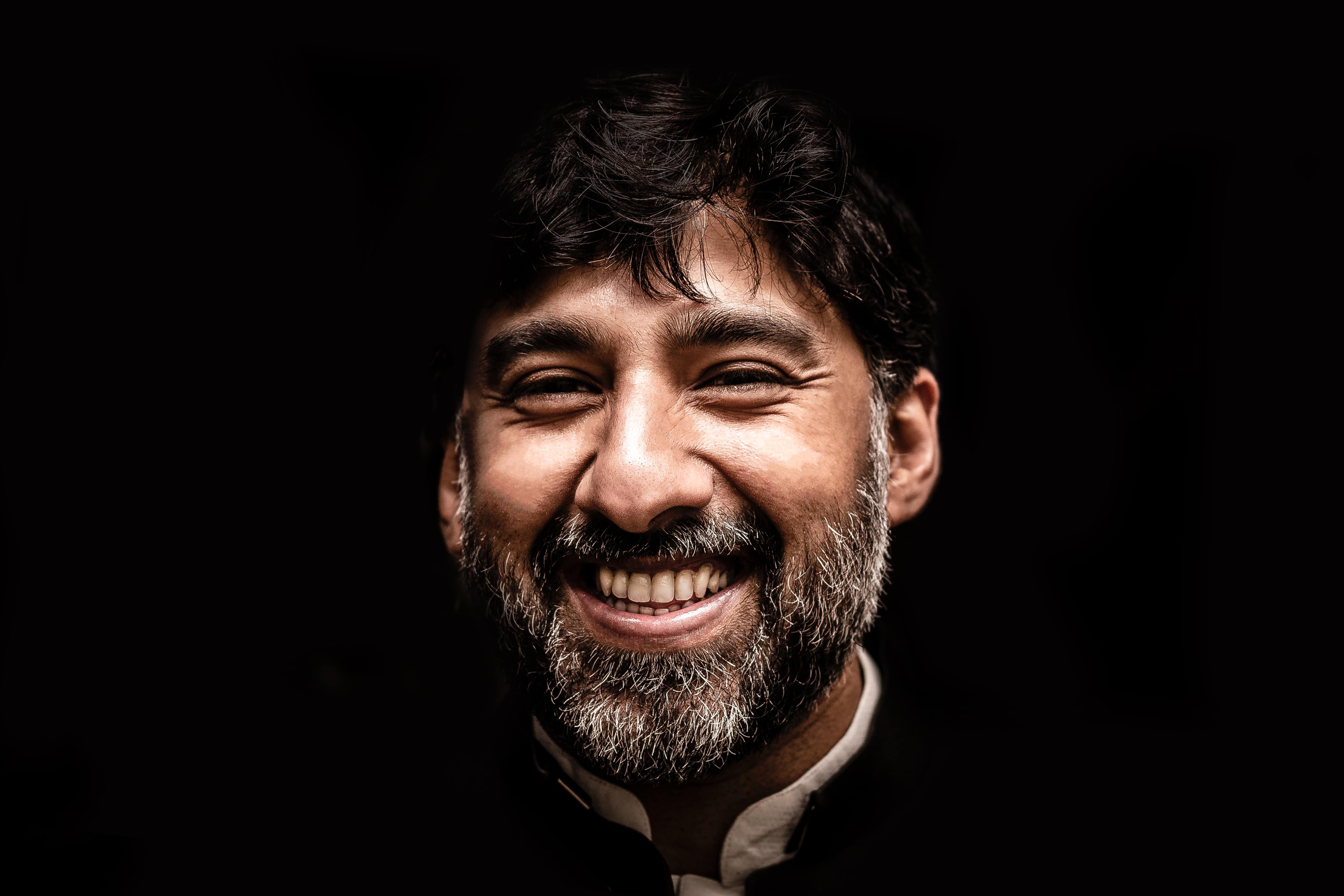 While he is famous for posting humorous jokes and puns, Jerry is also one of the best encouragers I know. We don't need another pity party, but from time to time, we all need encouragement. We all like to be encouraged. We all need to be encouraged. Courage is the root of encouragement.
Encouraging the Heart
The word courage comes from the Latin cor, meaning "heart." In the book, "Encouraging The Heart," the authors state, "To have courage means to have heart. Richard I, King of England from 1189 to 1199 was glorified for his courage. What did the troubadours call him? Richard the Lion-Hearted."
The prefix "en" means, "cause to be." So to encourage someone is to cause them to have courage, to take heart. On the other hand, the prefix "dis" means, "to take away from." If you are discouraged, you've lost courage or heart.
Captives of Discouragement
If you've ever been discouraged (and we all have), you know how it can rob you of your strength. Like the wolves Jesus talked about in John 10, discouragement is a professional thief, relieving you of more than just your strength. It sneaks up on you when you least expect it and steals your optimism, your faith, your vitality, your zeal, your joy, your peace, and your contentment.
"If you've ever been discouraged, you know how it can rob you of your strength."
If discouragement takes up residence for long, its friends from the wolf pack will come for a visit. You are familiar with them: anxiety, fatigue, hopelessness, despair, self-pity, depression, doubt, and bitterness. Unless you resist, this pack of wolves will claim squatter's rights and take up permanent residence. They will hold you captive in your own home and rob you of courage to persevere.
Discouragement brings dissatisfaction with the past, distaste for the present, and distrust of the future. It is displayed through ingratitude for the blessings of yesterday, indifference to the opportunities of today, and insecurity about tomorrow. It blinds us to the presence of God, the needs of our neighbors, and the promises of Scripture – like this one: "So be strong and courageous! Do not be afraid and do not panic before them. For the LORD your God will personally go ahead of you. He will neither fail you nor abandon you" (Deuteronomy 31:6 NLT).
Remember, the Lord is your shepherd. And the closer we are to the shepherd, the safer we are from the wolves, including the wolf of discouragement.
© 2018 Don Detrick