On July 30, 2003, a Kinder Morgan Energy Partners gas pipeline burst outside Phoenix, Arizona.
Nearby homes were drenched with gasoline, presenting an imminent fire danger. Gas prices increased over 50 percent, and that dramatic price increase was felt as far away as Texas and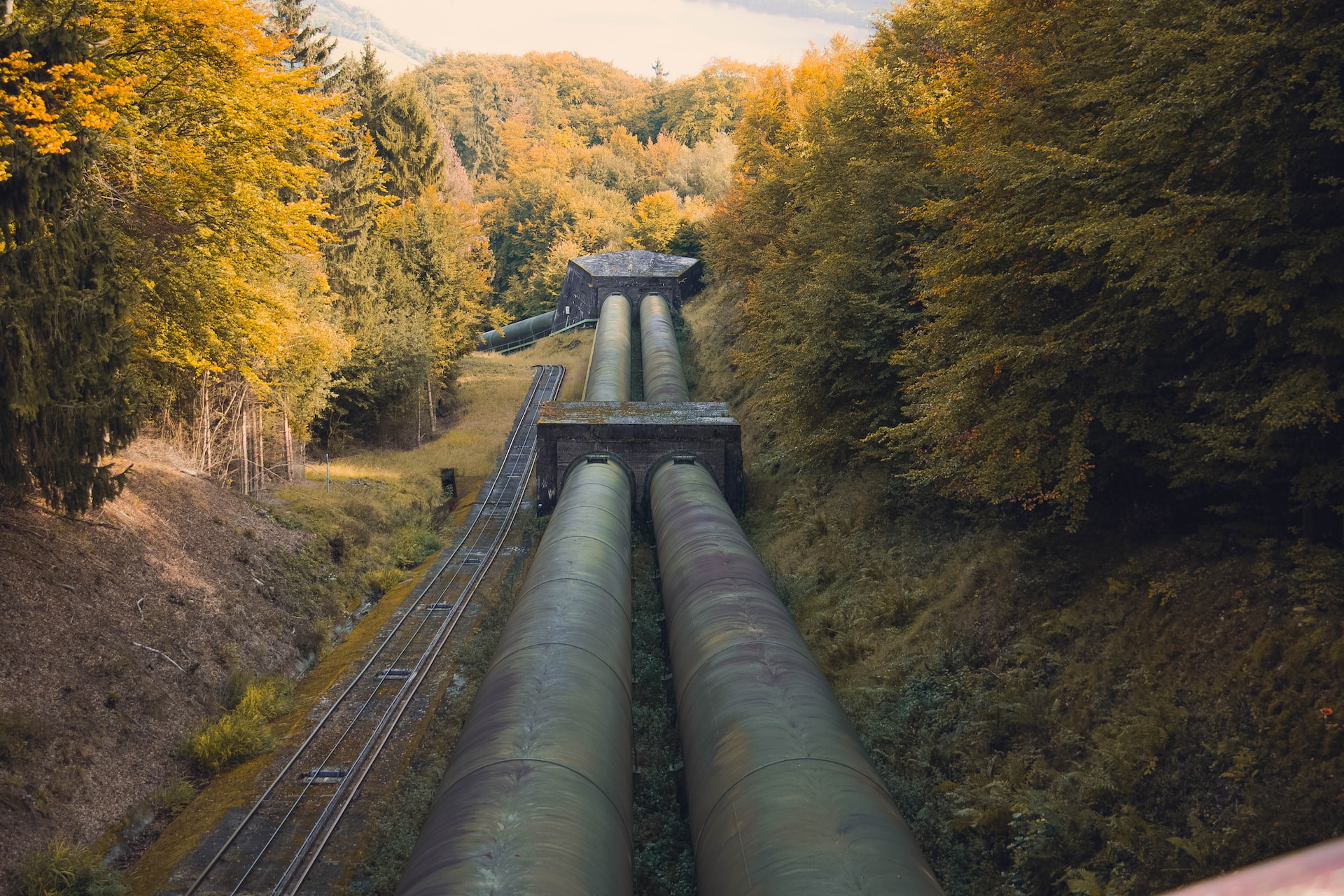 Southern California. The cause of the break was stress corrosion fracturing. The pipe had been corroded by years of continuous use and then finally ruptured in the course of a normal day's activity.
Every day, ministry staff encounter a steady stream of corrosive events. They are as simple as a copier breaking down in the eleventh hour, or the challenge of creating ministry with a tight budget. They are as complicated as the sudden death of a thriving adult or the marital breakdown of a couple in the church. One way that ministry staff contain the impact of these events is by being emotionally available to the congregation. The compassion for others that characterizes the call to ministry becomes the pipeline through which the pressures of church life flow. How, in the face of unrelenting pressure, can ministry staff maintain emotional availability and yet avoid a kind of emotional stress corrosion fracturing, or burnout?
Emotional availability is at the core of effective, relational ministry life.
Emotional availability brings warm, genuine compassion to the worn out congregant, heightening awareness of God's deep love in the midst of trouble. The emotionally available minister gains credibility through relationship building and is able to function more effectively in pastoral counseling. Through credible empathy, both the congregant and the pastor are open to scriptural guidance, creating problem-solving options that are relevant to unique life conditions.
But emotional availability, a combination of careful, empathetic listening and being affected by another's feelings, waxes and wanes. Consider the grieving widow. The pastor can only fully empathize with the widow when he or she is available to feel her grief. Thus, the pastor can "…comfort those in any trouble with the comfort we ourselves have received from God" (2 Corinthians 1:4, NIV). Having left home in the morning expecting to deal with copiers and such, the pastor returns home emotionally thinned from a day of sharing in grief and providing comfort.
To avoid emotional stress corrosion fracturing, ministry staff must take simple but vigorous steps. First, to empathize without becoming overwhelmed, ministers must themselves receive comfort from God.
They must know how they have responded to similar conditions and be clear that their feelings for others are not just a clouded re-experiencing of their own troubles. Ministers should ask themselves, "Am I empathizing in response to this person's life condition, or do I have unresolved feelings over something I have experienced?" A resilient pipeline depends upon ministers experiencing God's comfort for their raw emotions, thus enabling them to minister out of the resolution they have experienced.
Second, ministers must be clear about the role of pastoral counseling.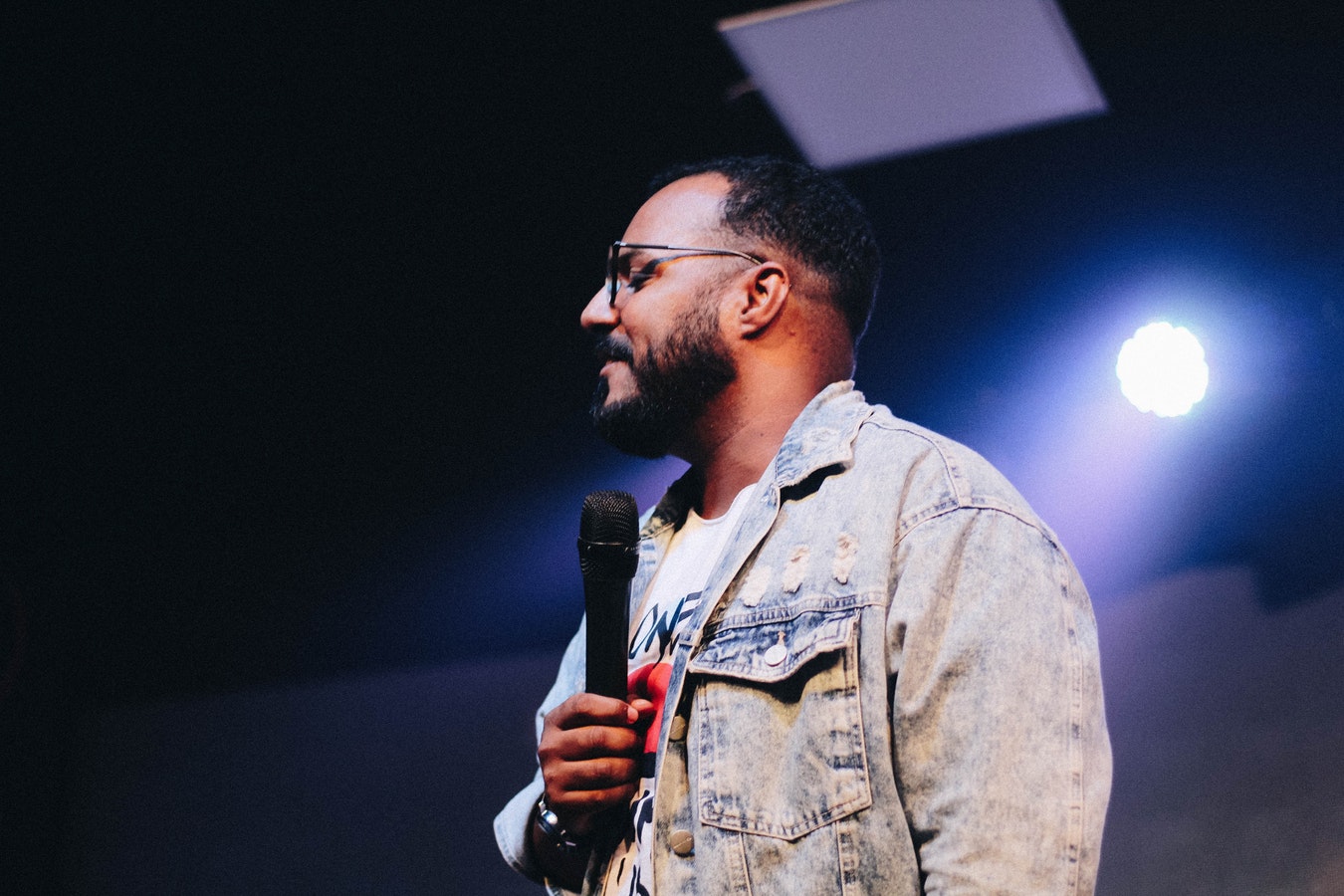 By becoming involved in generating options while resisting over-investment in the decisions of congregants, ministry staff behave more efficiently as a conduit of scriptural and Spirit-led guidance. Emotional energy for pastoral counseling can be quickly depleted by an inappropriate sense of responsibility that people make wise choices. Ministers should ask themselves, "Am I providing spiritual information to a congregant who is free to make any decision, or am I too invested in whether or not people take my advice?" A resilient pipeline recognizes the necessity of providing pastoral counsel regarding problem-solving options, while releasing congregants to make choices.
Third, we must exercise faith in the power of redemption.
We must accept the wisdom of our Lord as He was about to leave His close companions. Seeing their distress at His pending departure and feeling compassion for their complicated futures, He reassured them, "In this world you will have trouble. But take heart! I have overcome the world" (John 16:33, NIV). Emotional availability can become corroded by the continuous nature of human distress. Ministers should ask, "Am I truly convinced that Christ has overcome this world, or is my pipeline weakened by unrelenting human distress?" A resilient pipeline exercises faith that Christ's redemption is more powerful than any human condition.
Ministry staff use emotional availability as a viable container for the pressures of church life. When ministers do not manage this resource effectively, they break down, burn out, and become emotionally exhausted–emotional stress corrosion fracturing. Ministers can create resilience in their emotional capacity through truly receiving comfort from God, remaining clear about their role as pastoral counselor, and exercising faith in the power of redemption.
Dr. Pamela J. Henderson is a private practice clinical psychologist in San Bernardino, California. She and her husband, Terry, have been in full-time ministry since 1991. Together, they enjoy rearing two boys and pursuing an exciting, Christ-centered life together. For further information on pastoral burnout or other topics, Dr. Henderson may be contacted at pamelahenderson@verizon.net.