Why do so many prayers go unanswered?
Does God answer some prayers and not others? Can we ever be sure of receiving an answer to our prayers, and if so, how? Scripture is our guide to knowing God's ways and how He works.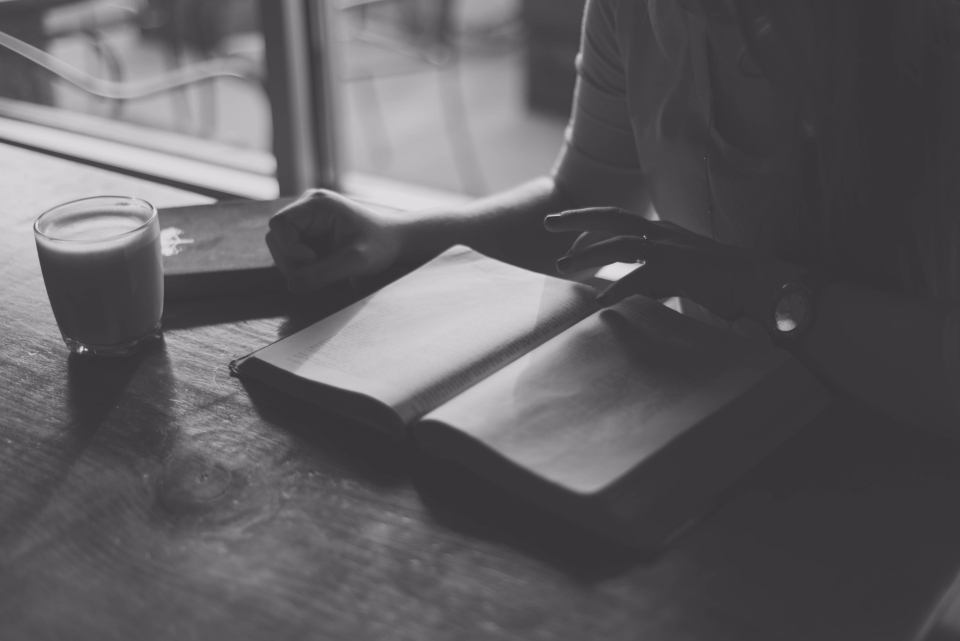 James 1:6-8 says, "But let him ask in faith, with no doubting, for he who doubts is like a wave of the sea that is driven and tossed by the wind. For that person must not suppose that he will receive anything from the Lord; he is a double-minded man, unstable in all his ways." There have been many times I have prayed without strong purpose. I was not sure how to pray or what the outcome of my prayers should produce so I prayed indecisively. I might have said, "O Lord, please have Your will in this situation. Please work it all to the best possible outcome."
Scriptural Prayer
Though this prayer sounds good, it is not scriptural. According to James chapter one, we cannot expect to receive anything from God if we are not decisive in our prayers. It is very popular to pray, "If it be Your will." But we only see one time in the Gospels that Jesus prayed this type of prayer. It was when He was facing the cross. He was committing himself to God's purpose. When we are praying a prayer of consecration or commitment to the Lord this prayer is appropriate. But in all other situations we need to be specific in what we want from God.
Last week I took my car to our mechanic for some general maintenance. I needed my oil changed and a new fuel filter. I got exactly what I asked for. In much the same way God wants us to be specific with Him in order to get what we need. We often put all of the responsibility for answered prayer on God and become disappointed and hurt when He doesn't work on our behalf, when in reality He has already given us the solution for answered prayer in His Word.
Thank God in advance
In Mark 11:24 Jesus said, "Therefore I tell you, whatever you ask in prayer, believe that you have received it, and it will be yours."
So we start by deciding what we need from God and then asking Him for it. Even though He knows our needs He wants us to ask Him for the things we want (see Matthew 7:7,8).
When lacking clarity on how to pray we only have to search the Scriptures to see what God's Word says about the situation. If we need healing we search for healing Scriptures to pray and build a foundation for faith and receiving our healing. If our need is financial we search God's Word for Scriptures on financial blessing. When we pray for things that are clearly promised in God's Word we can pray with complete confidence. This is often where we fall short. We don't know if what we are praying for is founded in Scripture. But with some effort that can be easily remedied.
Have you ever prayed about a particular thing that was troubling you only to continue to worry and be anxious over it even after you've prayed? In order for our prayers to be pleasing to God we must not continue to worry and fret over if, when or how God will answer. Instead we are to thank God in advance for the answer. This raises our prayers to a new faith level beyond human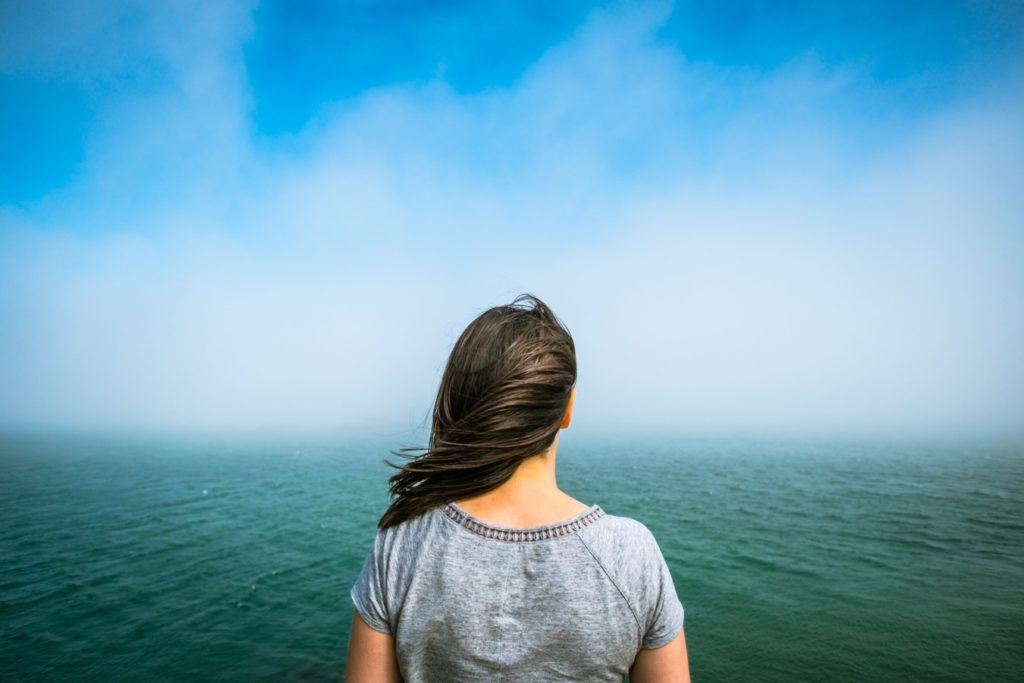 reasoning. Our human reasoning says we are thankful upon seeing the answer to our prayers. Yet that may be why many people never see their prayers answered. If we are willing to approach prayer from God's viewpoint we will thank Him before the answer comes. Philippians 4:6 says, "Do not be anxious about anything, but in everything by prayer and supplication with thanksgiving let your requests be made known to God."
Expectations
Andrew Murray said, "It is not in good taste to ask God for the same thing over and over again." So what are we to do when the answer to our prayers has not come yet? Remind God that you already asked for it. Remind Him of what His Word says about it and what you expect to see and then continue to thank Him for it. Every prayer should be one that is expecting and full of faith. If you are having feelings of doubt over your situation meditate on God's Word and feed your mind with faith thoughts. If God's Word is in our hearts and minds it will produce results. "If ye abide in me, and my words abide in you, ye shall ask what ye will, and it shall be done unto you" (John 15:7, KJV).
So, we must first be decisive when we pray. We must base our prayers on Scripture, knowing what God's Word says about our situation. Then we must thank Him in advance and praise Him for the answer. In doing so we will find prayer to be the most powerful, effective tool we possess.