"In the past God spoke to our forefathers through the prophets at many times and in various ways, but in these last days he has spoken to us by his Son, whom he appointed heir of all things, and through whom he made the universe." Hebrews 1:1-2 (NIV)
What if Hollywood had written the screenplay for the first Christmas?
Can you imagine the hi-tech display of cosmic wonders and stunning cinematography? Roger Ebert would write: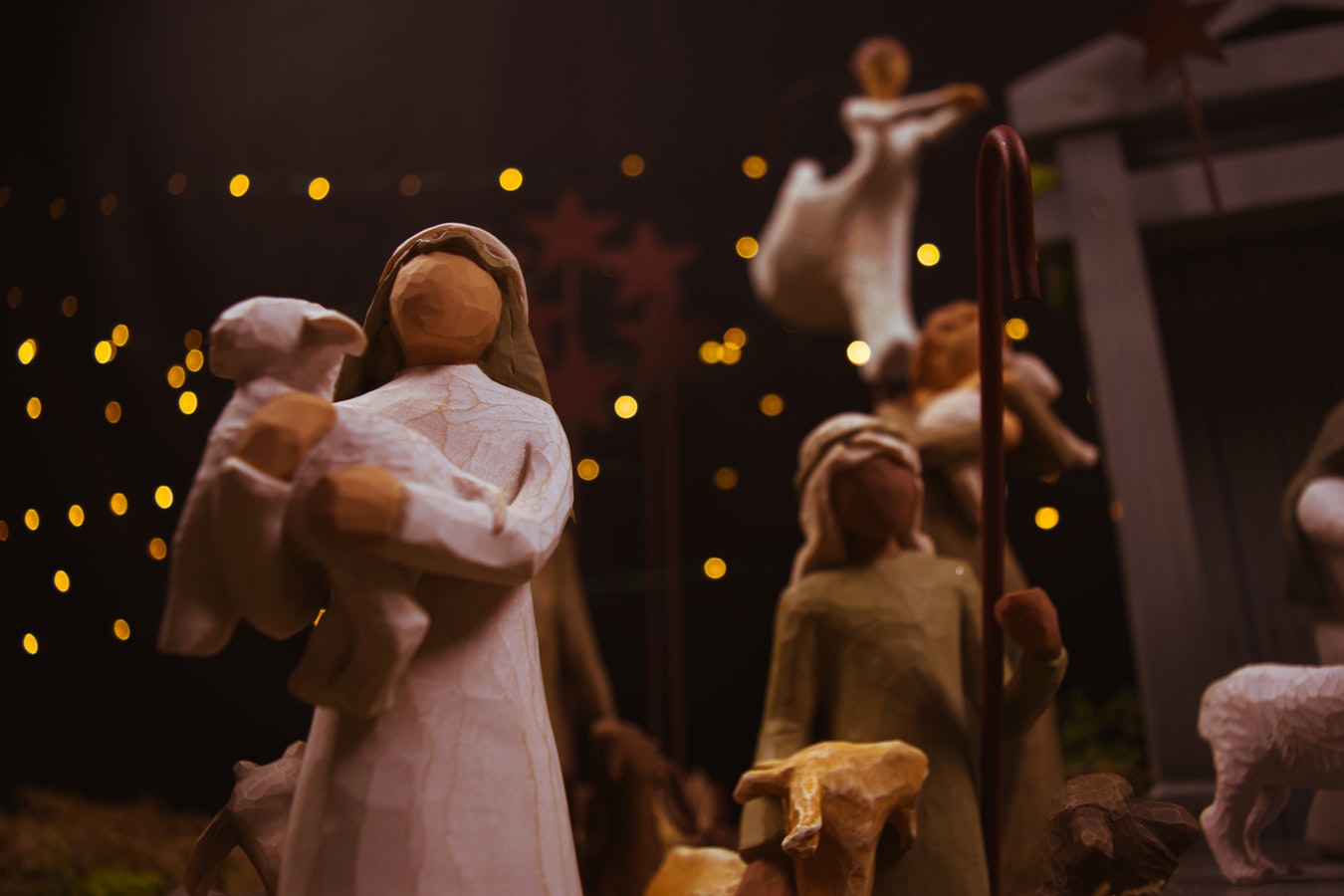 "Flash frames attack the eyeballs while the theater trembles with crashes, bangs, shatters, screams, rumbles and roars." The production would overwhelm the event. Christmas would get an Emmy!
Indeed, too many people try to complicate Christmas. They analyze the true meaning of the Wise Men and the theological arguments supporting where the East really is. The actual story is rather simple, yet the wisest student will never uncover all of the hidden truths. Soft as a quiet daybreak, as beautiful as a rose in full bloom, Christmas enters. As hopeful as a new day, as stunning as a sunrise, Christmas dawns. Not a Hollywood concept at all.
Throughout time, God has manifested Himself to man.
God is a personal God, and He desires communion with His Creation. The personal touch. Sometimes, God is in a whirlwind, or a burning bush, or a pillar of fire. Sometimes, God is revealed as the Angel of the Lord in full battle array! Or, God reveals Himself in a still, small voice, soft…tender, easily ignored in the incredible noise of life.
In Hebrews, God takes the ultimate action. God invades the violent world with a baby boy. Though Christ has always existed, He had never manifested Himself as and frail child (Hebrews 1:6). Why did God take this unusual action? God wants relationship with mankind.
Jesus did not come in a flaming chariot or gold-plated flying saucer.
Bugles did not blare. Cannons did not roar. There was no pompous military escort with white horses and band. Instead, Jesus was born like all humans. Born of woman: helpless, weak, dependent. The story is still a great mystery (1 Corinthians 2:7).
God chose this humble scenario with good reason. He could have created the best of circumstances. The best parents, the best location, the best accommodations. God's only son could have been born with all the grandeur of God's creativity. Instead, He chose an obscure village in poverty; a young woman of no social stature; and a dirty stable in the travelers district of the town. God's ways are not our ways (Isaiah 55:9).
In humility, Jesus came to earth.
He came to have relationship with us. We share the same natural beginnings. We share a common language. We share the common experience of heartaches, grief, sorrow, and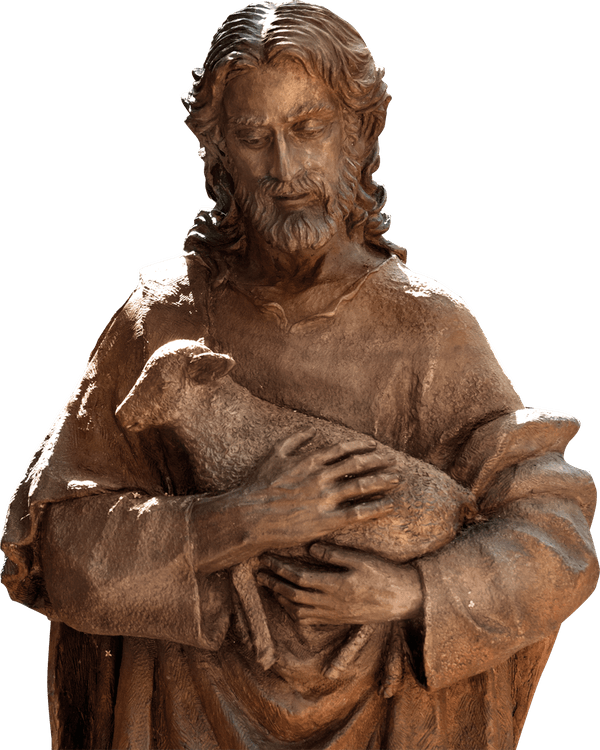 misunderstanding.
Had Christ come with grandeur, He would be unapproachable for us. Had Christ come as a mighty conqueror, we would have been in awe and fear of Him. Had Jesus come with great wealth, we would not relate to Him or understand His message.
Christ did not come in splendor,
Or royal majesty;
The heavens did not thunder,
A jubilant decree.
But soft as dew upon the grass,
And as quiet as could be;
Our Savior came into the world,
To save lost souls like me!
-DG Rose (12-21-98)
Of course, the birth of every child is a sacred miracle. Childbirth proves that God is the Creator of us all. Nothing is so thrilling as a baby's first cry. Suddenly, the peaceful sanctuary of mother's womb gives way to the holiness of birth (Psalm 139).
This is God's plan. Life is a sacred gift:
Planned by God and revered by angels. Your life is a gift of God. Every breath you take is a promise of God's faithfulness. Do not be fearful or discouraged. You have the life of God in your body. It is precious and sacred. Cherish life.
One day, a very special angel was charged with the greatest announcement of all time. As he steps into the presence of young Mary, the room filled with the glory of God. Can you imagine the scene? The angels of heaven stopped their activities. God had taken an aggressive step in the redemption of lost mankind.
The angel said to Mary in Luke 1:35-37 "The Holy Spirit will come upon you, and the power of the Most High will overshadow you. So the holy one to be born will be called the Son of God. Even Elizabeth your relative is going to have a child in her old age, and she who was said to be barren is in her sixth month. For nothing is impossible with God."
What happened in a dirty stable over 2000 years ago, was a sacred and holy event.
The God of all creation humbled Himself to reach an arrogant and proud people. Man had become too haughty to even seek for God. The creation was too proud to pursue the creator. The condemned were too arrogant to admit failure and bow before the Savior of all. So as the songwriter wrote: He left the splendor of Heaven, knowing His destiny. Born to die. That was the purest expression of love ever. Christ's birth was and is a holy event. We must be careful to never trivialize the greatest miracle of all.
Every birth is holy. Every newborn brings a promise. No child is a mistake. No child is unwanted by God. Your birthday is evidence of God's eternal love. The moment of your birth was a holy moment. Your birth was God's choice, not man's. Your life is full of potential. God planned your life, and has a purpose for each day. Did you know that in your Mother's womb, God formed your appearance, your character, your talents and gifts, your potential and all of those unique qualities (Isaiah 44:2).
Every life has a mission and purpose.
The birth of Christ was holy and sacred. Christ came to earth on a Divine mission to seek and save the lost. (Matthew 18:11)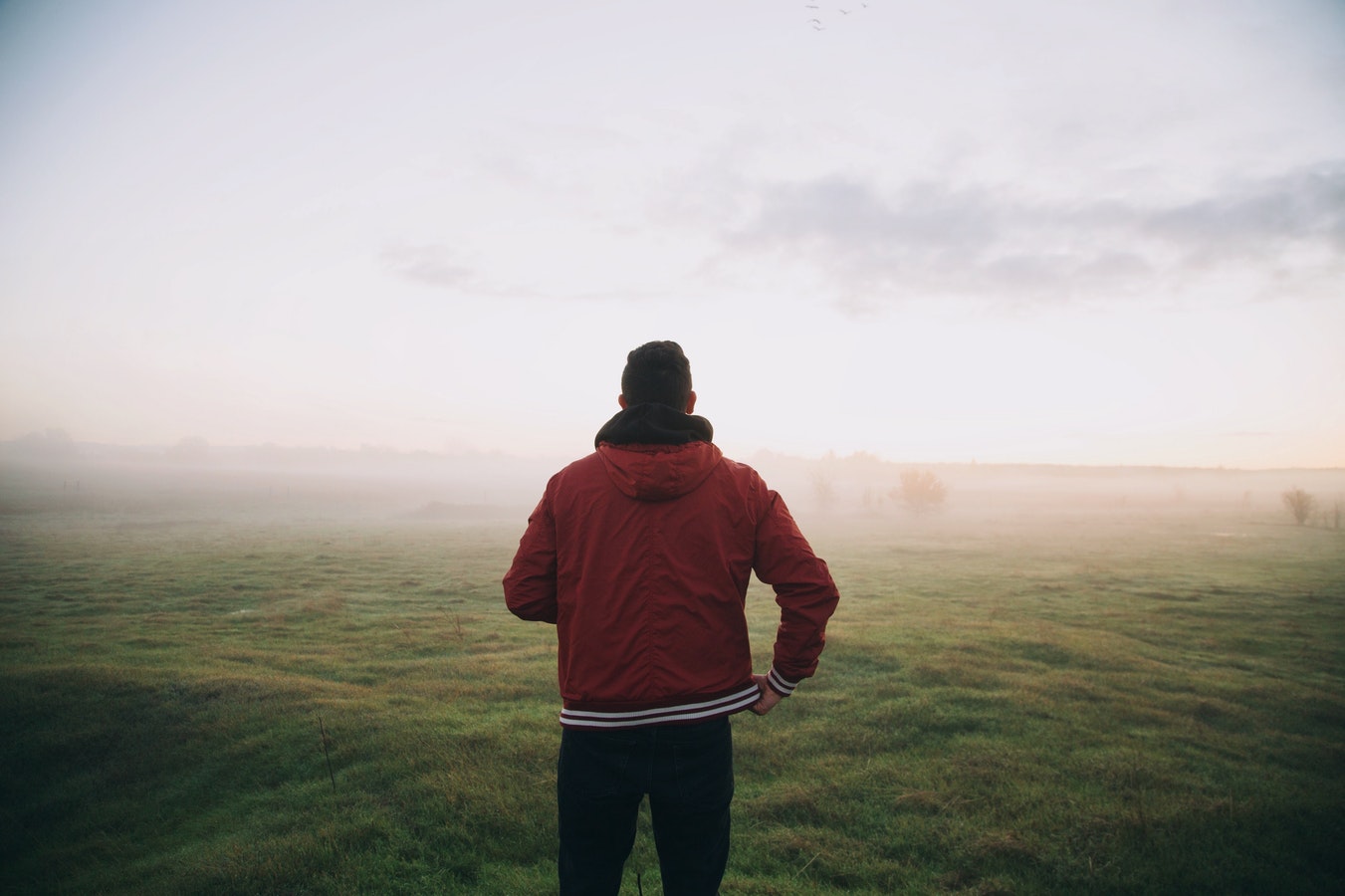 What is your purpose and mission? Your life is holy to God. He has known you since conception. He knows your name, address, and phone number. God has a design and purpose for your life. That purpose is beyond your imagination. Not one dream or goal you have is greater than the one God has for you. Think about it. Don't live below your potential in Christ.
Make this Christmas a Down to Earth Christmas. Renew your relationship with your Creator. Make yourself a Gift for Christ! Christmas is a simple story, yet profound. From cradle, to Cross to Throne, He is our Lord and Savior. Together, let us bow before Him. "The Word became flesh and made his dwelling among us. We have seen his glory, the glory of the One and Only, who came from the Father, full of grace and truth." (John 1:14)
© 2013 David G. Rose