"I'm so tired of not being able to think straight," Jean complained to her critique group.
"There is a big mess in my head, and I don't feel like I get anywhere."
Jean didn't realize her ideas sprouted from prolific creativity. She struggles to get one idea on paper before the next five clamor for attention. This talented writer starts one piece, then gets sidetracked by another idea. One mental pile turns into numerous heaps of half-finished projects. Her thoughts are a mess.
Jean is not alone, and neither are you. Other writers voice similar feelings. Sometimes just knowing this gives needed support. Writers' workshops at conferences or online may help. While no one method will work for everyone, perhaps some of the following will be helpful.
Helpful Tips to Focus
1. Take some time each day for quiet reflection.
2. Pray, think, and let distractions subside.
3. Go for a walk. The scents and freshness of the day oxygenate the brain and body. Stress falls away, and you can think more clearly. Since many people don't understand your need for alone time, taking a walk is a good way to get away from the phone and other disruptions (don't forget to shut off that cell phone). It provides time to be totally focused on your own thoughts.
4. Respect your work and your time. Learn to say no to things that distract. For some reason, many people don't understand that as writers, we really work in our home office. It's a struggle. If we are home, it seems to many that we are doing nothing.
5. Make regular office hours.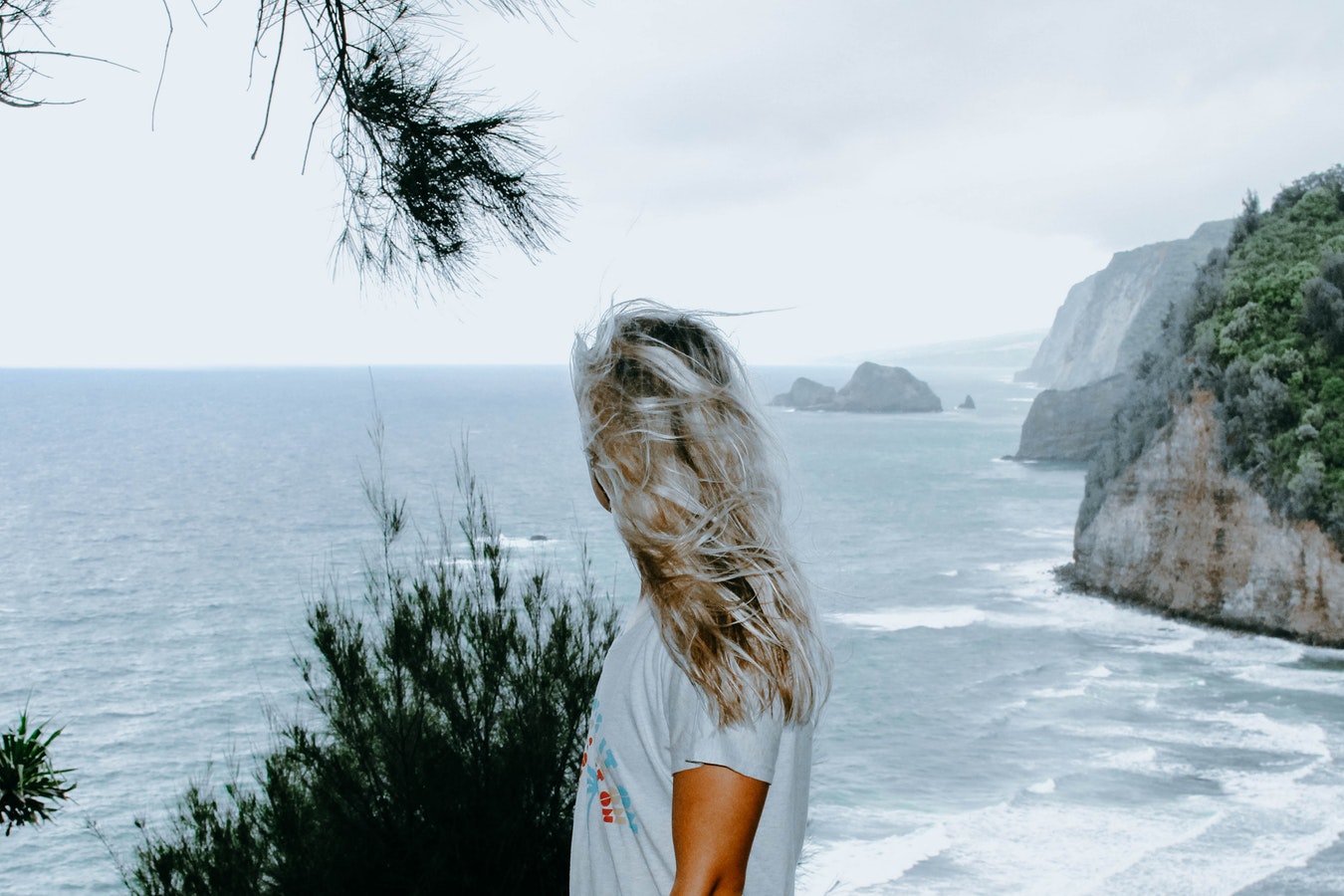 6. Make file folders in your mind by designating time for each project. Decide realistically what needs to be your priority.
7. Keep a memo pad and pen practically everywhere in the house. When you have a brainstorm, write it down and put it into a file of writing ideas.
8. Much of what clutters the mind subsides the minute you write it down. Some inspirations need to be acted upon right away, but many don't.
9. Read books from Writer's Digest Books. Two favorites are Time Management for the Creative Person, by Lee Silber (Writer's Digest Books, 1988), and Too Lazy to Work and Too Nervous to Steal, by John Clausen (Writer's Digest Books, 2001). It seems creative people don't work well on time-management programs for normal people.
10. Set reasonable goals. By looking at what you want to accomplish, it's easier to succeed. Short, intermediate, and long-term goals aid you, but you need to be realistic and flexible.
11. Think about your circumstances right now. Determine if you really have the time to revise your whole novel in the next few weeks. If you don't, then go to another shorter project.
Control the Mind
These few ideas may help control the disorderly mind. It is doubtful that anyone will follow all of these suggestions all the time. Writing discipline is a learned technique. What works for one won't always work for everyone. But be encouraged; write and keep trying until you find your own way to harness all that creativity. Now, what were we doing?