Mark 8:31-32 "the Son of Man must…be killed, and after three days rise again. And he spoke that saying openly."
Jannie was enrolled in Bible College and his girl friend lived 30 miles away. He slipped out one evening, and rode his Vespa Scooter to her home. It was near midnight when the Principal, working late in his office, heard the familiar sound of that Vespa approaching. He heard the motor cut out, and then the soft crunch of wheels on the gravel driveway. He slipped over to the dormitory where Jannie slept, and stood just inside the doorway of the darkened room.
Moments later there was a tap on the window, and Jannie began to enter through it. It was then that the light burst upon him, and the stern voice of the Principal was clearly heard saying, "Jannie, the window is not an entrance to this Bible College. Go to the front door and come in as you should!" Jannie never resorted to underhanded conduct again.
Rebuke
Peter rebuked Jesus, and Jesus turned and rebuked Peter! Peter was not ready to face the idea of Jesus dying; he was expecting Jesus to become King in Jerusalem. This was almost the end of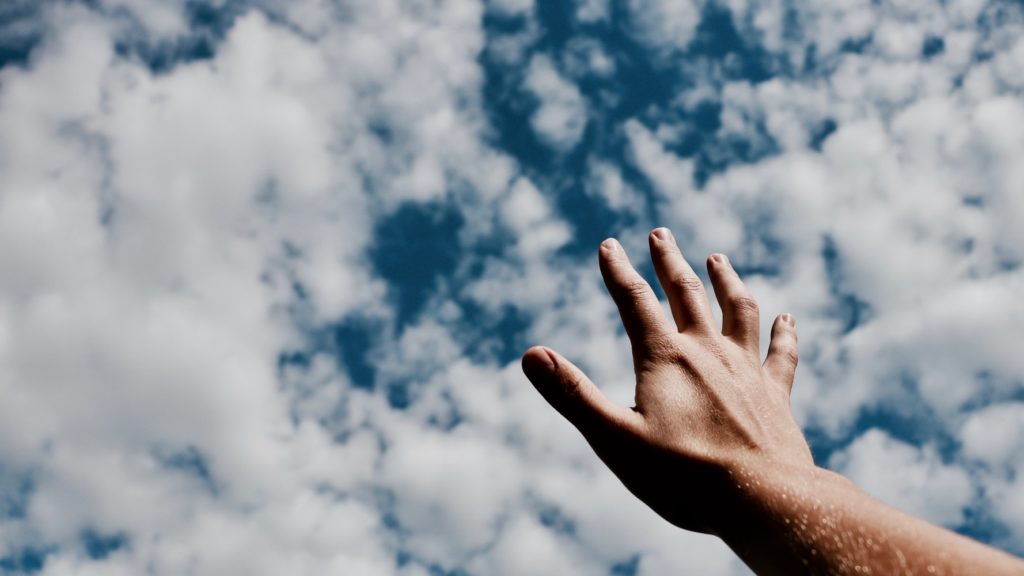 Jesus ministry, and Jesus needed to confront Peter with the necessity of self-denial. Jesus was prepared to die on the Cross for our sins, but the dreams of Power and National Leadership were still very much part of the disciples' mindset. When we set our own agenda, in Gods eyes, confrontation is sometimes necessary.
Jesus taught that before you can take up your cross, you first have to 'deny yourself' (Mark 8:34) When a soldier is ordered to serve in some place, he cannot have his own plans and ideas. He has to 'deny himself' and obey. When a Christian makes a commitment to be a disciple, there has to be a willingness to forgo your own ambitions and plans, and to find out what Jesus wants you to do.
My favorite verse is Jeremiah 29:11 "For I know the thoughts that I think toward you, saith the LORD, thoughts of peace, and not of evil, to give you an expected end."
The Rich Young Ruler came to Jesus, asking how to get eternal life. Jesus told him to sell all he had and give it to the poor. About that time he stopped listening to what Jesus was saying. Jesus ended up by saying, "and thou shalt have treasure in Heaven." (Matthew 19:21) Jesus was saying in effect, 'You will have much more than you have now, you will not lose, but ultimately gain more by following me.'
When Jesus confronted the Rich Young Ruler, and when He confronted James, John, and Peter, He had their best interests at heart.
In Revelation 3:19 Jesus speaking to the seven churches said: "As many as I love, I rebuke and chasten: be zealous therefore, and repent." Walter Chantry expressed it well when he wrote: "Religion without self-denial will not endure the judgment."
Prayer: "Lord Jesus, I call you 'Lord', I dare not then make my own plans. Please show me your best and wonderful plan for my life as a follower of You. I take this second step with you today. Amen."