Also many of those who were now believers came, confessing and divulging their practices. And a number of those who had practiced magic arts brought their books together and burned them in the sight of all (Acts 19:18-19 ESV).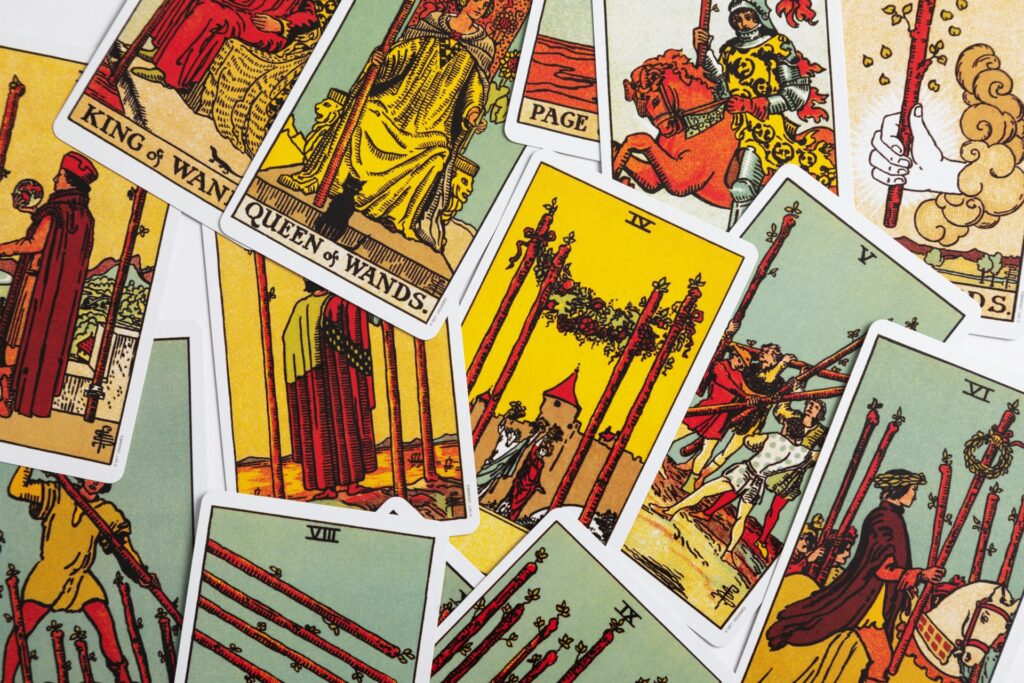 Recently, a man wrote this to us: "I am very happy and honored to have the white light of the Holy Spirit (also my spirit guide may have helped) guide me to this godly program. Thank you."
We are glad that this man came to us and that he thinks our site valuable. But his comments are troubling. It reminds me of the time that the apostle Paul was followed for days by a slave girl who told fortunes. She kept saying, "These men are servants of the Most High God, who proclaim to you the way of salvation" (Acts 16:17 ESV). She was not a believer and was being used by demons to thwart the people's hearing of Paul's message. So Paul finally cast the spirit out of her.
Him and Him alone.
You cannot come to Jesus and hold on to other spiritual practices. There is only one God and he doesn't work with other spirits. He doesn't need any other spirits. Any other spirits, no matter what they say, are against God and his ways.
Jesus said, "I am the way, and the truth, and the life. No one comes to the Father except through me" (John 14:6 ESV). No other spirits. No other guides.
The incident in Acts 19 listed above shows the way we should respond. If you have been involved in any kind of spiritism before coming to Jesus, you must turn from that immediately. Stop communicating with spirits. Don't practice any spells or witchcraft. Destroy all objects that were part of those practices.
You were saved by Jesus and Him alone. You were saved to be free from the manipulation of other spirits. It is time for a new life.
Therefore, if anyone is in Christ, he is a new creation. The old has passed away; behold, the new has come (2 Corinthians 5:17 ESV).
Be free from other spirits today.
Bob Caldwell is Theologian-in-Residence at Network 211.