Life is full of decisions.
Every day we make countless decisions ranging anywhere from what should be eaten for breakfast, to choosing a career path.
An Indication of Character
How a person responds in times of crisis is a good indication of their character. The Greek philosopher Aristotle famously stated, "We are what we repeatedly do. Excellence, then, is not an act, but a habit."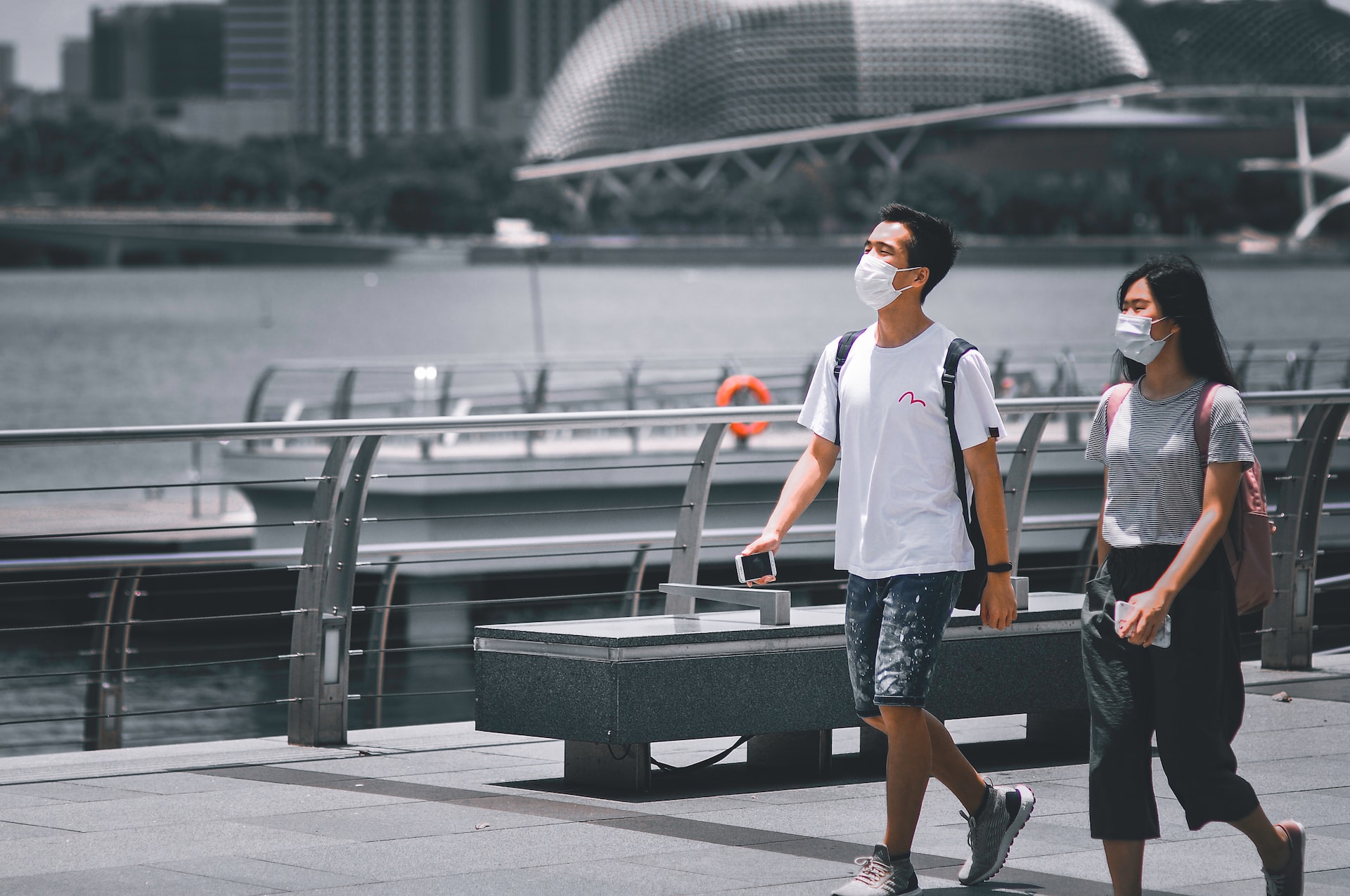 In order to achieve excellence, we need to make the right decision consistently, and habitually. Young adults have to make life-shaping decisions, and this can be extremely stressful. In order to make the right decisions, it is important to know where to go for answers. When someone is searching for answers, the first place they look is to their culture. Some people look to important people in their life for wisdom, some to celebrities or their beliefs. It is vital, especially as a young adult, to have someone to look up to, and who can provide wisdom. Looking to the wrong source for help can lead to bad consequences.
Young adulthood can be a challenging time because you are transitioning from youth to being an adult; this means establishing a career path, deciding on how you want to shape your own family, and who your real friends are. It is important to remember that you do not have to solve all of these life questions at one time. By taking them one at a time and considering what the best options are, with the help of a wiser friend, you may surprise yourself at your ability to succeed. Everyone has gone through a time in their life of searching for answers to difficult questions. Look to people you know that have been through the hard times and listen to their advice about how they came out on top.
The Flying Scotsman
One of the most documented, controversial and celebrated decisions made by a young adult was by a man known as "The Flying Scotsman". Eric Liddell was born on January 16, 1902 in Tientsin, Northern China. He was the son of Scottish missionaries, Rev. and Mrs. James Dunlop Liddell, who were sent to China from the London Missionary Society. The London Missionary Society was a non-denominational society of missionaries created in England in 1795. He and his brother were sent to a boarding school in England for the sons of missionaries, where Eric excelled at sports of all kinds. Eric would speak in front of large crowds while at school and share the Gospel.
Liddell took his responsibilities seriously and shared his testimony with people across Scotland. Later he joined his brother at Edinburgh College to study science, where he divided his time between rugby and athletics, evangelizing the whole time. Liddell made the Scottish national rugby team, and in 1923 set the world record 100m time that would stand for decades. Eric honored God by competing in sports for Him, and sharing His love along the way. Liddell's athletic prowess had granted him international fame before he had finished his undergraduate schooling. While already accomplished in the field of athletics and rugby in the UK, The 22 year-old would soon be recognized on a global stage for his actions in Paris at the Olympics.
Standing for Faith
Eric Liddell's strongest event that he was scheduled to take part in was the 100 meter dash. Liddell was the world record holder at the time, and the favorite to claim the gold medal. However, several months before Eric left for Paris, he learned that the race would be held on a Sunday. As a devout Christian, Liddell was faced with a dilemma; go ahead with the race on Sunday and run for his country, or hold true to his convictions about resting on the Sabbath and not run. Much to the surprise of the his own Olympic team, and even the world, Liddell did what he thought was right and declined to race the 100 meters. Eric looked to God for wisdom instead of succumbing to what his culture wanted from him, and did what he thought was right. He instead opted to train for the 400 meter race, in which he was not as proficient. His previous times over a similar distance were not enough to be competitive alongside his Olympic contemporaries, as it was considered a middle distance event. Eric, the sprinter, nerveless trained for months leading up to the Olympics and proceeded with the 400.
Running for God's Honor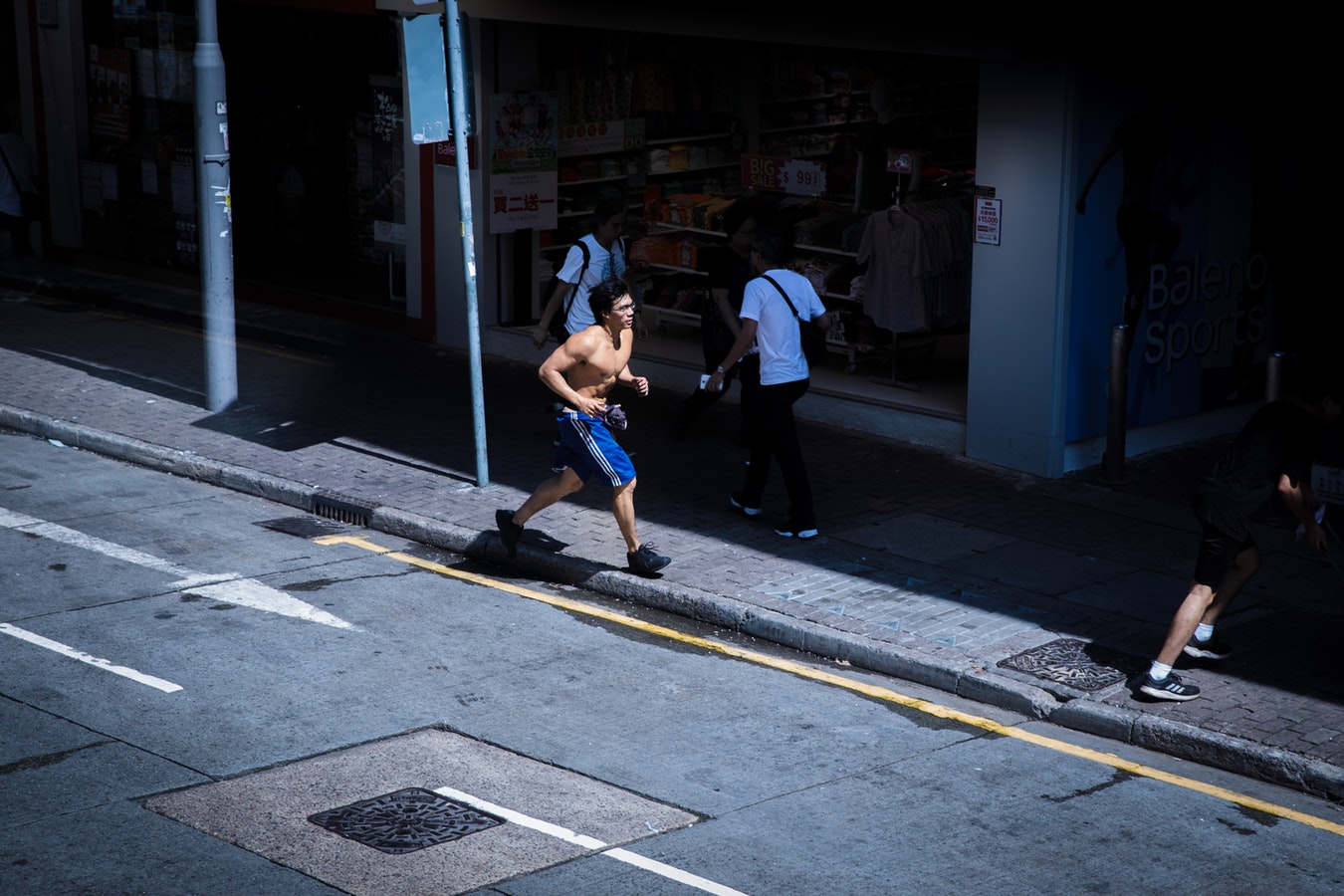 As Eric was doing last minute warm-ups in his lane at the Olympic 400 meter race in Paris, a trainer from the American team walked over and handed Eric a piece of paper. On it was written part of 1 Samuel 2:30; "Those who honor me I will honor" (NIV).
Liddell raced with all of his might and came in first place, setting a new Olympic record. He held true to his convictions and won the Gold as a result of his skill and hard work. This controversial decision and the subsequent 400 meter victory is what Eric is most remembered for, however this was not the end of Eric's victories. This was not the end of Eric's victories.
Liddell continued to race competitively for a number of years, completed his education, and then returned to northern China as a missionary, following in the footsteps of his parents. He served as an teacher of English, science, and athletics. Unfortunately, as a result of the Japanese-Chinese conflicts of the time, Liddell was held in an internment camp where he would eventually pass away. He was loved by all of his students, and when he died, there was a great sadness at the internment camp. Later Liddell would be recognized by the Chinese in that region for his service to their community. His passing was felt around the world.
Life is full of decisions, and how we respond to these decisions will define who we are and how are lives end up. Remember the way that Eric Liddell stayed true to his convictions and lived a life that brought hope and joy to those around him.
While being a young adult can be a difficult time in life, remember to keep seeking wisdom from those around you, and hold true to what is right.