Thursday is named after three different mythological gods – Thor, Jupiter and Zeus.
The name of the Norse god Thor, literally means "Thor's day" in Old English.
In most romance languages, Thursday ia named after the Roman god Jupiter, the god of thunder and sky. In Latin, the day was known as Iovis Dies, "Jupiter's Day".
Zeus is the supreme Greek god, and the god of the heavens.
All three gods symbolize the idea of protection.
Three words come to mind when I think of the word, protection:
Security
Defender
Insurance
How do you spend your time trying to protect your life?
If there was a billboard on the side of the highway advertising "security", what do you think it would tell you to do?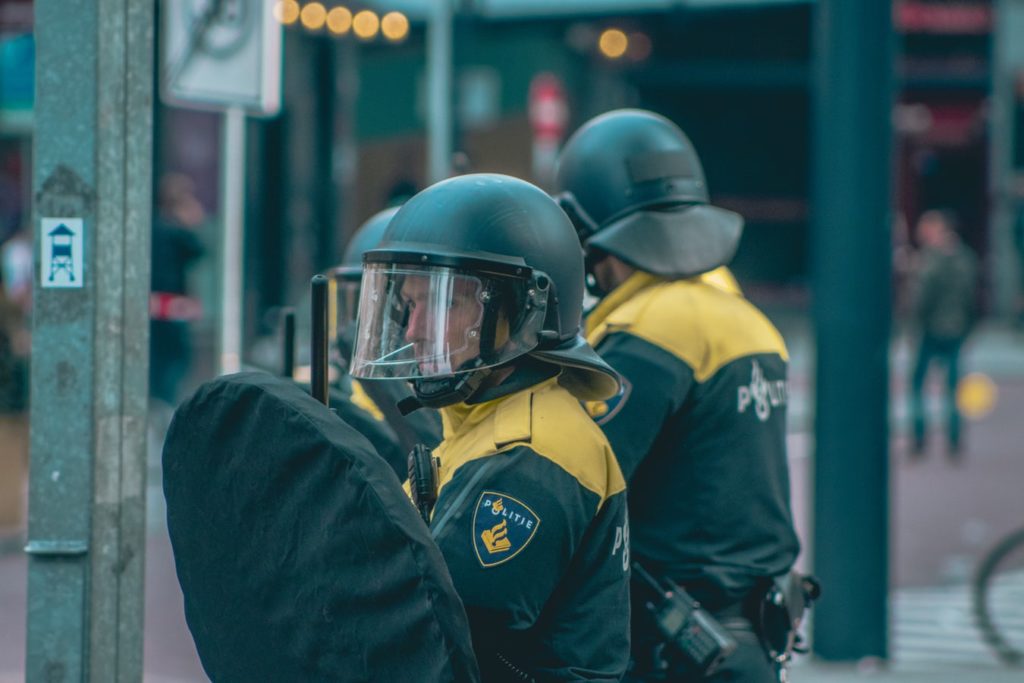 Get educated. Choose the right profession with a big paycheck. Marry Price Charming or Sleeping Beauty. Plan for the future. Network and have influence.
There is nothing innately wrong with any of these things. In fact, they are all good. But God sees the words: security, defender, and insurance through a different lens. While we are focused on the stuff that makes us feel safe, God is focused on the relationship that will bridge the "stuff" into eternity.
Here is God's definition of protector:
Security
Hebrews 13:6
For He Himself has said, "I WILL NEVER DESERT YOU, NOR WILL I EVER FORSAKE YOU," so that we confidently say, "THE LORD IS MY HELPER, I WILL NOT BE AFRAID. WHAT WILL MAN DO TO ME?"
Defender
Isaiah 54:17
"No weapon that is formed against you will prosper; And every tongue that accuses you in judgment you will condemn This is the heritage of the servants of the LORD, And their vindication is from Me," declares the LORD.
Insurance
Genesis 50:20
You intended to harm me, but God intended it all for good. He brought me to this position so I could save the lives of many people.
Who are you trusting to be your protector today? The person who is building your earthly fortress or the God who is building your eternal castle?
Devotionals used with permission from blogposts originally written by Angela Craig. Find out more about her ministry by visiting angelalcraig.com.