In the book of Ephesians the apostle Paul uses the illustration of armor to teach us how to live Jesus lives and bring peace, love, and joy to a broken world.
Paul wrote, "Put on all of God's armor so that you will be able to stand firm against all strategies of the devil. For we are not fighting against flesh-and-blood enemies, but against evil rulers and authorities of the unseen world, against mighty powers in this dark world, and against evil spirits in the heavenly places. Stand firm then, with the belt of truth buckled around your waist, with the breastplate of righteousness in place, and with your feet fitted with the readiness that comes from the gospel of peace. In addition to all this, take up the shield of faith, with which you can extinguish all the flaming arrows of the evil one. Take the helmet of salvation and the sword of the Spirit, which is the word of God. And pray in the Spirit on all occasions with all kinds of prayers and requests." (Ephesians 6:11-17 NLT).
Paul is telling us that there is a Spiritual battle out there that is not against flesh and blood.
As we put on our Armor to prepare to fight, we must not miss the essential role that prayer plays in fighting spiritual battles. He tells us in v. 18 to "pray in the Spirit on all occasions with all kinds of prayers and requests…" The Apostle speaks of "all kinds of prayers", such as petition, intercession and communication with the Father, but he chooses to bring emphasis to "pray in the Spirit".
"Pray in the Spirit" is consistently a reference to Praying in tongues (NOTE: Paul would not change his meaning of this phrase from one letter to another – see 1 Cor. 14:2, 14-16). This personal "prayer language" is received by all believers when they are baptized with the Holy Spirit. When a believer prays in tongues he/she is praying with the Spirit's help (Rom 8:26) and speaking to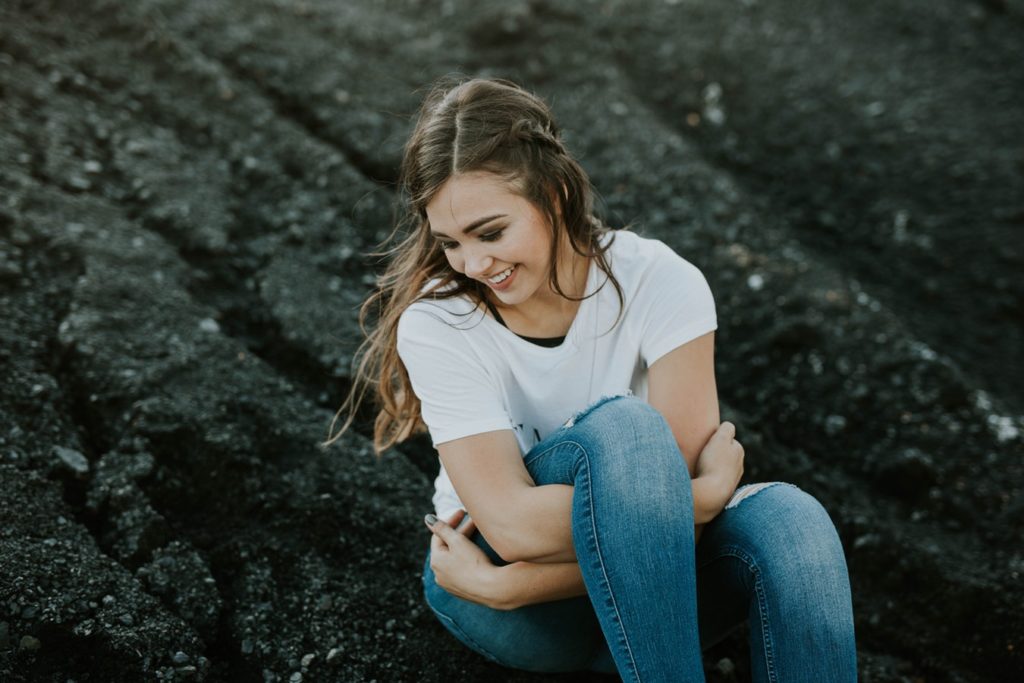 God! Our human limitations of knowledge and understanding are overridden by the Spirit and we pray the most accurate prayer for that moment. Why wouldn't this be one of the most powerful weapons to use in a Spiritual Battle? When we are dressed in our armor, in the battlefield of life, we definitely want to make sure that our prayers are hitting the mark!
The Apostle Paul knew that our victory comes from the Lord as we partner with Him in prayer! In 1 Cor. 14:4 he writes: "He who speaks in a tongue edifies (Thayer: promote growth in Christian wisdom, affection, grace, virtue, holiness, blessedness) himself…", and then in verse 18 he says: "I thank God that I speak in tongues more than all of you." The Apostle prayed daily in tongues as he faced the many challenges, trials and persecution in his ministry. And yet he is found singing praises with Silas in the stocks after being brutally beaten (again) in Acts 16, and then writing from a dungeon "Rejoice in the Lord always! I will say it again, Rejoice!" (Php 4:4) How can we not see the connection between a victorious life in Christ, and this powerful gift? For the Church to fail to "connect the dots" is to lose out on a major source of power for every believer, and the Church as a whole!
Based off the blog series "Talk Tuesday" Created by Author, Professor, and Pastor Angela Craig.
Devotional Topic Written By: Cindi White.