In the book of Ephesians the apostle Paul uses the illustration of armor to teach us how to live like Jesus lives and bring peace, love, and joy to a broken world.
Paul wrote, "Put on all of God's armor so that you will be able to stand firm against all strategies of the devil. For we are not fighting against flesh-and-blood enemies, but against evil rulers and authorities of the unseen world, against mighty powers in this dark world, and against evil spirits in the heavenly places. Stand firm then, with the belt of truth buckled around your waist, with the breastplate of righteousness in place, and with your feet fitted with the readiness that comes from the gospel of peace. In addition to all this, take up the shield of faith, with which you can extinguish all the flaming arrows of the evil one. Take the helmet of salvation and the sword of the Spirit, which is the word of God. And pray in the Spirit on all occasions with all kinds of prayers and requests." (Ephesians 6:11-17 NLT).
What are you thinking?
When you are having a bad day, where does your mind turn?
Many of us get caught in the litany of "shoulda, coulda, woulda." As in "I shoulda done this; if only I'd of thought of it, I coulda done that; if I really had it together, I woulda done it right."
The problem with this kind of thinking is that it prevents us from looking forward. When we spend our lives evaluating our past performance and berating ourselves for our mistakes, we fail to see ourselves the way that God sees us.
Enter the Helmet of Salvation. When you put on the Helmet of Salvation, you choose to see yourself as God sees you. You no longer judge yourself by your past, but you live in light of your future. Jesus tells us that He is preparing a place for us in heaven. You are a future resident of heaven.
Imagine a petite woman in her late 50's. She is in her sweats with her hair up in a clip. You see her come out of a shelter for battered women with a huge bag, and you start to form a story. This woman has had a hard life. She probably has lived with abuse, and even if she works in the shelter, she definitely isn't living on the rich side of life.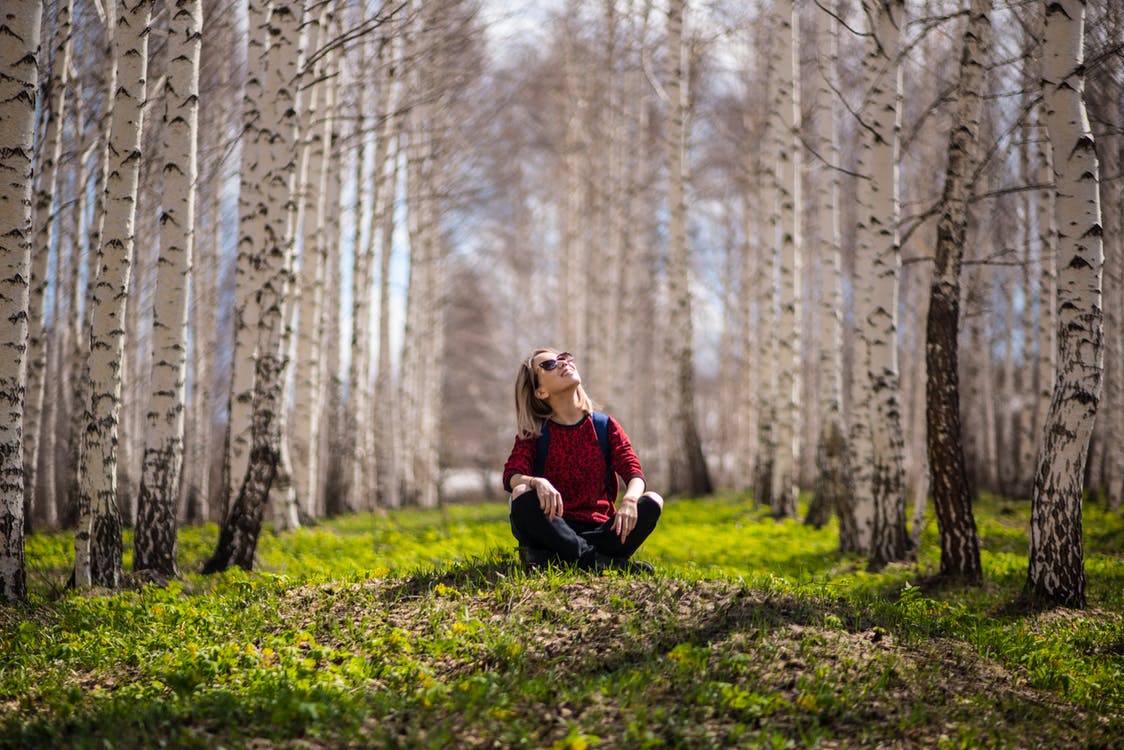 But then, you see a limo pull up and she slides into the back…like it is her car. Out of curiosity, you follow the limo, and watch as it takes her downtown to a concert hall. As you watch, the same woman exits the limo, now dressed in a gorgeous, conservative outfit, her hair is now brushed into a styled bob, her makeup is perfect, and her shoes – classy. Instead of the large bag (which obviously held her outfit and makeup) she carries a delicate clutch. She turns to the driver and you overhear her say "I'll see you at 10, Harry" before she walks past the crowds into the auditorium. What story do you find percolating in your mind now?
We are all that woman at times. We might be burdened with ick, but we are headed to someplace grand. Without the helmet of salvation, we forget that we have free access to the throne room of heaven. No matter where you are today, God has a future for you that is not determined by your mistakes of the past. Instead, it is based on the story He is writing. Will you let Him?
Based off the blog series "Talk Tuesday" Created by Author, Professor, and Pastor Angela Craig.
Devotional Topic Written By: Leadership Coach and Minister, Kim Martinez writes beautifully about the helmet of salvation
Kim is an ordained Assemblies of God pastor, a ministry and development coach, and a writer.