Today's Scripture: Psalm 50:14-15, 23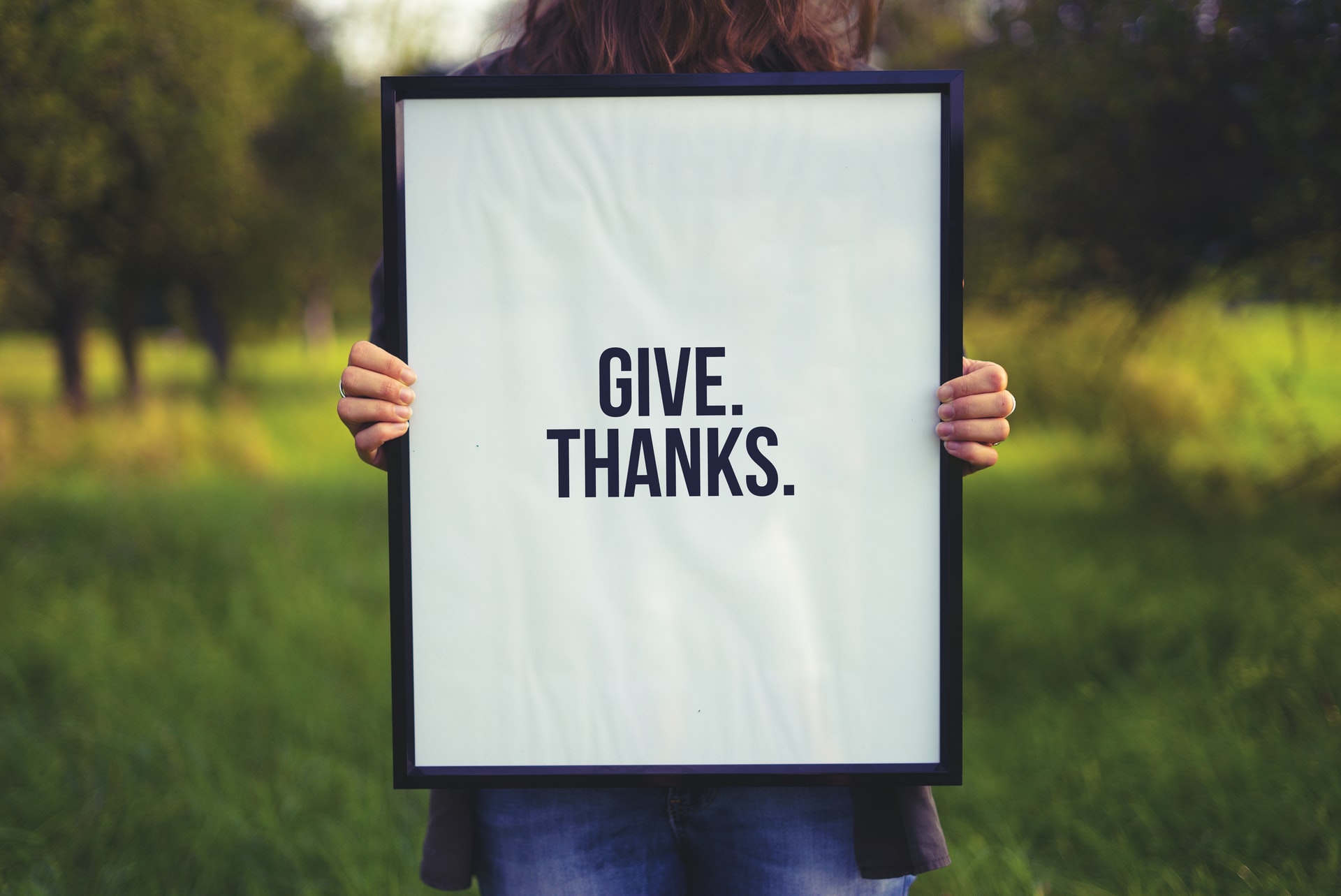 Central Thought: God is glorified when we offer to Him a sacrifice of thanksgiving.
There is an old joke that speaks of a man who met a friend one day who was very sad. The man asked his friend the reason for his sadness. His friend replied, 'Two months ago an uncle of mine died and I inherited $10,000 from him. Last month, my grandmother died and I inherited $200,000 from her. This month, nothing."
How often do we fail to be thankful for what we have? In Psalm 50, God spoke to His people about His desire for a sacrifice of thanksgiving. It is not that they had failed to offer sacrifices to God, but God wanted more than ritualistic offerings of bulls and goats. God wanted them to realize that He didn't need anything from them—everything is His to begin with. His desire is for His people to be thankful for the bountiful blessings He gives.
Psalm 50 declares that when we offer to God a sacrifice of thanksgiving, we glorify Him. Let us not forget it is not the amount of the gift that matters. It is our attitude in giving that brings glory to Him.
Devotional Prayer: Lord, may we bring You glory as we offer to You sacrifices of thanksgiving.
Today's Bible Reading: Song of Solomon 1:1-4:16; 2 Corinthians 8:16-24; Psalm 50:1-23; Proverbs 22:22-23