Today's Scripture: Ecclesiastes 12:1-14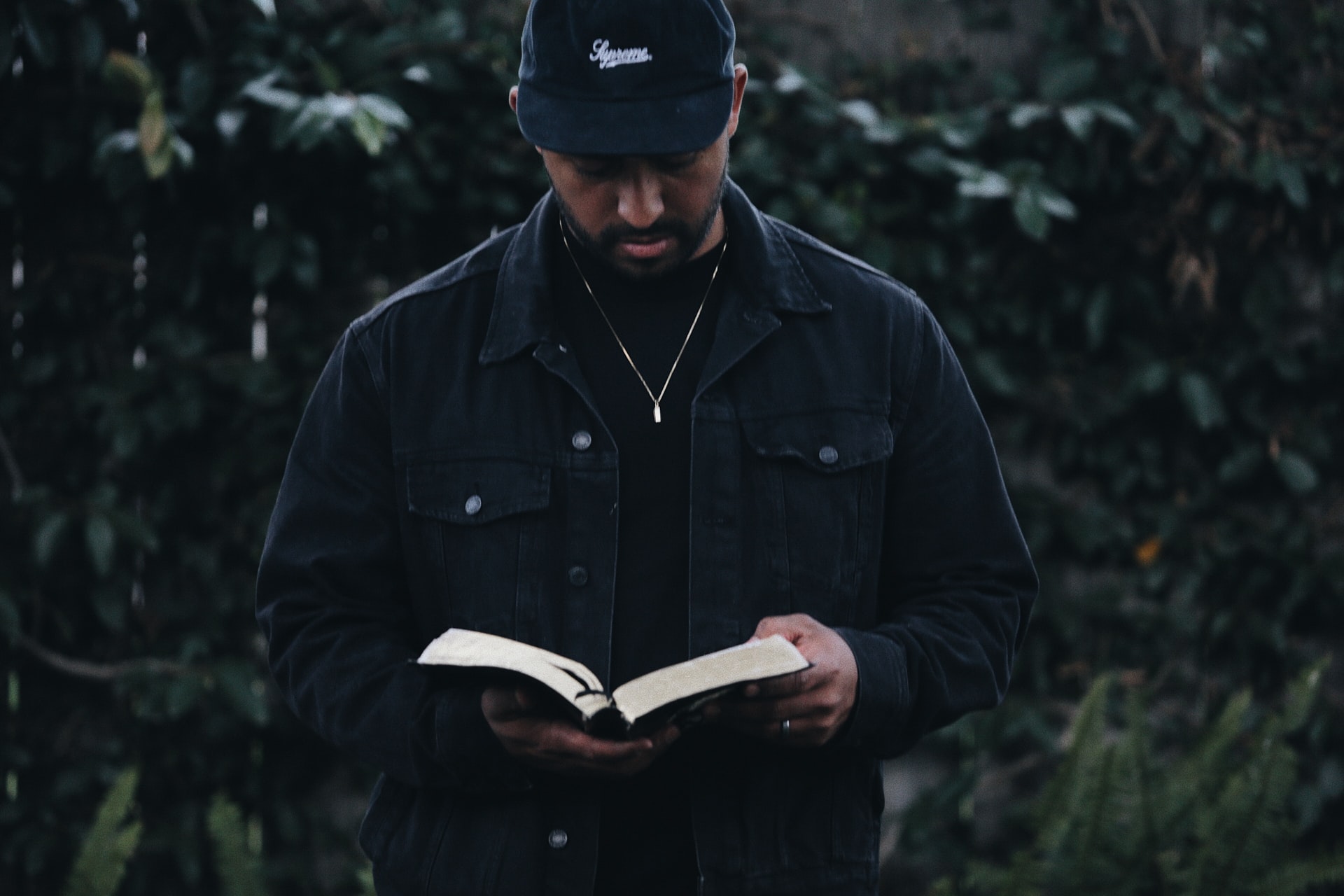 Central Thought: The whole duty of human beings can be summarized in two commands: fear God and keep His commandments.
The writer of Ecclesiastes pointed out that much of life seems to be nothing more than meaninglessness. As he concluded his writing, he reminded us that the facet of life that does make sense is remembering that we are created beings, living to fulfill the purpose for which our Creator made us. The writer of Ecclesiastes summarized that purpose in the two phrases: 'Fear God" and 'keep His commandments" (Ecclesiastes 12:13). We strive to do this, knowing that God will bring 'every deed into judgment" (verse 14).
We understand from the New Testament that no one can keep every command of God without fail, no matter how hard one may try. That is why God sent His Son Jesus to bear the wages of our sin so we can experience the gift of eternal life (see Romans 6:23). Through our faith in Jesus, God forgives our sins and helps us to live in a way that pleases Him. It is only by faith in Christ that we will fulfill our whole duty to God and find meaning in life.
Devotional Prayer: Dear God, thank You that through faith in Your Son Jesus I can find meaning in life.
Today's Bible Reading: Ecclesiastes 10:1-12:14; 2 Corinthians 8:1-15; Psalm :1-20; Proverbs 22:20-21