Today's Scripture: Ephesians 1:1-23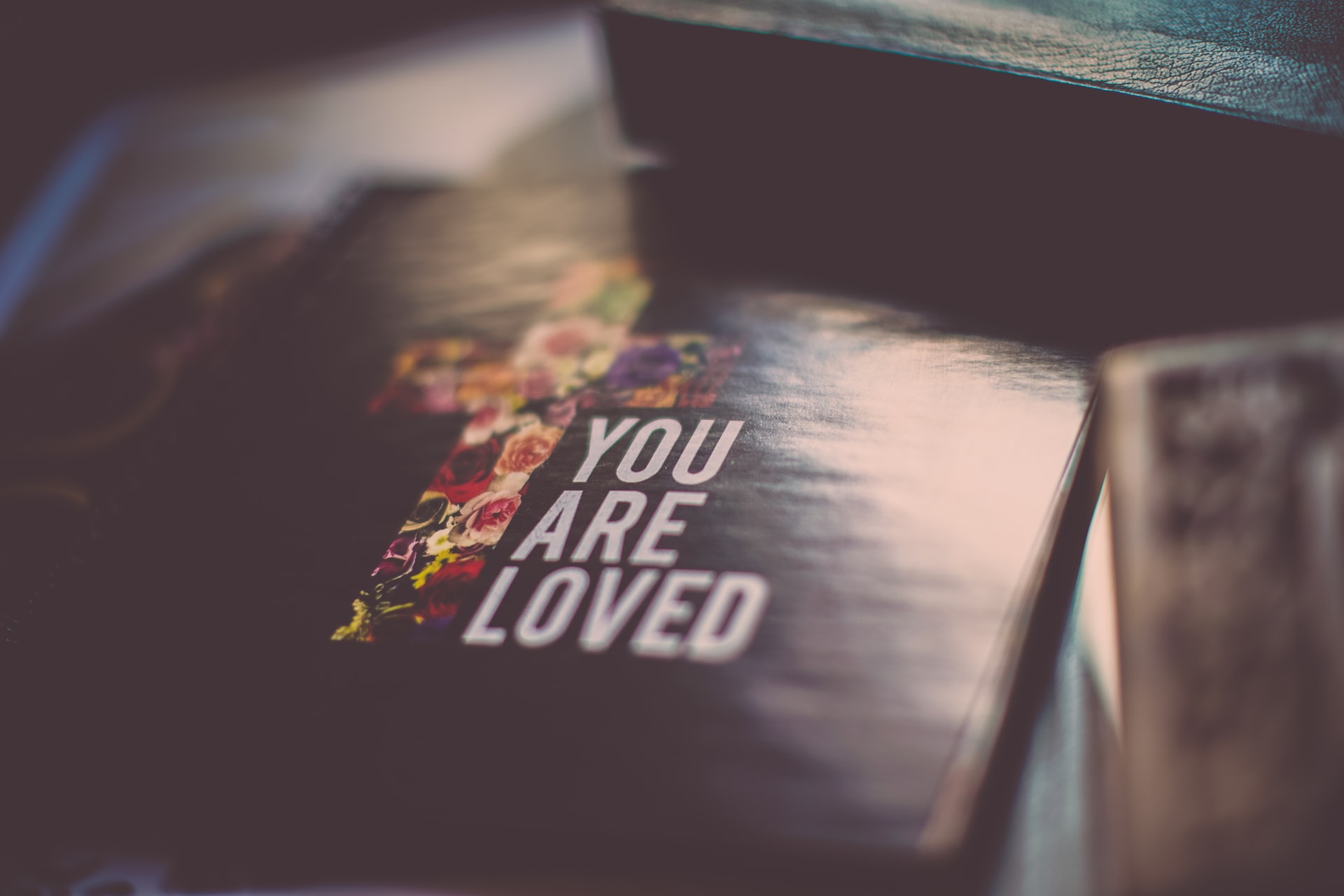 Central Thought: God has chosen us in Christ to be His possession.
Do you remember what it was like as a child when your friends were being chosen for positions on a team while you were still waiting to be chosen? Many have had that dreadful experience. But that is not the way it is with Jesus.
Paul tells us that even before creation Christ chose us because He had a purpose for our lives—'to be holy and blameless in his sight" (verse 4, NIV). He took us from our sinful lifestyle and paid the sacrifice for our sins so we could live for Him.
But Christ did more than that for us. It was His eternal plan that we be adopted as His children. And as His children, He has given us everything we need through His abundant grace. Notice how Paul described God's grace in verse 8: 'the riches of God's grace that he lavished on us." When we become God's children, we have the assurance that He will take care of us by giving us the Holy Spirit to guide us.
What is our response to God's wonderful provision for our lives? Paul gives the answer in verses 17-19. As God's children, we need to know Him better. This comes as we yield to His Spirit and His Spirit opens our eyes of understanding. We also need to understand the hope to which He has called us—to be conformed to the image of His Son. Because we are His children, we are His inheritance. We are the result of the manifestation of His grace.
All of this does not happen as a result of what we have done. This all comes through His great power and the sacrifice of His Son, Jesus Christ.
Perhaps you are wondering about your salvation. Maybe you are questioning God's love for you. You can have assurance in the promises of God's Word. He loves you and has chosen you. As His child, then, find God's wonderful plan for your life and rely on His power to fulfill His plan in you.
Devotional Prayer: Lord, thank You for adopting me as Your child and allowing me to be a partaker of Your grace and love.
Today's Bible Reading: Isaiah 39:1-41:16; Ephesians 1:1-23; Psalm 66:1-20; Proverbs 23:25-28