Today's Scripture: Galatians 1:6-12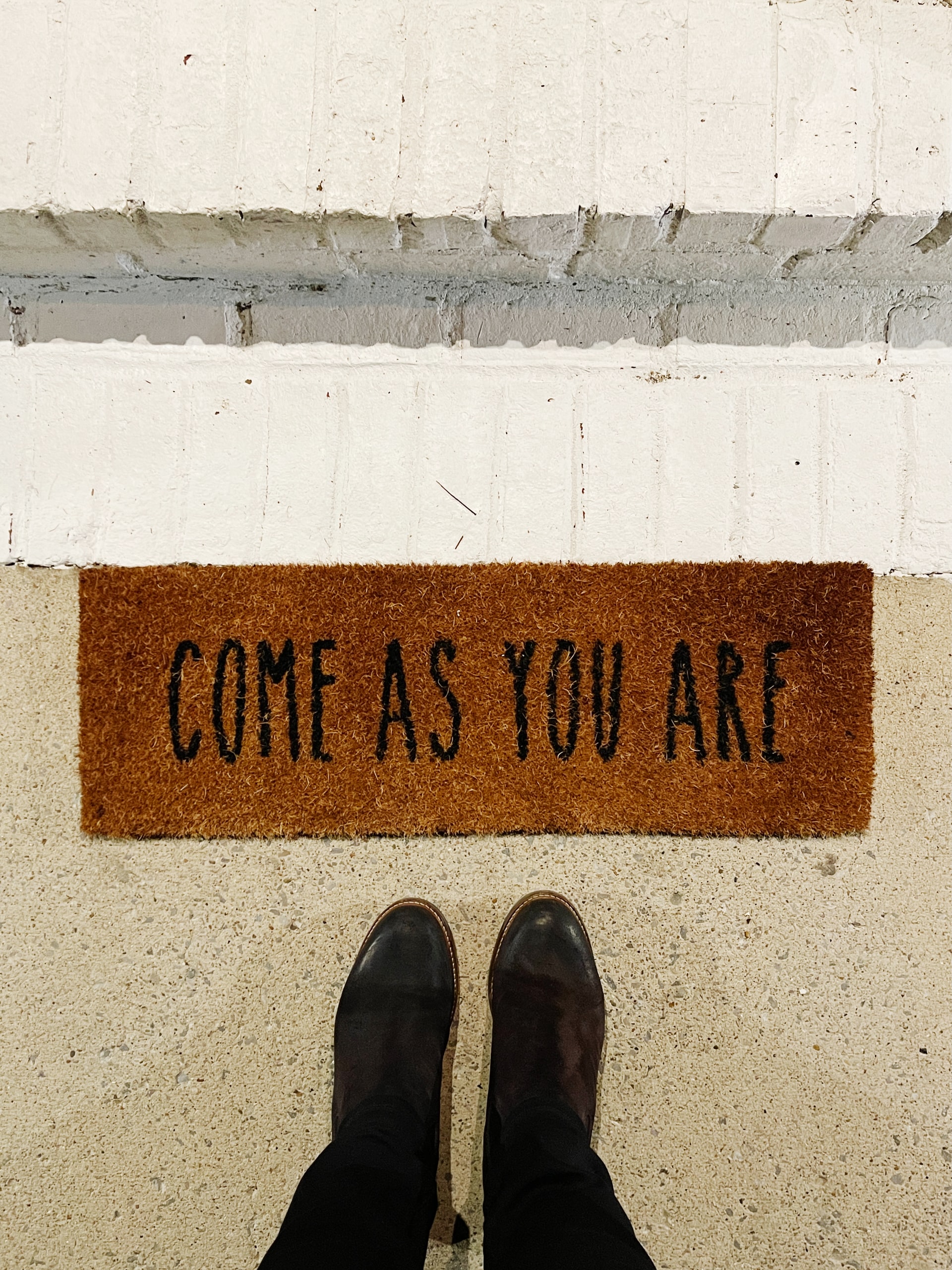 Central Thought: We are saved by grace alone as we trust in the completed work of Jesus.
Paul was a champion for the message of grace. No, he did not excuse low living or sloppy standards of holiness. But he made it crystal clear that no matter how hard one works, he or she will never be able to attain salvation through the efforts of the flesh. Our salvation was paid for at Calvary by the precious atoning work of Christ; and it will always be 'the Cross plus nothing."
In our Scripture passage today, the Judaizers had been influencing many of the Galatian believers to turn again to some of the works of the flesh in an effort to complete their salvation. These were religious rituals they had performed to fulfill the Law while they waited for Christ's coming. The rituals were not wrong in themselves. Rather, they were visual reminders of what Christ had come to perform in individual hearts. But once Christ came and fulfilled the Law, there was no need for the rituals any more.
Paul told these gullible believers that they must not accept any form of the gospel other than what they heard him preach. We preach that same timeless and changeless gospel today!
There are still those who try to pervert the gospel of Jesus Christ in our generation. A perverted gospel is one that says we have to do some kind of works of the flesh in order to be saved. It says that we have to trust in Jesus 'plus something else." Paul said that those who teach this message are 'accursed."
Let us stay true to the gospel message that teaches us to repent of our sins and accept salvation by grace through faith in the shed blood of Jesus on the cross—a gospel of grace alone!
Devotional Prayer: Lord, teach us to trust in the grace of Jesus alone for salvation.
Today's Bible Reading: Isaiah 15:1-18:7; Galatians 1:1-24; Psalm 58:1-11; Proverbs 23:12