Today's Scripture: Isaiah 8:7-22; 9:2,6,7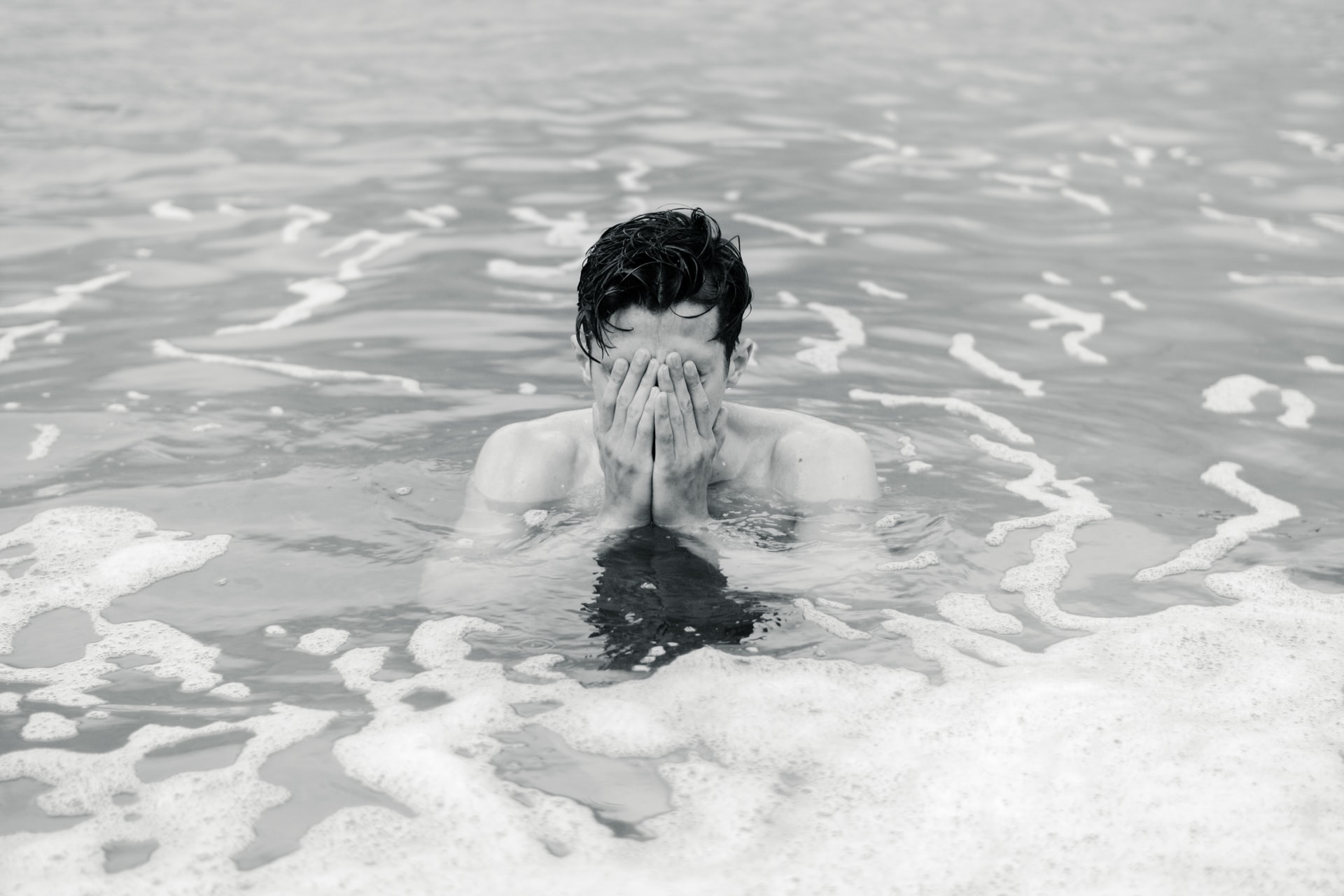 Central Thought: The Prince of Peace calms the troubled waters of life.
The fury of an alien nation was about to be unleashed upon the inhabitants of Judah. They had rejected the 'waters of Shiloh," the God of their salvation. And now, like a raging river out of its banks, the judgment of God was coming by the hands of the Assyrians.
Rivers of opposition sometimes seem to flood over the lives of people, even those who know and serve the Lord. Some warnings and advice that will us deal with these rivers when they come are found in this passage.
The first warning is to not conspire with the enemies of God or be accomplices in their plans. We should not try to protect ourselves by making alliances with the enemy.
Second, we are warned to sanctify the Lord and show Him the reverence and holy fear He deserves. Then we must wait upon Him with an expectant hope for deliverance.
Third, there is a specific warning to stay away from occultic practices. Though they promise much, they are ineffective to deliver or help us; and they will lead us into the captivity of the devil.
Any direction we might look—other than upward—will provide only darkness and a dismal failure to assuage the waters of opposition.
But there is an answer. We read about it in Isaiah 9:6. 'For unto us a Child is born… Mighty God… Prince of Peace…" He brings calm to the troubled waters that seek to overwhelm the soul of the believer. Call on Jesus today, and find peace for troubled times!
Devotional Prayer: Lord Jesus, I sanctify You in my heart today. Please bring peace to the troubled waters of my life.
Today's Bible Reading: Isaiah 8:1-9:21; 2 Corinthians 12:1-10; Psalm 55:1-23; Proverbs 23:4-5