Today's Scripture: Luke 7:11-16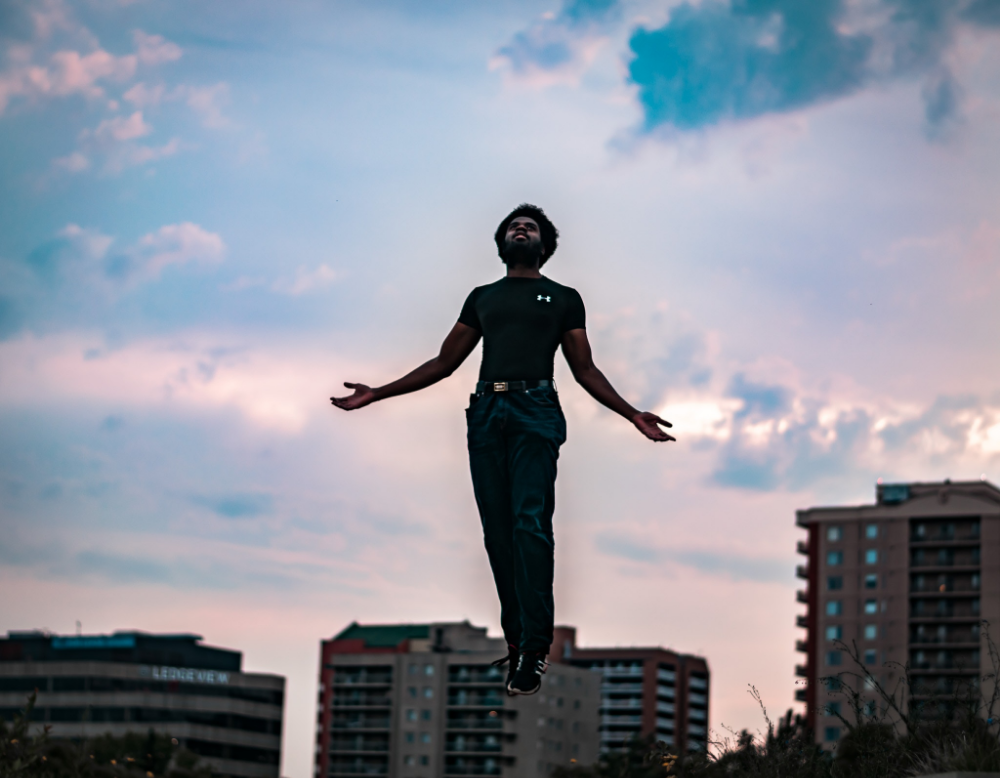 Central Thought: Jesus can raise up your dead spirit
Have you ever felt like you just wanted to give up? That you were 'dead" to the world? Nothing mattered. You felt like everything was lost. Even your favorite hobbies couldn't get you off the couch. Jesus can raise your dead spirit to renewed life!
Early in Dwight L. Moody's ministry, he was called on to conduct his first funeral. Mr. Moody wanted to do things correctly, so he went to the Bible to consider how Jesus would have done it. He found an amazing truth. Jesus didn't hold any funeral services!
In fact, the New Testament tells us that whenever Jesus came into contact with those who were dead He gave them life! We read of three people He raised from the dead: Lazarus, Jairus' daughter, and the widow's son.
As Jesus approached the town of Nain a dead person was being carried out—the only son of his widowed mother. The widow's last means of support was gone. The crowd of mourners would go home, and she would be left penniless and alone. The future was bleak. Jesus' heart went out to her, and He said, 'Don't cry." Then He touched the coffin and said, 'Young man, I say to you, get up!" Bold stuff! The dead man sat up and began to talk, and Jesus gave him back to his mother (verses 13-15).
Jesus' power was evident in several ways: (1) There was great power in His presence. (2) There was great power in His voice. The same voice that spoke the world into existence and calmed the raging sea gave life to the young man. (3) There was great power in His touch. He touched the coffin and the young man was raised from the dead.
After the young man was raised from the dead, all were filled with awe and praised God. Joy replaced sadness for the bereaved mother. Life replaced death for the son.
No matter what you are going through today, God wants to raise up your dead spirit. He wants to replace despair with hope and bring comfort in the midst of pain. Jesus feels compassion for you today. You are not alone! Jesus has it under control.
Devotional Prayer: Father, I ask you to revive my dead spirit. Encourage and heal me, so that I might praise your name. Help me to know that you have everything under control.
Today's Bible Reading: Deuteronomy 5:1-6:25; Luke 7:11-35; Psalm 68:19-35; Proverbs 11:29-31