Today's Scripture: Jeremiah 7:21-26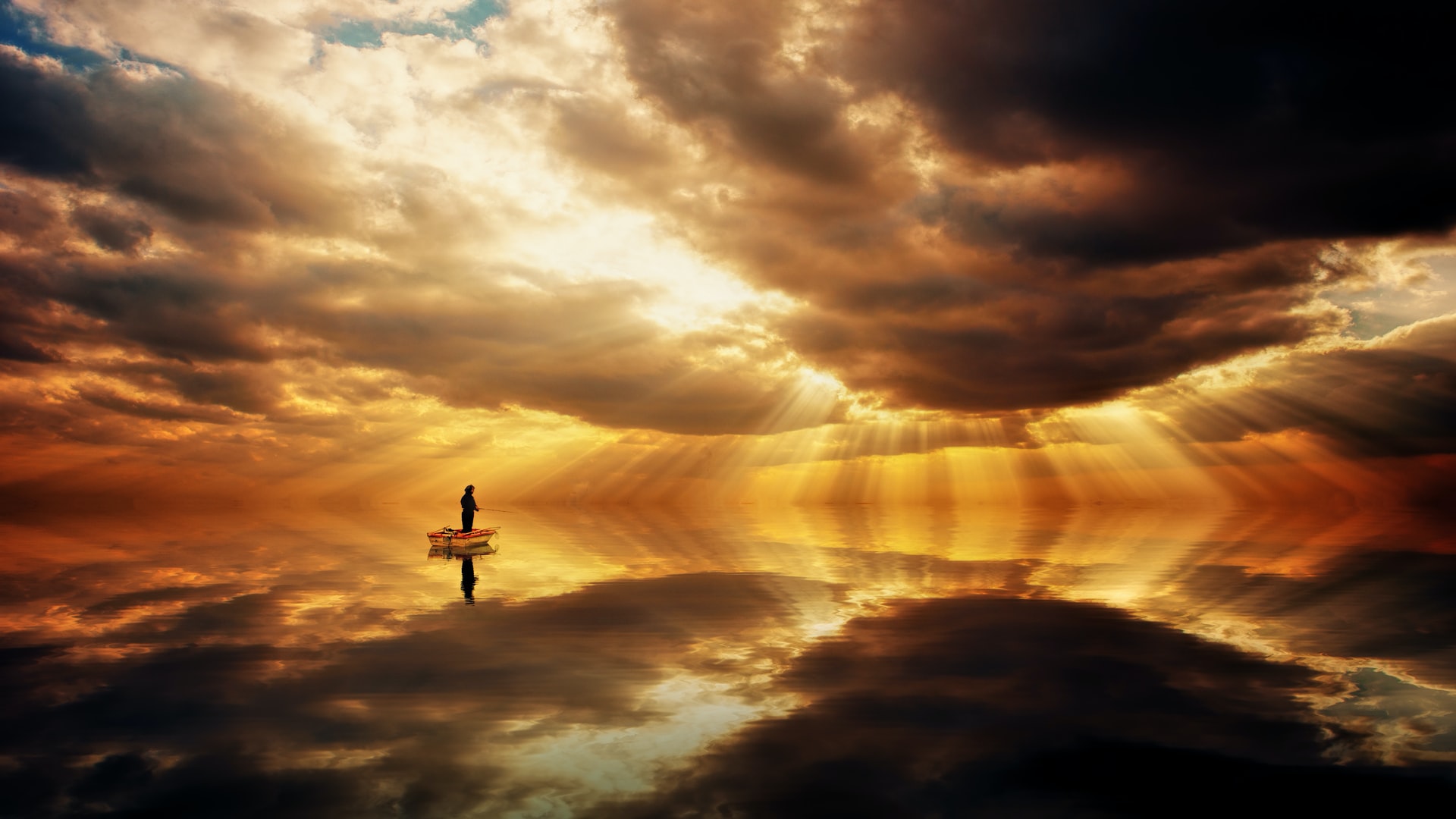 Central Thought: Christians must hear and obey God's voice.
I once saw T-shirts I wanted to buy for my children that read, 'When all else fails, do it the way your mother told you to." My children and I have learned that their mother is rarely wrong—not that we would ever admit that to her!
God had called Jeremiah to be a prophet to the people of Judah during a time when they were not living for God. Jeremiah called on the people to turn from their wicked ways and to stop placing their confidence in outward shows of religion. They thought because the temple of the Lord was in Jerusalem, God would never allow the city and the temple to be captured by foreign invaders. They further thought that offering sacrifices would placate God while they lived as they pleased.
Through Jeremiah, God told the people of Judah they were wrong. He wanted them to obey His voice, not offer meaningless sacrifices. He declared 'they did not obey or incline their ear, but walked in their own counsels and the stubbornness of their evil hearts, and went backward and not forward" (Jeremiah 7:24).
God's desire is still that people would hear and obey His voice. Church attendance, tithing, and good works are meaningless if we are not living in obedience to God every day of the week. If our desire and effort is not in living to please God and be obedient to Him in all we do, we will find ourselves headed in the wrong direction.
Devotional Prayer: God, I desire to hear and obey Your voice.
Today's Bible Reading: Jeremiah 6:15-8:7; Colossians 2:8-23; Psalm 78:1-31; Proverbs 24:26