Today's Scripture: Colossians 1:9-14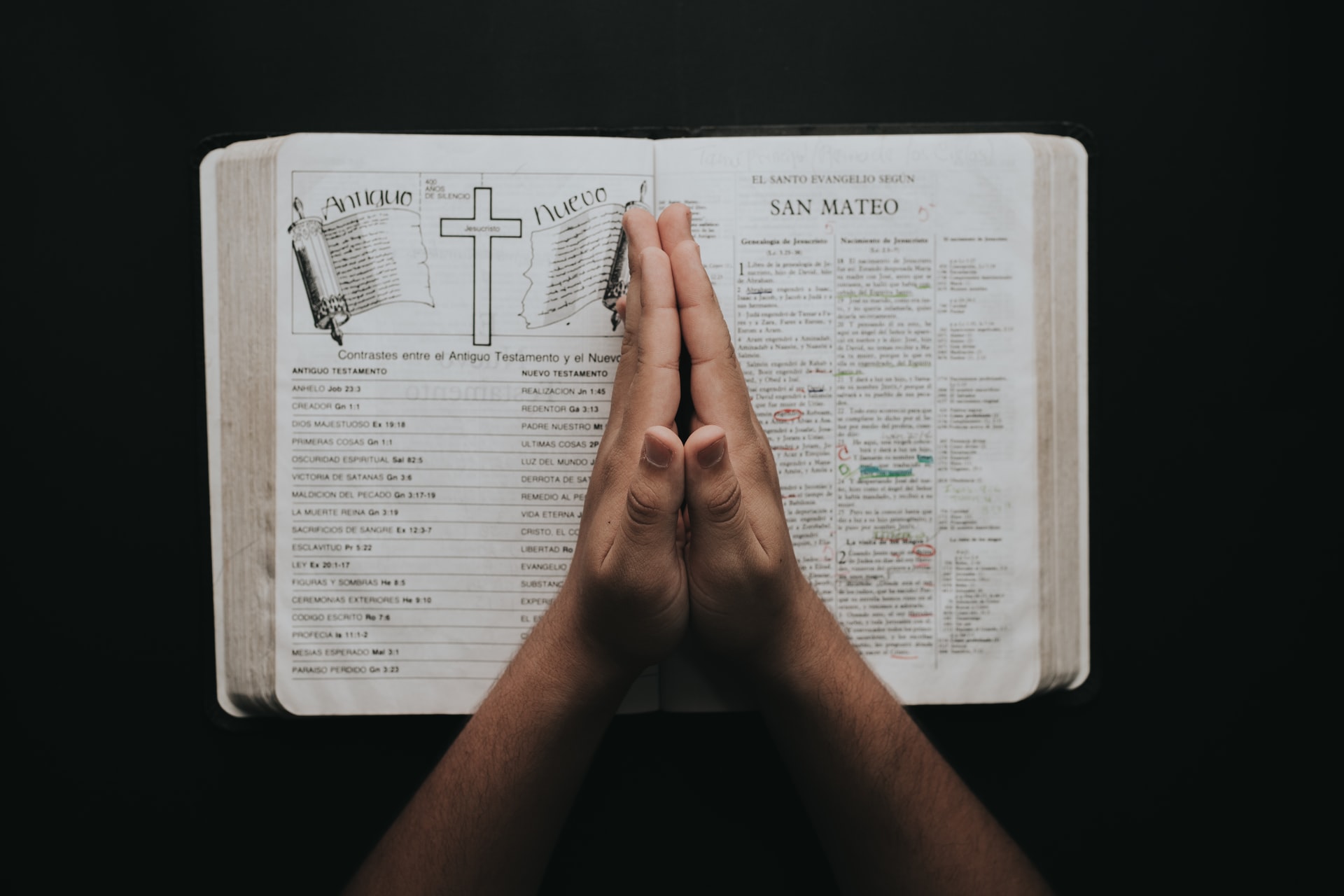 Central Thought: True prayer to God is more than a wish list.
A mother was listening to her little girl say her bedtime prayers. 'And, God, I would really like a pony. But if that's too big, a kitten would be okay."
While we may smile at this story, perhaps we should take a look at how we pray and the things we pray for. Today's Scripture challenges us to examine the types of things we pray for. If we find that our prayers are mere wish lists that express our wants, we need to change the way we pray.
When was the last time you prayed to do any of the following:
Be filled with knowledge of God's will.
Live a life worthy of the Lord that is 'fully pleasing to him" (verse 10).
Bear fruit in every good work.
Increase in your knowledge of God.
Be strengthened so you could consistently serve God joyfully.
Thank God for what He has done in your life—made you righteous, delivered you from sin, brought you under Christ's rule, and redeemed you.
And when was the last time you prayed that way for others?
Let us not become discouraged if we find our prayers are not what they could be. Even mature Christians often have room to grow when it comes to prayer. Let's begin to practice praying for more than our wish lists of wants by praying some of the prayers we find in the Bible. Paul's prayer in Colossians 1:9-14 would be a good one to start with.
Devotional Prayer: Lord, teach us to pray according to Your will.
Today's Bible Reading: Jeremiah 2:31-4:18; Colossians 1:1-20; Psalm 76:1-12; Proverbs 24:21-22