Today's Scripture: Philemon 4-7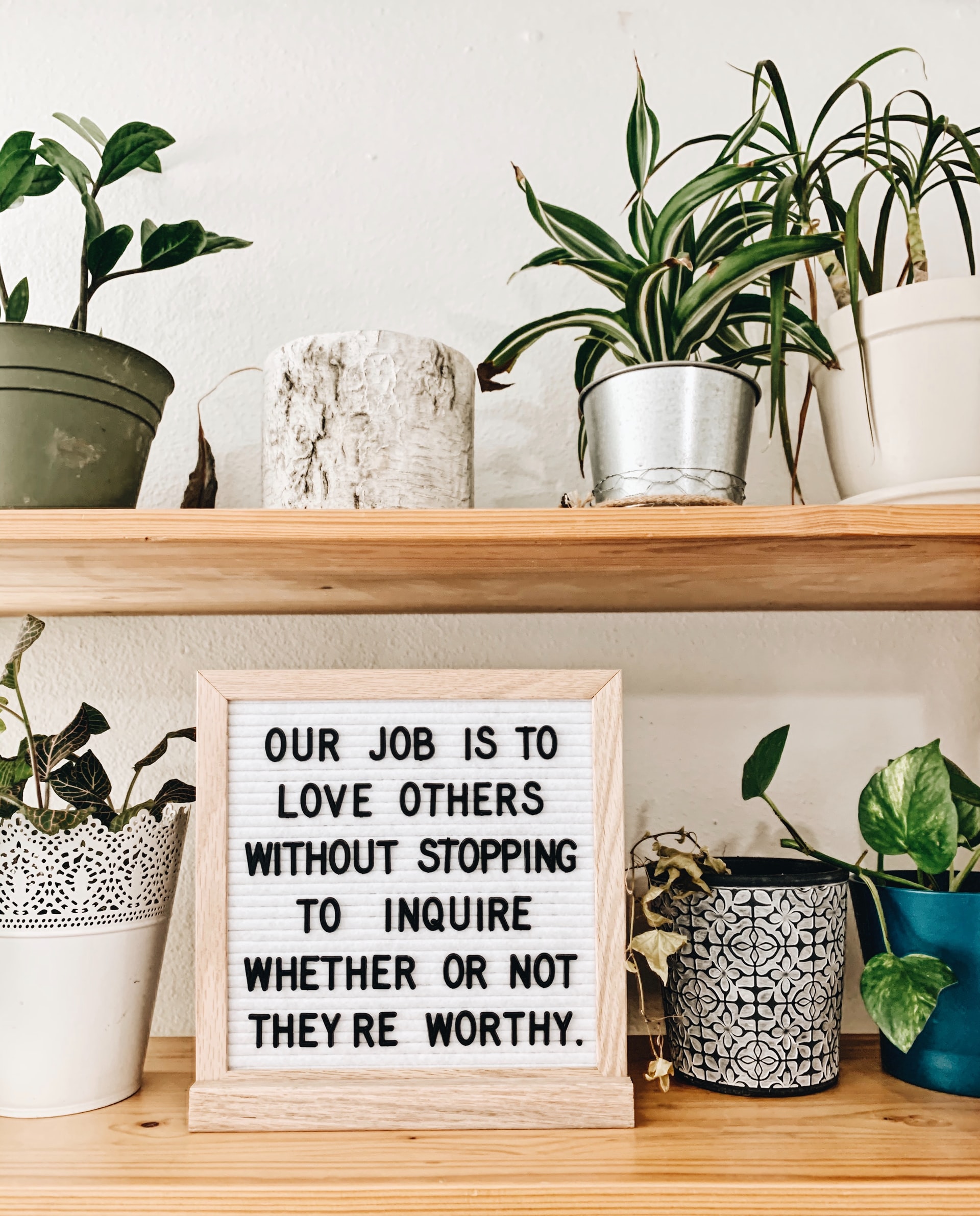 Central Thought: Christ's love in our hearts will enable us to forgive those who wrong us
Philemon is the shortest book in the Bible, yet it speaks of one of the most important aspects of the Christian walk—forgiveness. We all struggle with this at some point in our life, and sometimes it takes months or years to be able to forgive someone who has hurt us. The Lord instructs us about the necessity to forgive, and Paul requested Philemon to forgive a run-away slave who had become a Christian while he was with Paul.
Paul opens all of his letters with greetings of love and positive attributes of the receivers. This practice is particularly evident in this letter. Under the circumstances, Paul did not want to demand Philemon to forgive the slave, but rather to do it in obedience to God's teaching. After reading of Paul's love and his expectations of him, how could Philemon resist what he knew he should do as a follower of Christ.
When others love us and expect the best from us, we want to please them. When we focus on the Lord's loves for us and His purpose for our life, we will be better able to forgive.
Devotional Prayer: Lord, help me to be as willing to forgive others as I want them to be to forgive me.
Today's Bible Reading: Lamentations 1:1-2:19; Philemon 1-25; Psalm 101:1-8; Proverbs 26:20