Today's Scripture: 2 Timothy 1:1-18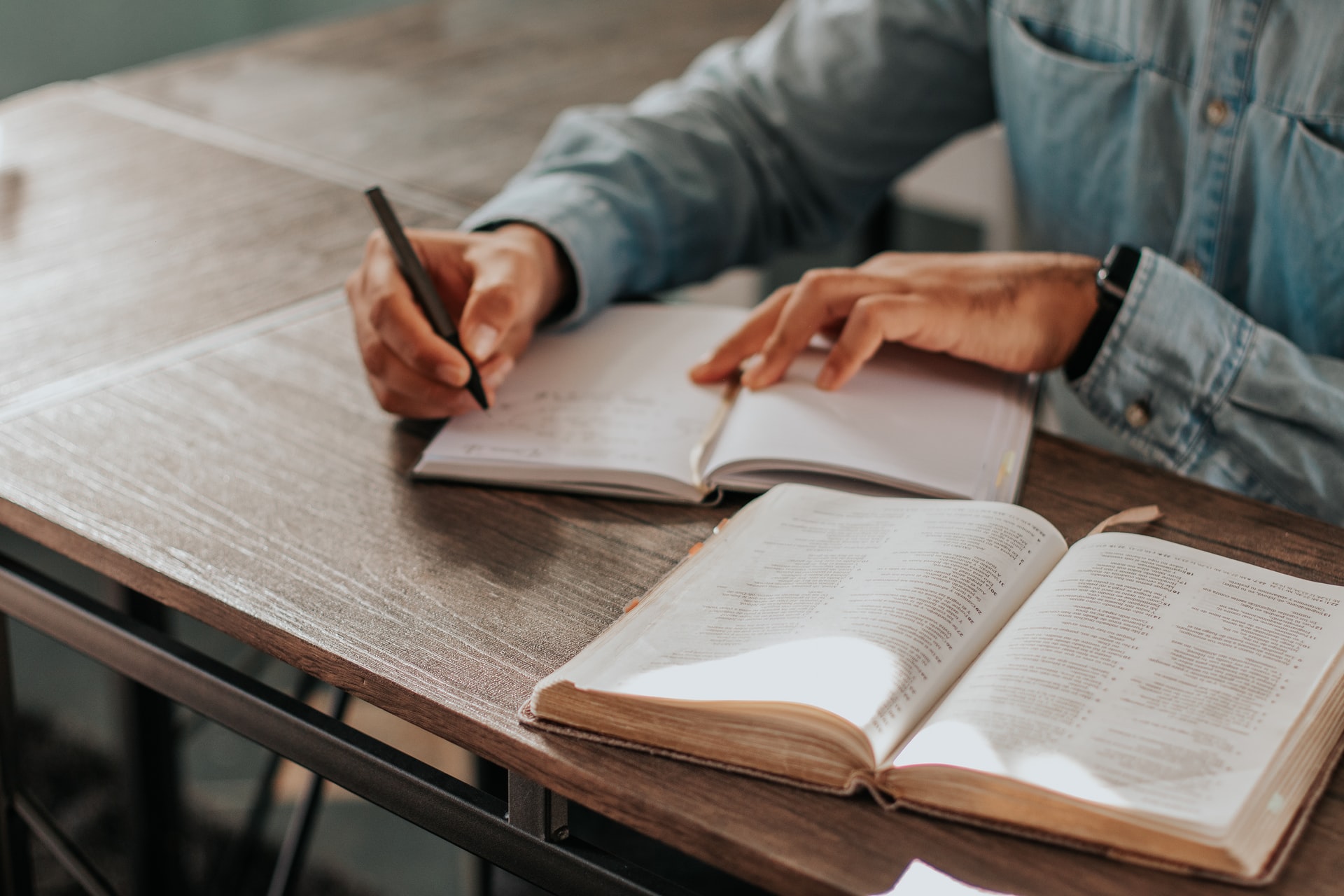 Central Thought: We need to heed the solid doctrine we have been taught.
Kyle could not believe the honor afforded him. Most people recognized Mr. Huarte as the best cabinet builder in the region. Getting the opportunity to work as his apprentice was a dream job. Kyle made sure he listened carefully and learned everything he could from the master cabinet builder. Such sound craftsmanship could not easily be found with any other builder, and Kyle wanted to be the best at his chosen profession.
In today's reading, Timothy learned from the best pastor available. Paul mentored Timothy and poured his life and ministry experience into him. Paul instructed Timothy to take the things he heard from Paul and 'keep as the pattern of sound teaching" (verse 13, NIV). Timothy needed to follow Paul's instructions if he wanted to be the best pastor he could be.
We too need to follow the solid teachings we have received. Pastors, teachers, and other mature believers have poured their lives into ours and have given us a pattern we can follow. Most importantly, the solid teachings we have read in the Word give us a perfect pattern to follow in our lives.
Devotional Prayer: Thank You for those who have taught the Word of God to me.
Today's Bible Reading: Jeremiah 39:1-41:18; 2 Timothy 1:1-18; Psalm 90:1-91:16; Proverbs 26:1-2