Today's Scripture: Psalm 84:11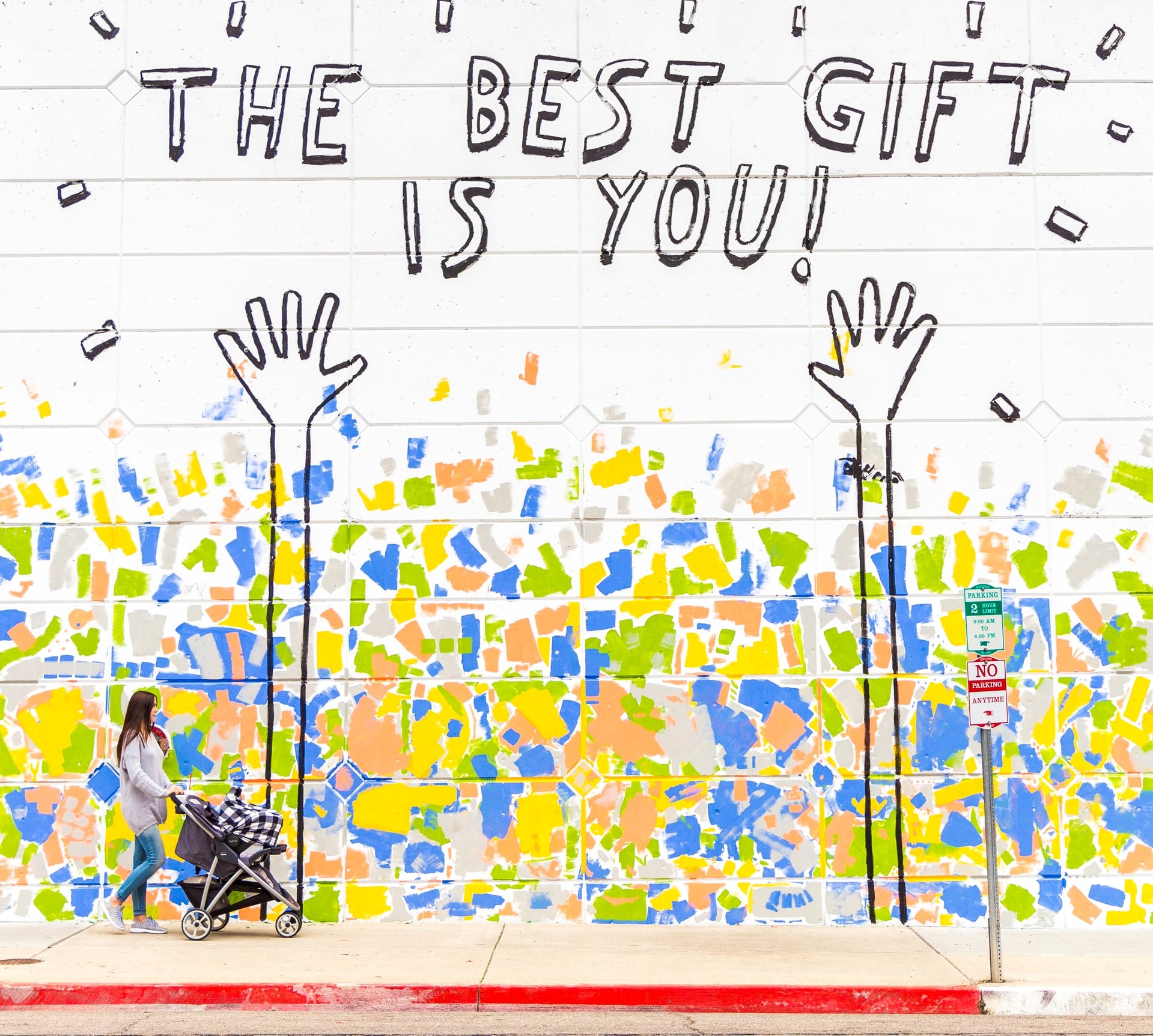 Central Thought: God is a giver.
James 1:17 tells us that every good and perfect gift comes from God; He is a giver. He is a giver of life, love, mercy, grace, and goodness as well as so much more.
Many of us were taught the 'fly swatter mentality" about God—that He is up there just waiting for us to mess up so He can get us. But that is not the nature of God that is revealed in His Word. The Bible says Jesus was the express image of God. As you read the gospels, think about how good Jesus is. In John 21 we even find Him preparing a meal for the disciples. His love is tender and kind as He gives of himself.
First Peter 5:7 says that we can cast all our care on Him because He cares for us affectionately and watchfully (Amplified).
Psalm 84:11 reads 'For the Lord God is a Sun and Shield: the Lord bestows (present) grace and favor and (future) glory (honor, splendor, and heavenly bliss)! No good thing will He withhold from those who walk uprightly" (Amplified).
May we always remember that God loved us enough to give what was most precious to Him—His only Son—so we also could become His children.
Devotional Prayer: Father, sometimes it is difficult for me to allow Your goodness and grace in my life because I know how bad I can be. Help me to receive all the love and goodness You have for me.
Today's Bible Reading: Jeremiah 23:21-25:38; 2 Thessalonians 2:1-17; Psalm 84:1-12; Proverbs 25:15