Today's Scripture: Jeremiah 17:7-8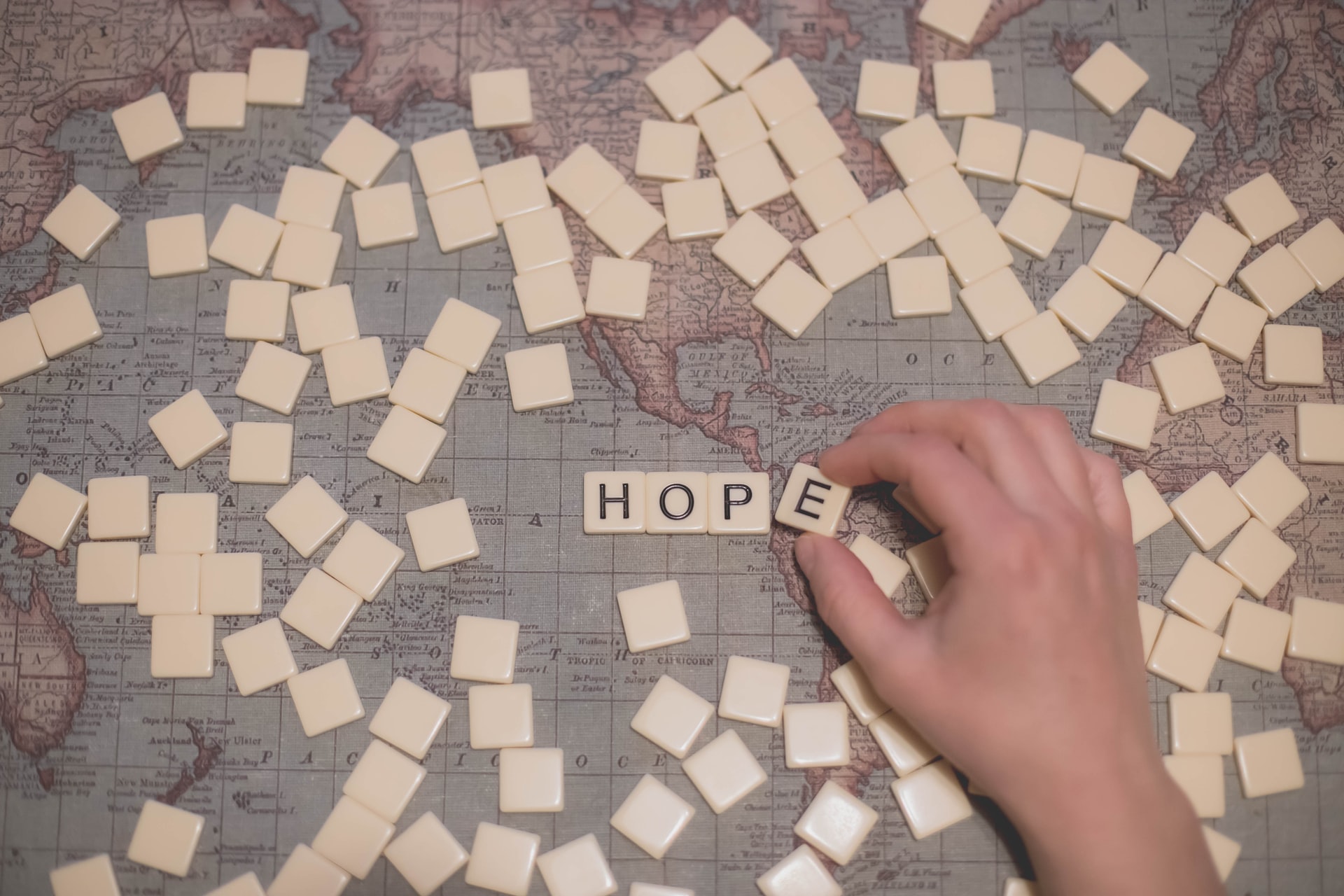 Central Thought: The Lord is our hope and confidence.
Life is so much easier when we truly put our hope and trust in God. As we get to know God better through His Word, prayer, and living daily with Him in our lives, we truly can become like a tree planted by the rivers of water whose roots run deep.
Psalm 1 goes hand-in-hand with Jeremiah 17: 7-8. The Bible promises us that as we trust God and His counsel, we will be solid and strong—unwavering. I thought about this Scripture one time as I was looking at some gigantic trees growing by a river. The trees nearer the river were larger than those away from the river. It was evident by the size of the trees that the roots reached down deep to the water source. Regardless of circumstances around them, they continued to grow and stay strong even when storms came. Their branches might blow around in the wind, but their roots were so deep they stood steady and solid.
We can be that way, too. Blessed and steady—producing fruit—regardless of life's circumstances because we have read and experienced His Word and placed total confidence in Him.
Devotional Prayer: Father I come to You in Jesus name desiring to be like a tree planted by the river with roots that run deep, a tree that produces fruit. Help me know You better and trust You more.
Today's Bible Reading: Jeremiah 16:16-18:23; 1 Thessalonians 4:1-5:3; Psalm 81:1-16; Proverbs 25:6-7