Today's Scripture: Proverbs 27:10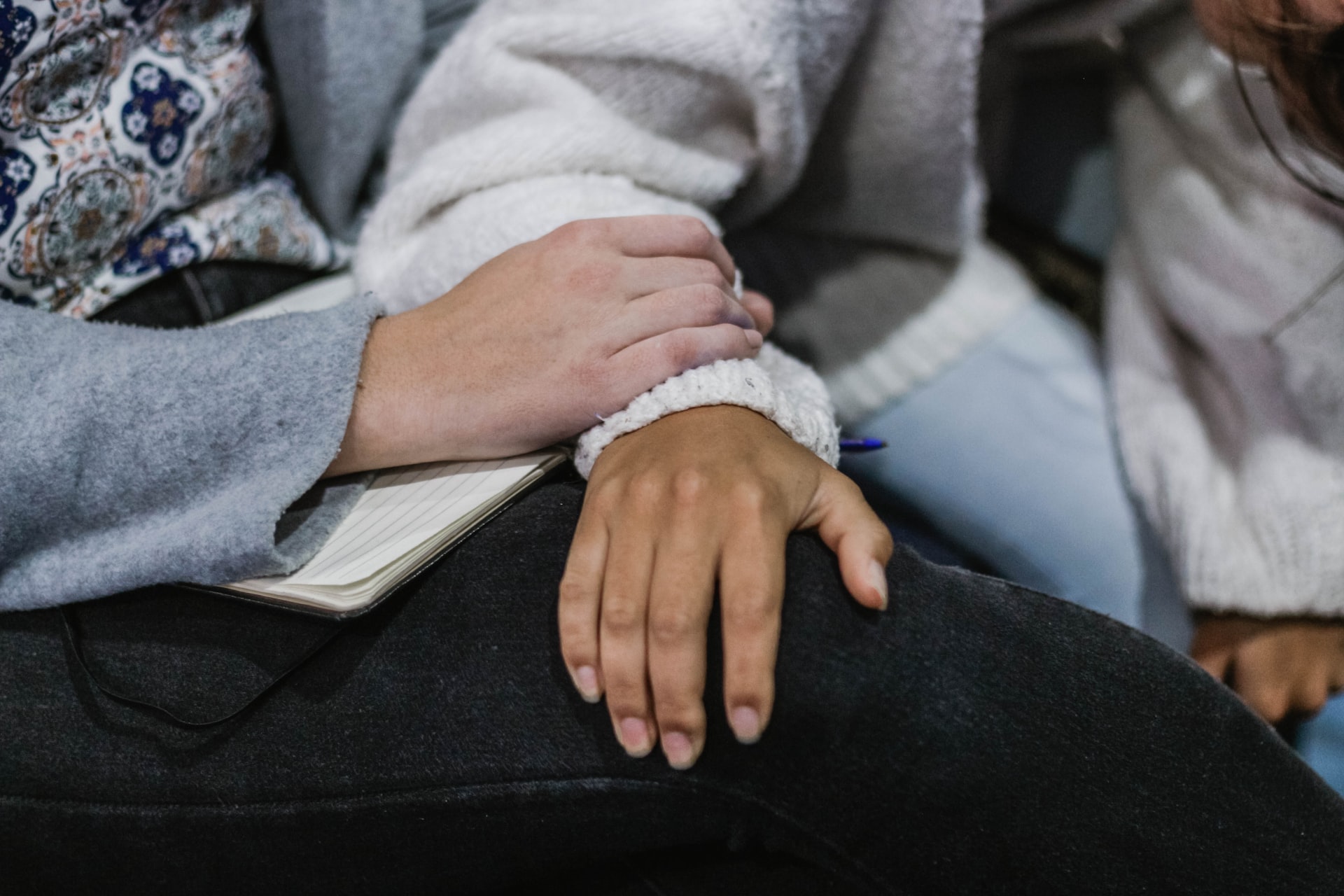 Central Thought: When trouble strikes, a friend may be closer than a brother.
In Arthur Miller's play, The Price, a used furniture buyer is asked to give a price for a room full of old furniture. The furniture salesman knew that the big, heavy furniture would be hard to sell in an age when people frequently move in and out of apartments. Referring to an old library table, he said, 'That's a solid beauty. But go find me an apartment with a library." The furniture in the room was from a more solid and permanent era, an era when people lived in the same house for 40 years. Naturally, the people living in that era could turn to their neighbors in a time of trouble.
Today's Scripture, like most Proverbs, gives advice. The passage says to rely on friends rather than on family relationships because the brother is far off. Perhaps the Old Testament world was not so very different from our own. Our families move about; brothers and sisters and mothers and daughters live far from one another. Often neighbors are satisfied with a kind of arms-length acquaintance with one another. Our friendships may grow through work, school, church, and the activities our children are involved in. We are advised to turn to these friends in times of trouble.
How many needs go unmet simply because we do not ask for help? How many needs go unnoticed in our own churches? There are people who care for aging parents without a break and single mothers who need a hand. The church needs to evolve as neighbor and friend. We can do better. The church is not a building—it is all believers. We do not need to be solid, immoveable furniture; we need to be flexible and easily moved to help others. Jesus is the cornerstone, and we are to help build the kingdom of God on earth.
Devotional Prayer: Father, help us to be friends to our neighbors and those in our church, friends who can be relied upon and who, like Christ, are closer than a brother.
Today's Bible Reading: Ezekiel 18:1-19:14; Hebrews 9:1-10; Psalm 106:32-48; Proverbs 27:10