Today's Scripture: 1 John 1:4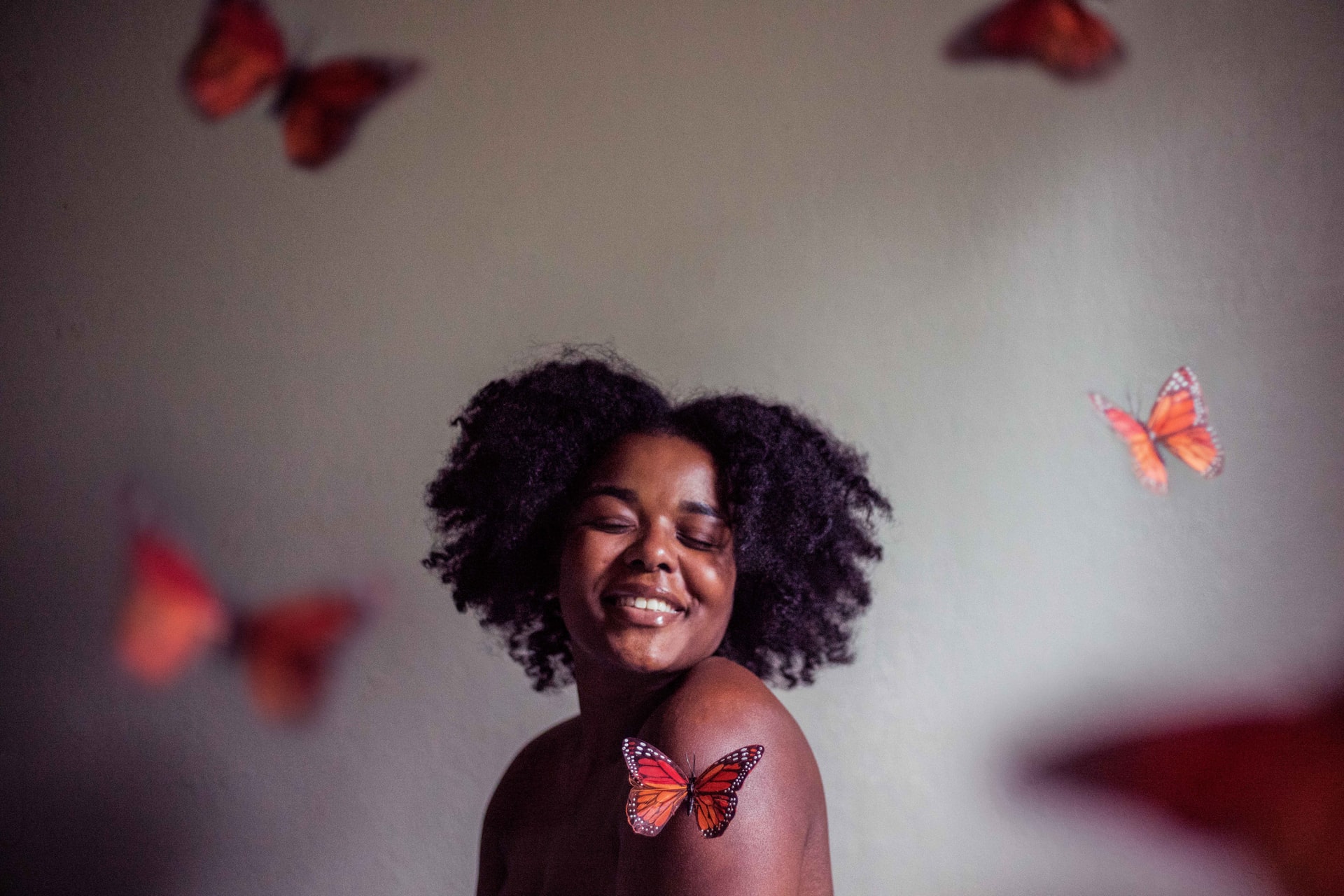 Central Thought: God desires for us to experience His joy in all circumstances, and He can provide that joy for us when we are in fellowship with Him.
A romantic comedy movie in the 1990s popularized the phrase, 'You complete me." Lovebirds quickly adopted those words as their pet phrase. John probably would have chuckled to hear that because he had experienced a truly 'completing love," which he described here in his first letter.
John's joy came from having fellowship with the Father and the Son. Only through such a relationship can a believer experience the complete joy God offers. Notice that John does not describe partial joy, or occasional joy, but complete joy.
Problems at work, at home, in medical reports can conspire to prevent us from experiencing that complete joy. But it remains available to us through living the life John details in the verses that follow. To live in the light of God's righteousness and goodness is to live the life that brings us into fellowship with Him. And, as John might say from experience, that joy 'completes me."
Devotional Prayer: Lord, show me areas of my life that are preventing me from complete fellowship with You. Please strengthen me in those areas so that I may enjoy the relationship with You that You desire.
Today's Bible Reading: Daniel 7:1-28; 1 John 1:1-10; Psalm 119:153-176; Proverbs 28:23-24