Today's Scripture: Psalm 119:114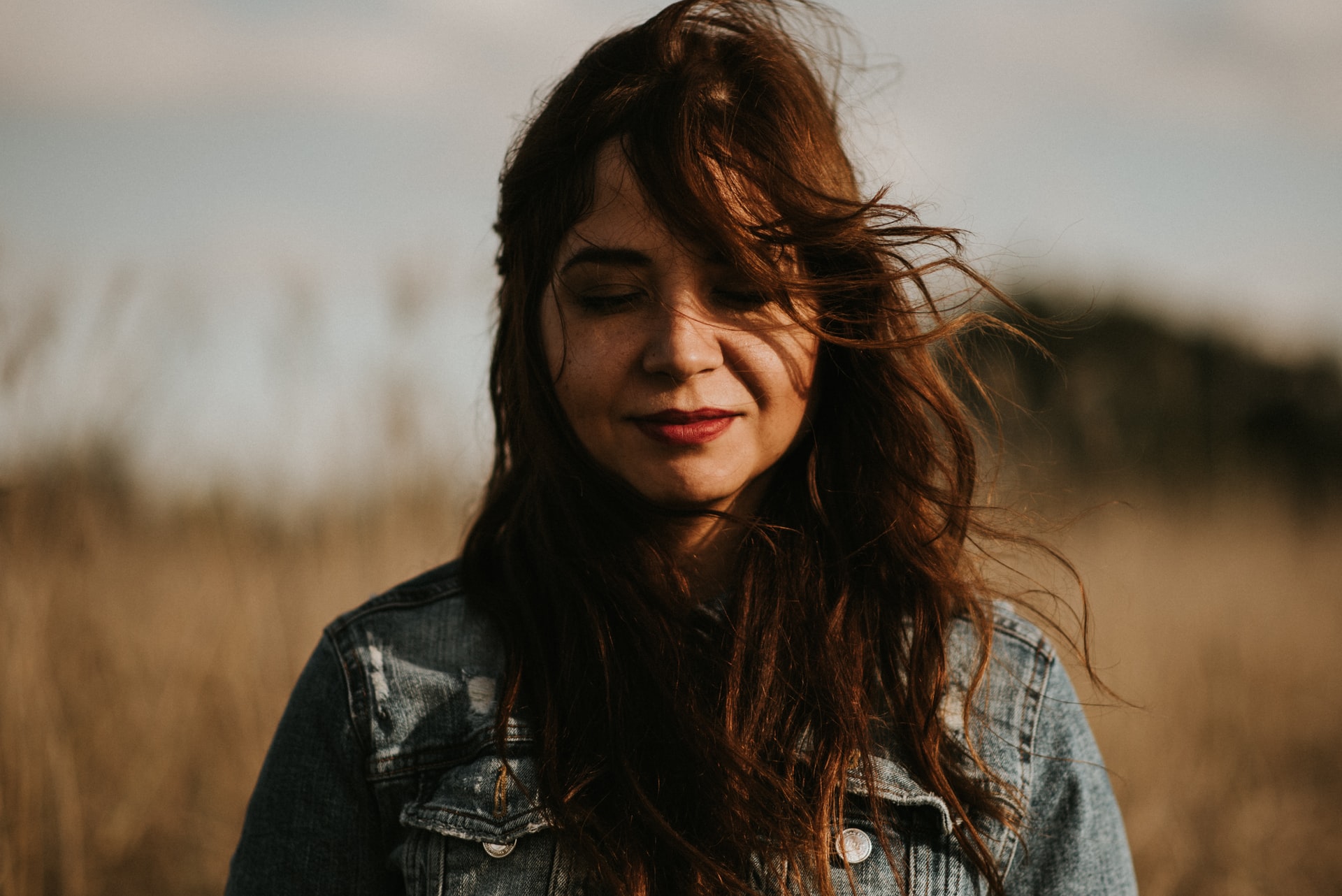 Central Thought: God's Word promises us the same protection that saved David.
David certainly had experience with places of refuge and shields. When King Saul sought to have David killed, David found safety in hiding places. In battle, David was guarded by shields. Refuge and shield had saved his life.
David also had experienced God as his refuge and shield, and God makes that protection available to us. He can be our hiding place when Satan is on our trail. He can be our shield when we are attacked. His Word offers us that protection.
Because God's promises are true, like David, we can find hope in the availability of His protection.
Devotional Prayer: Thank You for Your divine protection. Your power brings me strength when I am under Satan's attack.
Today's Bible Reading: Daniel 5:1-31; 2 Peter 2:1-22; Psalm 119:113-128; Proverbs 28:19-20