Today's Scripture: 2 Peter 1:5-7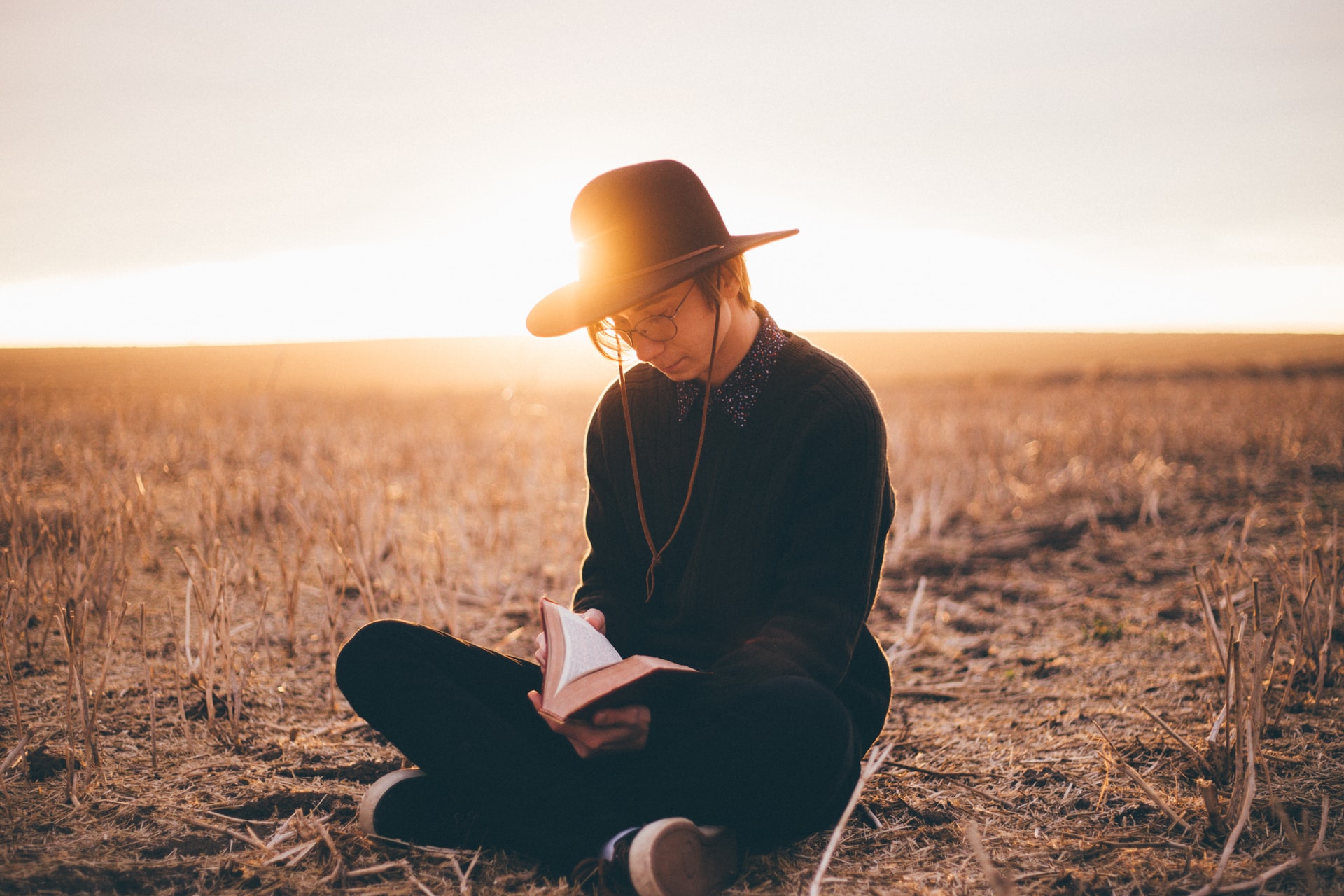 Central Thought: In a society that likes quick fixes, spiritual growth is worth the 'every effort" Peter instructs us to make.
Peter considered the seven qualities, or virtues, of goodness, knowledge, self-control, perseverance, godliness, brotherly kindness, and love as essential in the Christian life. They are needed 'add-ons," as Peter tells us to keep adding them on to our faith. These seven qualities can do three things for believers:
Prepare: The growth that occurs through these qualities allows us to deepen the roots of our faith. They become available resources in times of stress.
Protect: These virtues form a wall that helps defend us against attacks from Satan.
Proclaim: Just as God's changing power is revealed through salvation, so is His ability to continually transform lives illustrated as we grow and mature spiritually.
These virtues many not be developed in our lives instantly, but we need to make every effort to add them to our faith daily.
Devotional Prayer: Thank You, God, that You have provided so much more for believers than salvation. As I grow in You spiritually, may Your light shine through me.
Today's Bible Reading: Daniel 4:1-37; 2 Peter 1:1-21; Psalm 119:97-112; Proverbs 28:17-18