Today's Scripture: James 2:26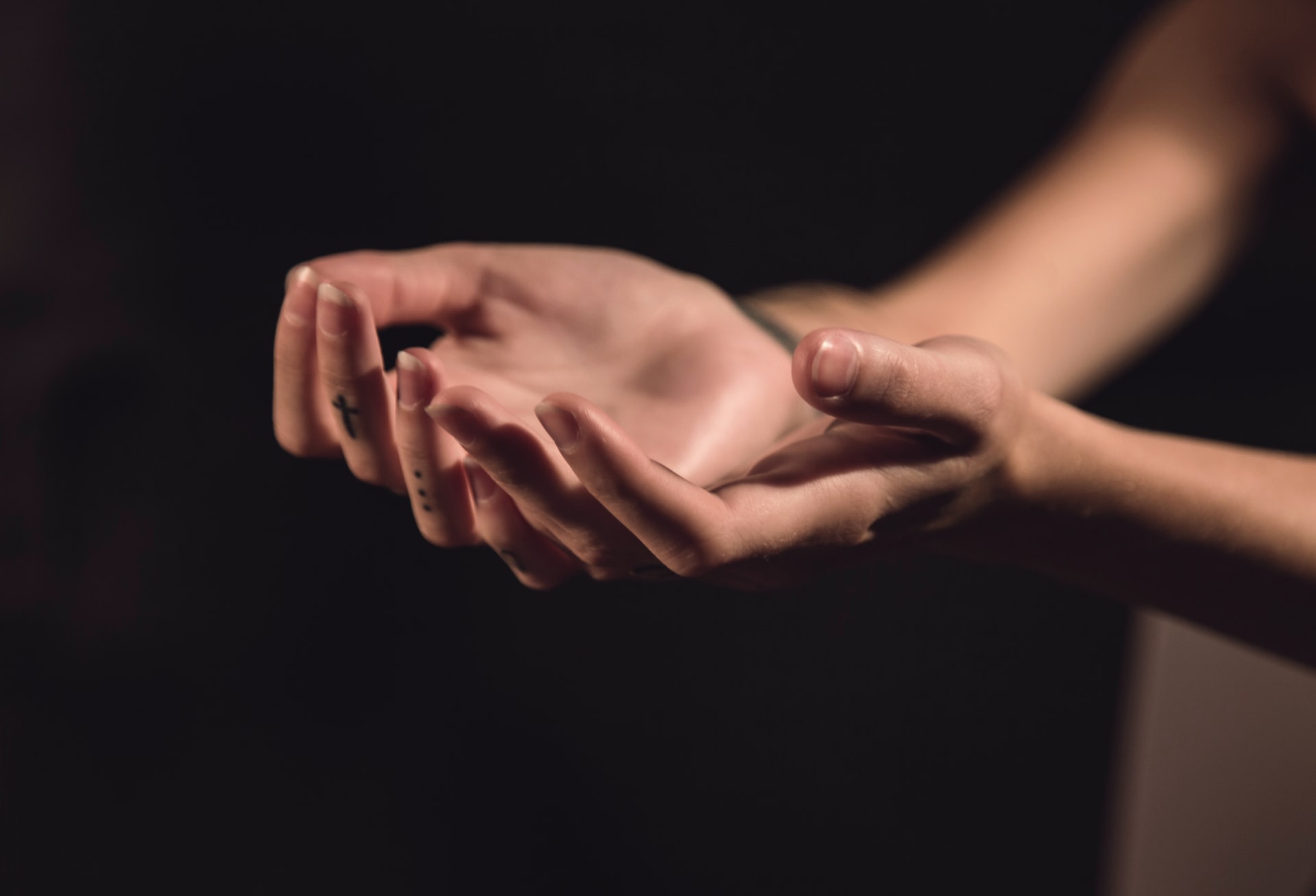 Central Thought: A sincere, vibrant faith will produce tangible evidence.
My daughter and her pastor husband, in the early stages of planting a new church, were advised that one of the symptoms of a dying church is a lack of generosity towards their community, the needy, and even their own pastors and staff. Pondering the truth of that, I thought of my experience with growing churches.
As a church secretary, I witnessed the behind-the-scenes behavior of one particular congregation. Several times a week I received calls requesting gas, food, utility payments, or the price of a room for those temporarily without housing. We regularly complied with such requests as our perpetually drained benevolence fund would allow. A barrel by the front door received much-needed donations for our food bank. It was not uncommon for special offerings to be taken to help a family that was out of work or struck by illness.
The ladies of our church gave away school supplies each fall. They made quilts for newborns at the local hospital, creating ripples of goodwill in the community. As secretary, I never had difficulty finding a volunteer to transport someone to a doctor's appointment or make hospital visits. I was often a co-conspirator with the church board to collect funds for special gifts for the pastor, who himself was frequently found wearing a tool belt and quietly making home repairs for the elderly.
'Show me your faith without the works, and I will show you my faith by my works" (James 2:18, NASB).
Devotional Prayer: Lord, I offer You whatever is in my hand to meet the needs of my community. May those around me see my good works and glorify my Father in heaven.
Today's Bible Readings: Ezekiel 39:1-40:27; James 2:18-3:18: Psalm 118:1-18; Proverbs 28:2