Today's Scripture: Psalm 112:1-9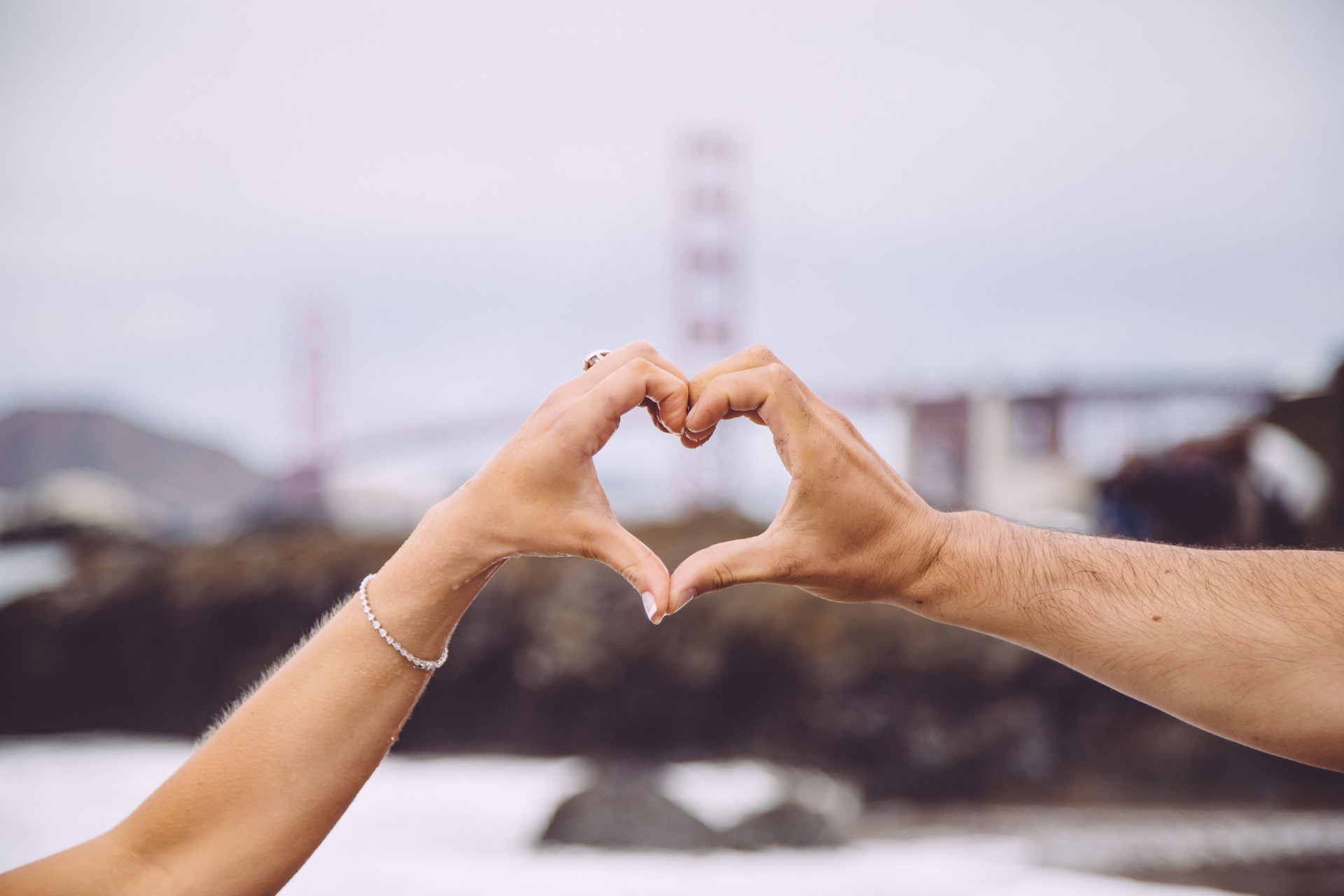 Central Thought: Emotional and spiritual security come from a right relationship with God.
'He/she was the glue that held…together." Sometimes people use this description for a person others naturally seem to look to for leadership and guidance. Such people make others feel more secure around them. These people do not usually demand attention; instead, they just seem to be a magnate who draws confidence and trust from others. Such a person is a powerful influence for good.
The Psalmist describes a righteous person in much the same terms. This person's life, home, and children are blessed and respected in their communities. In terms of character, this person is not shakable by adversity. Most importantly, the righteous person's heart is secure; fear cannot rule there.
God wants His people to have a secure heart as well. Many people are afraid when they see all of the bad things happening in the world today. It can become very easy to become fearful when one sees all of these negative things. Yet, instead of fear, God wants us to be filled with His peace and then to be able to communicate that peace to those who do not know Christ as their Savior.
Devotional Prayer: Lord, show me ways that I can demonstrate Your goodness to the lost.
Today's Bible Reading: Ezekiel 29:1-30:26; Hebrews 11:32-12:13; Psalm 112:1-10; Proverbs 27:17