Today's Scripture: Ezekiel 21:1-22:31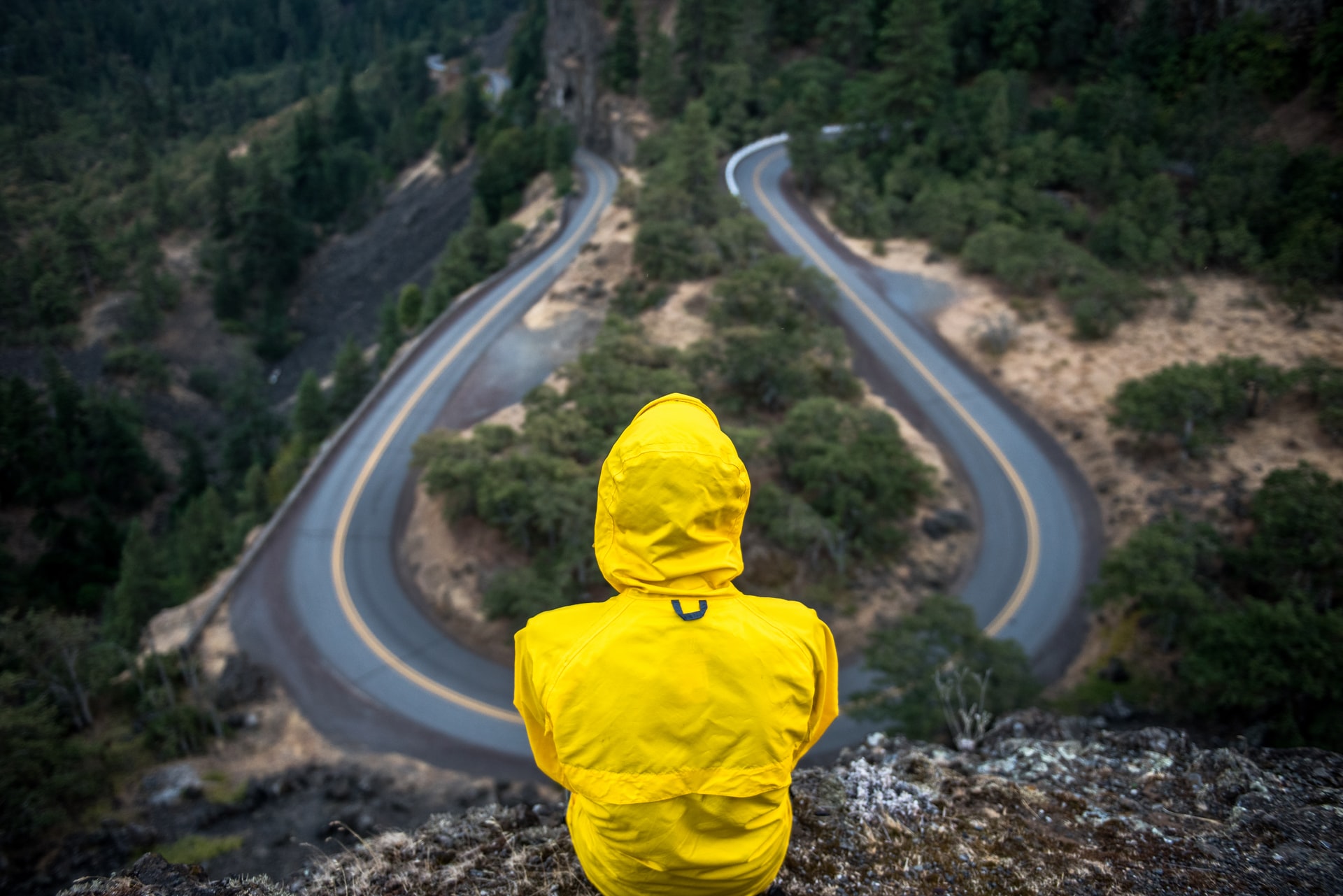 Central Thought: When you are at the crossroads, pray.
There is a powerful line in Matthew Henry's Commentary about Ezekiel 21:21. The king of Babylon is standing at a crossroads. Should he attack Jerusalem or Rabboth? The king had foresight and resolve but Henry writes, 'Yet, it seems, he knew neither his own interest nor his own mind." People may know how and have the means to do something well; but, like the king, they may not know what action to take. What good does it do to be smart, wise, powerful, and/or resourceful, yet not know what you should be doing?
Does that strike a chord for the twenty-first century with so much knowledge, technology, intelligence, and money? Despite all of these resources, many people are illiterate and live in poverty. Others need encouragement, or a family to care for them. Jesus instructs us ask Him for needs to be met. We have not because we do not ask. If we ask Him to show us the needs of others, He will help us find them.
Divine guidance for direction is only a prayer away. The king of Babylon resorted to divination (reading the tea leaves, only he used arrows) to find out what he should do. We, on the other hand, may ask the God of the universe what to do each day with our gifts and talents. We may seek His direction for how we should spend our resources. Jesus said that what we do to the least, we do to Him. There is some work required on our part to seek out the least among us and to find out how we can minister to them. Perhaps a prayer for guidance will take us in a whole new direction. God is good. He equips us. He gives us the desires of our hearts. But first, we must make His desires ours.
I have a magnet on my refrigerator that carries the message 'Ask God." The message is so simple, and yet so powerful. The God of the universe is a prayer away—waiting to be a part of our lives—waiting to be asked.
Devotional Prayer: God, Help us to remember to invite You into our daily lives and seek Your guidance as to how we can best spend our resources of time and money. Draw us closer to the needs around us—clearly and not through a glass dimly. Help us to make a difference in the lives of people who are in need.
Today's Bible Reading: Ezekiel 21:1-22:31; Hebrews 10:1-17; Psalm 108:1-13; Proverbs 27:12