Today's Scripture: Luke 9:7-27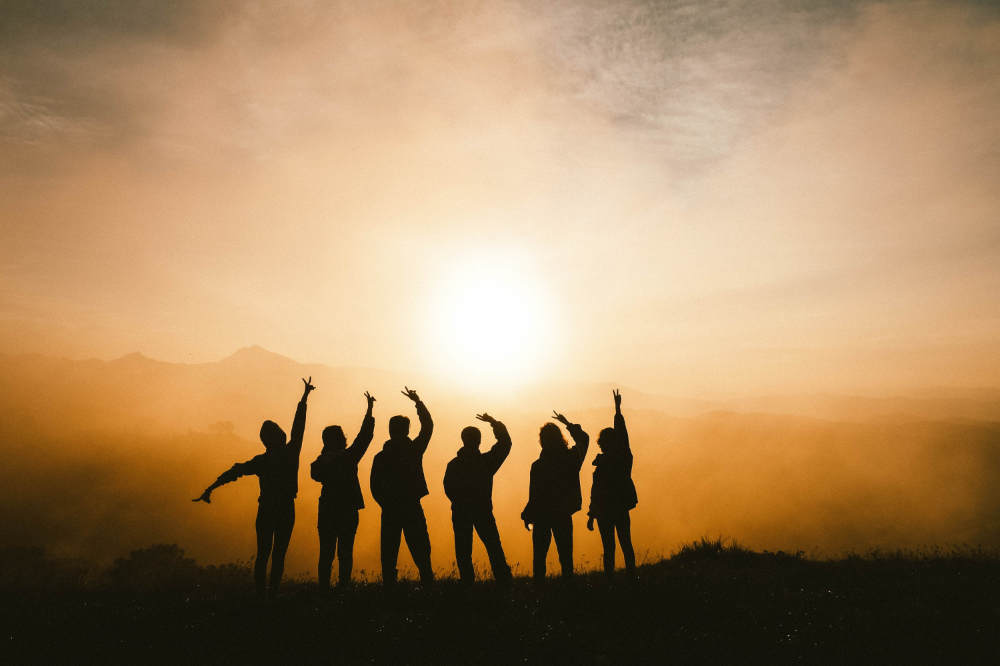 Central Thought: We should be as willing to help meet the needs of others as Jesus is to meet our needs
It is a basic fact of human life—we all have needs, but some seem needier than others. Jesus taught the disciples to pray for daily bread (provision). Our daily needs include physical, spiritual, emotional, and relational. God welcomes our petitions and prayers. He never grows tired of having us come to Him on a daily basis with our needs.
Right after John the Baptist was martyred, Jesus and His disciples withdrew. It was a traumatic event, and they craved some much needed rest and reflection. They needed to regroup their thoughts and feelings, but the crowds learned where Jesus was. Instead of showing impatience at the intrusion of the people, Jesus welcomed them and ministered to their needs. In the midst of His weariness, Jesus reached out to others.
Where God leads, he makes provision. This is repeated time and again in Scripture, as well as in my life. The following words of the song 'His Eye Is on the Sparrow" remind us of His care for us:
      Why should I feel discouraged? Why should the shadows come?
      Why should my heart be lonely, and long for Heaven and home?
When Jesus is my portion, my constant friend is He.
      His eye is on the sparrow, and I know He watches me,
     His eye is on the sparrow, and I know He watches me.
     I sing because I'm happy—I sing because I'm free,
     For his eye is on the sparrow, and I know He watches me.
     Whenever I am tempted, whenever clouds arise,
When songs give place to sighing, when hope within me dies,
I draw closer to Him, from care he sets me free (repeat italicized lines).
God is ready and willing to meet your need today. Come to Him. As Peter writes, 'Cast all your anxieties on Him because He cares for you" (1 Peter 5:7, NIV).
Devotional Prayer: Father, I have many needs today. Thank You for Your willingness to meet my needs. Come into my life today. My hope is in You.
Today's Bible Reading: Deuteronomy 16:1-17:20; Luke 9:7-27; Psalms 72:1-20; Proverbs 12:8-9